JoomConnect Blog
JoomConnect is the Marketing Agency for MSPs. We strive to help IT companies get more leads and grow. We rock at web design, content marketing, campaigns, SEO, marketing automation, and full marketing fulfillment.
Avoid These Common Mistakes When Marketing Your MSP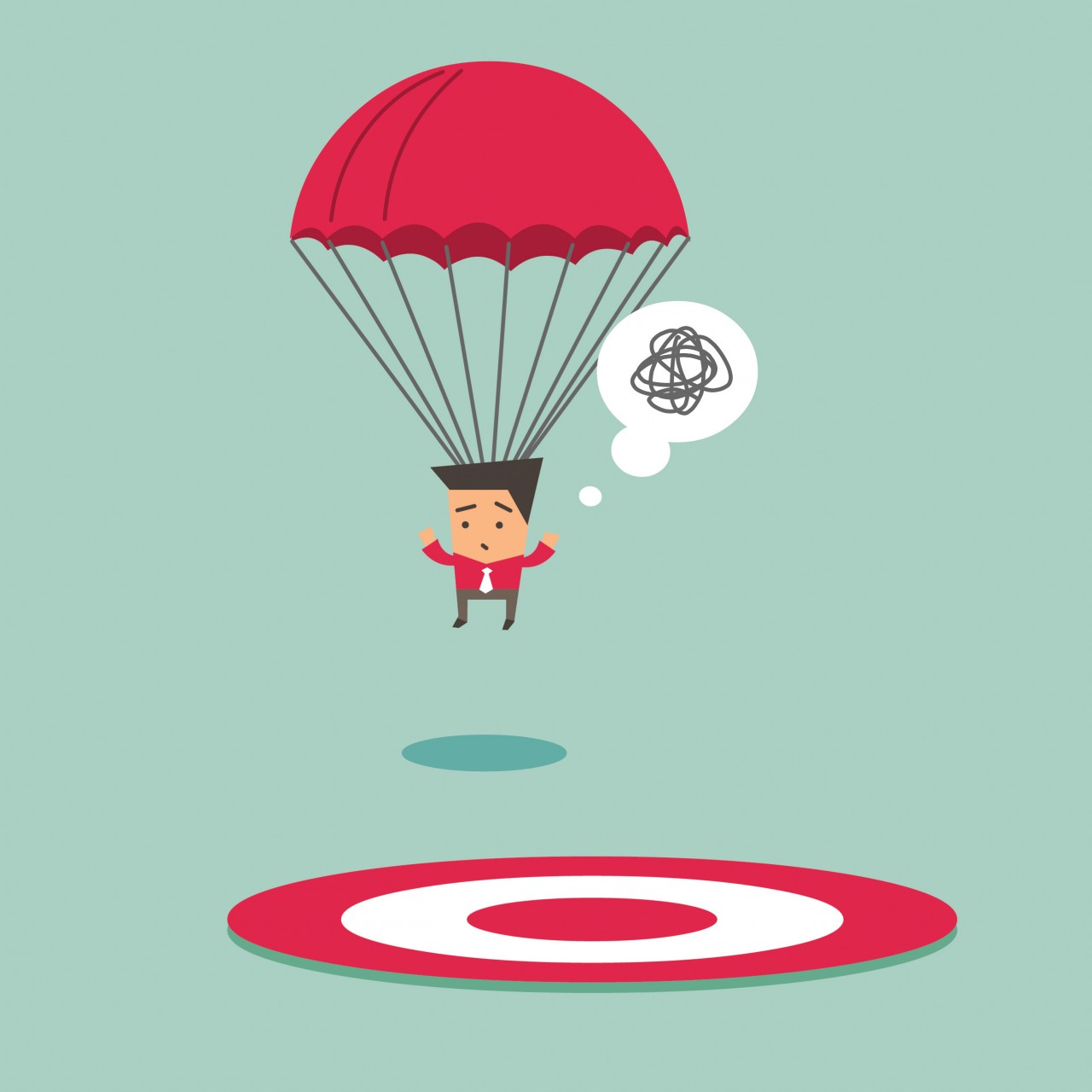 Unsure where you've gone wrong when it comes to your MSP marketing efforts? Don't worry; you're not the only one. To help, we've put together a list of common mistakes that MSPs make when trying to promote their company, and what you can do to avoid falling prey to them.
Common Marketing Mistakes that MSPs Make
Overall MSP Marketing Strategy
Before you start to worry about the individual pieces of your MSP marketing strategy, you need to look at the big picture. Here are some issues that MSPs often face regarding it:
No Overall Marketing Plan - Without a marketing plan for your MSP, your marketing could possibly be inconsistent, infrequent, and ultimately ineffective. If you don't have one yet, consider our Marketing Plan Service to help get you on track.
Lack of Targeted Campaign Efforts - Whether it's because you fail to understand your audience or don't know how to frame your marketing materials correctly, your marketing is going to fall flat if you make it too broad and/or generic. Consider smaller, targeted campaigns instead.
Failure to Move Prospects Through Sales Funnel - Without the proper marketing touches, your leads and prospects will fail to move through your sales funnel. Make sure you keep in contact with them throughout the buyer's journey so this doesn't happen.
'Digital Only' Approach - Companies in the technology sector seem to think that the only way to promote themselves is online. While this is a viable way to do so, don't ignore the power of print marketing! Direct mail is a great way to target both clients and prospects.
Website
Your website is your central marketing hub, and needs to be treated with care. Be sure to avoid making the following mistakes if you don't want your website visitors to bounce too quickly:
Search Engine Ranking
Without a proper SEO and content marketing strategy, prospects are going to have trouble finding you. Here are some issues MSPs face when trying to improve their search engine ranking, what you can do to fix them.
Email Marketing
Email is an easy and effective way to market your MSP. However, there are plenty of mistakes that you can make that render it ineffective.
Social Media Marketing
Social media is a great place to educate and build relationships with your target audience, and not enough small businesses know how to use it to do this. Here are some common issues that you need to work to overcome:
Start Marketing Your MSP the Right Way
Marketing is a LOT of work… but with the right help, it becomes so much easier. You can lean on us for your marketing needs whether you need a marketing plan, marketing services to supplement your own MSP marketing strategy, or someone to help keep your marketing efforts running smoothly. Contact us today at 888-546-4384 for more information.