How It All Started
Based in Oneonta and located in Central NY, our MSP company Directive has been serving local business' IT needs for over 25 years. What started as a one man break-fix IT Company is now a team of about 40 professionals. We continue to provide IT services and web design to our local area.
In 2008, we started using a game-changing Professional Services Automation (PSA) tool, ConnectWise. It is the business decision that would ultimately take our company in a new direction.
Shortly after we implemented ConnectWise, we started redesigning our website to accommodate our new Managed Service model. One thing was bothering our CEO: he did not want our clients to have to manage two logins, one for the website and one for the helpdesk support portal. This started the internal project to integrate and automate our website and ConnectWise. The result was JoomConnect.
Today, JoomConnect is a deep automation platform capable of integrating your website with ConnectWise and Autotask. It allows for further integrations with third-party services like Mailchimp, Constant Contact, and thousands of additional website add-ons. JoomConnect is more than a sales tool; with it, you can easily automate your marketing and services too!
We Are THE Marketing Agency for MSPs
Fuel and Automate Your Marketing. MSP Marketing and Website Services to Cover All Your Needs
There's no single magic bullet that will usher in ongoing growth for your MSP. A good website, customer referrals, and campaigns help, but it also takes ongoing inbound and outbound marketing to stay top of mind with your leads, prospects, and clients.
From marketing automation, to websites, to full-blown campaigns, JoomConnect provides scalable marketing solutions to meet - and exceed - your company's marketing needs.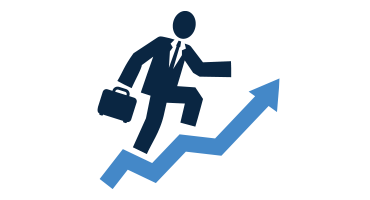 Get Results +
MSP MARKETING SERVICES
Our team will work with you to develop your MSP marketing strategy from concept to completion and provide scalable marketing solutions to meet your company's marketing needs.
Get Started +
MSP WEBSITE SERVICES
Our MSP Websites are designed specifically for MSPs and branded to your company. You can launch it as-is with pre-built content, or take it to the next level by adding your own flair. Additional add-ons available.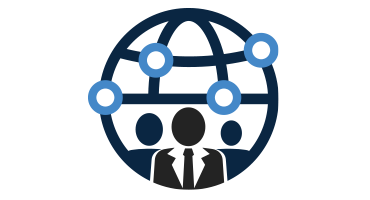 Get Connected +
JOOMCONNECT SERVICES
JoomConnect is a powerful platform that allows you to extend your PSA to your website to automate your marketing campaigns, sales activities, client requests, and more. Additional add-ons available.
Our services are designed to assist you with as much or as little as you need in running your MSP marketing efforts and tracking the results.