How an IT Company Became an MSP Marketing Agency
MSP Marketing by an MSP, for MSPs. Based in Oneonta and located in Central NY, our MSP company Directive has been serving local business' IT needs for over 25 years. What started as a one man break-fix IT Company is now a team of about 40 professionals. We continue to provide IT services and web design to our local area.
Why MSP Marketing? In 2008, we started to transition our business into a full-fledged managed IT provider, and with those philosphies, we started to market our own business and utilize tools that would help us automate all of our processes, including our sales and marketing. We even built our own marketing automation software, called JoomConnect.
Since then, we've turned everything we've built and done for our own MSP (and then some) into tools and services that other IT providers can use to help market and grow their businesses. We're the oldest marketing agency dedicated to MSPs, and we understand your business like no other.
We Are THE Marketing Agency for MSPs
Fuel and Automate Your Marketing. MSP Marketing and Website Services to Cover All Your Needs
There's no single magic bullet that will usher in ongoing growth for your MSP. A good website, customer referrals, and campaigns help, but it also takes ongoing inbound and outbound marketing to stay top of mind with your leads, prospects, and clients.
From marketing automation, to websites, to full-blown campaigns, JoomConnect provides scalable marketing solutions to meet - and exceed - your company's marketing needs.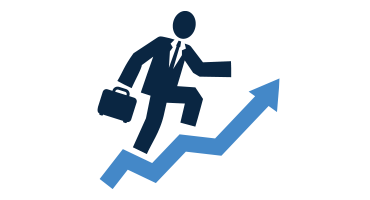 Get Results +
MSP MARKETING SERVICES
Our team will work with you to develop your MSP marketing strategy from concept to completion and provide scalable marketing solutions to meet your company's marketing needs.
Get Started +
MSP WEBSITE SERVICES
Our MSP Websites are designed specifically for MSPs and branded to your company. You can launch it as-is with pre-built content, or take it to the next level by adding your own flair. Additional add-ons available.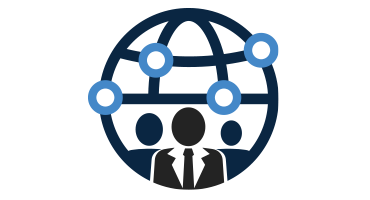 Get Connected +
AUTOMATED MSP MARKETING
JoomConnect is the premier MSP Marketing agency designed for MSPs by MSPs. Are you making the most out of your MSP Marketing success? Is your team letting opportunities slip through? Extend your PSA by automating your MSP marketing campaigns, sales activities, client requests, etc. Additional productivity add-ons are available.
Our services are designed to assist you with as much or as little as you need in running your MSP marketing efforts and tracking the results.