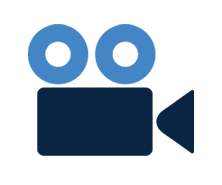 MSP Talking Head Videos
Engage Your Website Visitors!
Talking head videos help your MSP showcase one of its best assets - you! These quick, straightforward videos cover your main services while building trust with your prospects. We supply the scripts (and we can help you tweak them), handle the makeup, editing, and get them on your website, YouTube, and social networks.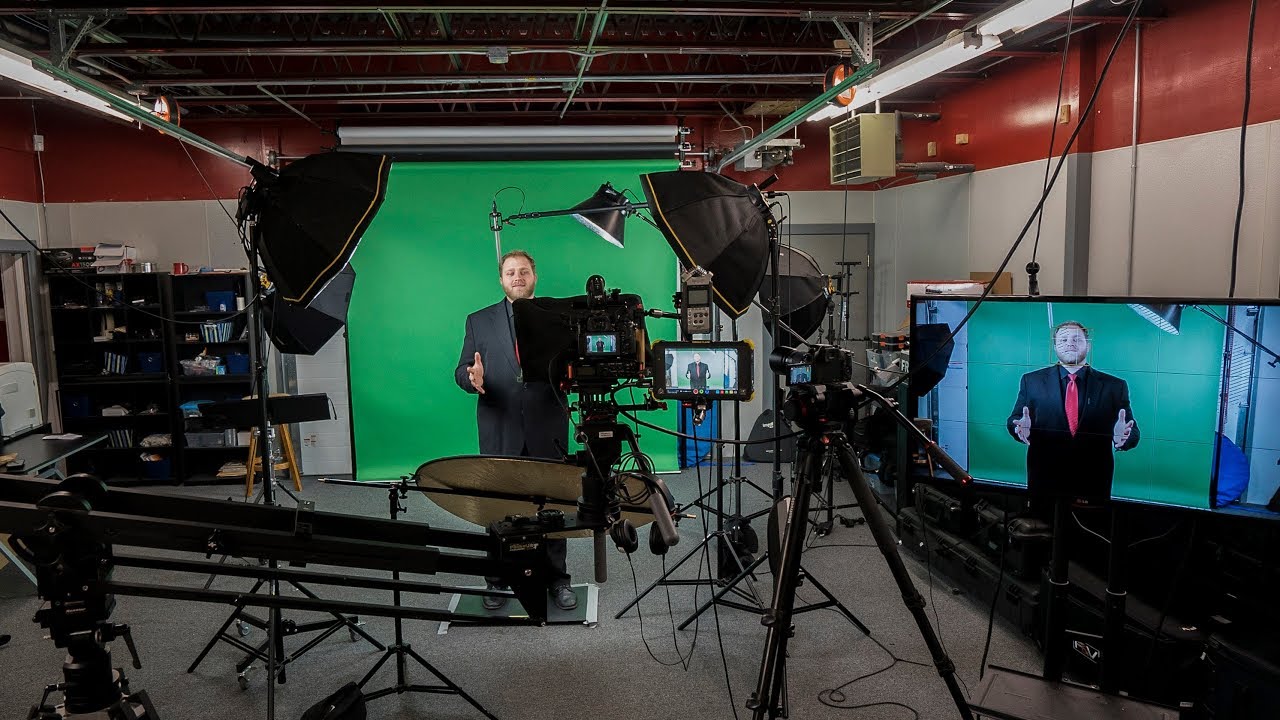 What is a 'Talking Head'?
The talking head format is an interview style of recording where the camera focuses only on the speaker while they are giving their view on an issue or explaining a topic.
Check out the video to see some of our customers talk about their Talking Head Video experiences.
Be Engaging
Put yourself in the shoes of those that you're trying to target. How great would it be to be searching online for IT support, click through to a reputable website, and have the company representative engage you through a video explaining how they can help you?
This is exactly the kind of value that you can deliver your website visitors through the MSP Talking Head Video Service! Feature your CEO/President/representative giving descriptions about your services, company mission, vision, and more in a captivating way.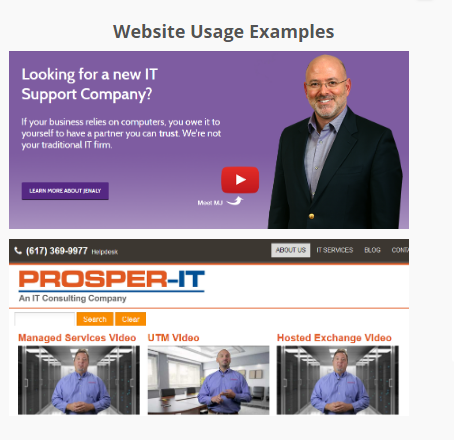 Features
Full day of video shooting at Directive Studios
20+ scripts based on content for your homepage, about us and service videos (Managed Services, Cloud, Security, Email and more!)
Full-scale post-production including editing, custom branding, audio mixing and more
Videos posted to your YouTube channel and on your Ultimate MSP Website on appropriate pages
Optional professional makeup styling
Customizable Script List
Website Welcome
Managed IT Services
Data Backup and Disaster Recovery
The Cloud
VoIP
Security / UTM
Helpdesk Support
Mobile Device Management
Email
10 Benefits Managed IT Whitepaper
And more!
Custom Script Add-On
Looking to further customize your messages or create a script we currently don't have available? Our content team can help create your custom script as an add-on to the service.
Example Videos