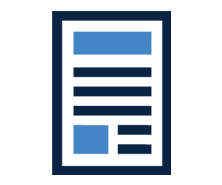 MSP Blog Service
Sharing your IT expertise with well written, informative, and traffic-driving blogs, is essential to your MSP Marketing.
Establish yourself as the Local IT Expert who can answer client questions and support their business! Your MSP blog gives you the opportunity to create relevant content for your customers and prospects. Blogging regularly about your business, industry, product, or customer needs will naturally increase your search keywords. Don't underestimate its value to your overall MSP marketing strategy. Contact us today for more information.
Why Is Blogging So Important?
A blog can serve many functions, from SEO, to providing great marketing content for prospects, to providing current clients information about other services. With more and more emphasis being placed on content marketing, it is important for MSPs to use blogging to demonstrate their expertise.
We understand that there's little time in the day for marketing, especially the task of keeping your MSP blog up to date! However, providing regular blog content can say a lot about your company's reliability, discipline, knowledge, and provide evidence that you're the best solution in town.
Unfortunately, finding time to research, create, edit and post a blog can be a difficult task for an MSP. That is why the Ultimate MSP Blog Service is a great remedy for the busy schedule of a managed IT service practice that still wants to provide great content. MSP Blog Content varies from article to article, often directed towards business owners, although user tips and tutorials and some consumer content is also created. See some examples using the blog feed at the bottom of the page.
What the Service Includes
3 relevant IT-related blog articles per week that include images
Blogs can be set to unpublished if you'd like to review and customize them
Blogs can be automatically pushed to your social media accounts
No copyrights, no links back to us, no royalties, just great content!
Complete Content Aggregation
Ultimate MSP Blog Content is more than just 3 blog articles per week.
Blogs are posted 3 times per week and can be automatically pushed to your company's social networks. Content is often comprised of several tags that automatically get replaced with your information, like your company name, phone number, and your service area.
Our content is NOT outsourced. It's all written by our in-house content team with MSPs in mind. The topics of the blog content vary, often directed towards business owners, although user tips, tutorials, and consumer content are also created.
The Ultimate MSP Blog Content is also used for our Monthly Printed and eNewsletter services.
GeoProtection
We have multiple streams of content for our Blog and Newsletter services. We call this GeoProtection. We do this as a best effort to separate the content our customers get from their competitors.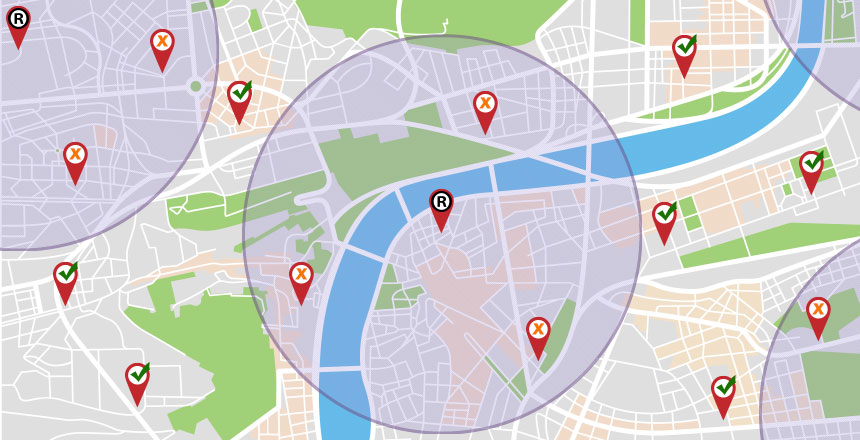 Additional Feature: FREE BONUS CONTENT!
As an additional feature to the Ultimate MSP Blog Service, subscribers will occasionally receive FREE bonus blogs. When there is a major event in the technology industry that is likely to impact SMBs, a bonus blog will be created for you to use to inform your readers about this event.
Considering how many major cybercrime attacks have happened over the past several years, education and awareness of IT security and best practices will help your clients protect their business' data and networks. These blogs also include a few social media posts that you may use to share your blog!
For those of you looking to give your MSP Marketing additional support, email blasts are available for each bonus blog for a small charge. If you are subscribed to the Ultimate MSP Newsletter service, we'll send the email blast out for you with a branded template from either your MailChimp or Constant Contact account.