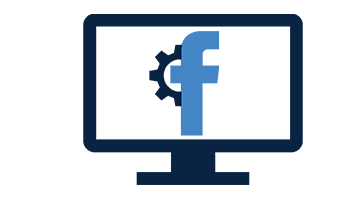 MSP Social Media Graphic Refresh
Social Media has changed the way the world does business. Especially technology based businesses. Is your MSP Marketing ready for the future?
Is your social media presence up-to-date with the latest standards?
MSP Social Media Graphics
We offer premium graphics that can be placed across social media platforms. These graphics are customized to match your MSP company's branding.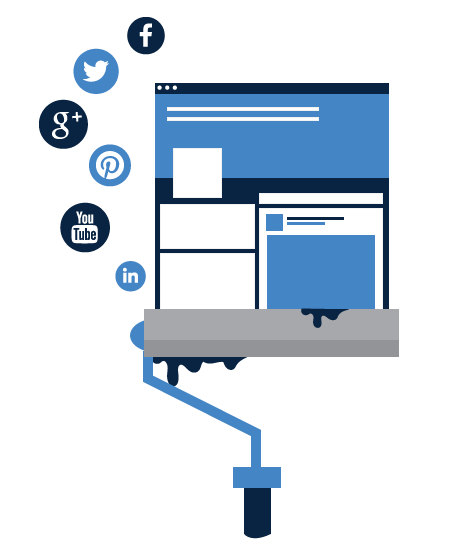 Social Media Templates
There are three different templates to choose from. Each template can have a custom image of your choosing. If you do not have an image that you would like to use one can be provided for you or you can use
stock.adobe.com
as an image resource. After the graphics are created, they will be sent to you. If you provide us with your social media credentials we can post these graphics up for you.
Ultimate MSP Social Media Rig includes:
Additionally, we offer a service called the Ultimate MSP Social Media Rig. For a one-time fee we will set your business up with the most noteworthy social media platforms, brand graphics for your new accounts, and train you to effectively manage your company's social media presence.
Customized Social Media Setup – Complete setup of business pages on the most popular social media sites on the Web: Facebook, Twitter, LinkedIn, and YouTube.
Hootsuite Dashboard Manager – Hootsuite acts as your business' social media dashboard. Hootsuite lets you view and manage comments and mentions across all your active social media accounts.
Training Included – We offer an hour of training at the completion of the set up. Any questions or concerns will be addressed at that time.
---