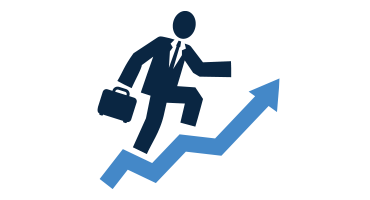 Get Results +
YOUR MSP MARKETING AGENCY
We are a full-service marketing agency for MSPs and IT providers. From your web presence to your marketing campaigns to your sales materials, we can help you stand out in front of other businesses. Whether you just need a little help building out your materials and deliverables, or you need someone to organize and fulfill your entire marketing plan, our team of professionals fully understands the IT industry and how to make you look like an MSP rockstar.
Get Started +
MSP WEBSITES
Ready-to-rock, brandable, pre-built websites designed to kickstart your MSP's online presence. With over 100 IT service articles to choose from, landing pages, and tons of smart features built in, the MSP Website is the perfect central point to drive all of your marketing.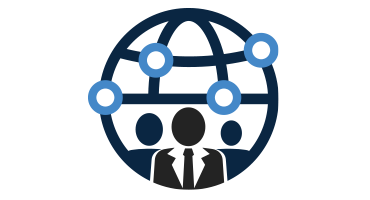 Get Connected +
AUTOMATED MSP MARKETING
JoomConnect is the premier MSP Marketing agency designed for MSPs by MSPs. Are you making the most out of your MSP Marketing success? Is your team letting opportunities slip through? Extend your PSA by automating your MSP marketing campaigns, sales activities, client requests, etc. Additional productivity add-ons are available.
We Help MSPs and IT Companies Grow and Find Success Through Proven, Repeatable Strategies Designed Exclusively For MSP Marketing
WHAT JOOMCONNECT CLIENTS ARE SAYING!

Megan Cleary

(

Preferred Communication Systems

)

It's really been a good experience so far working with you guys. We have a new customer from SEO, we...