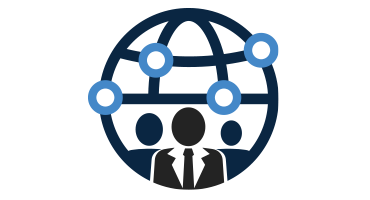 Read More +
JOOMCONNECT
You're a ConnectWise Partner. You understand the value of process and running your entire business in one, complete business operating system. Extend ConnectWise to your website with JoomConnect, and provide your users with a unified single login to your services and start automating your marketing campaigns, sales activities, and client requests.
Read More +
WEBSITES
Kick off your MSP marketing efforts fast with a fully-loaded, ready-to-rumble website solution that's flexible, scalable, and built for your MSP! Keep your site fresh and dynamic with Joomla's incredibly intuitive content management system. Updating the MSP Website is fast and simple; never suffer from stagnant content ever again!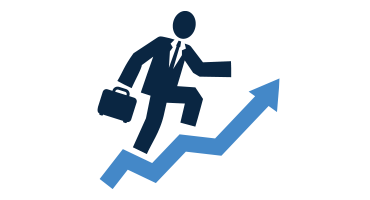 Read More +
MSP MARKETING
We are the marketing agency for MSPs. From automated marketing solutions like prebuilt blogs and newsletters to custom marketing plans and campaigns, we can help promote you as an IT rock star. Looking to add videos, direct mail, pay-per-click, and content marketing to your arsenal? Let us be your marketing fulfillment team!
WHAT JOOMCONNECT CLIENTS ARE SAYING!

Since partnering with JoomConnect, improvements to our website and social media has yielded a sig...

We came to Directive in search of a better website with more functionality than the website it re...