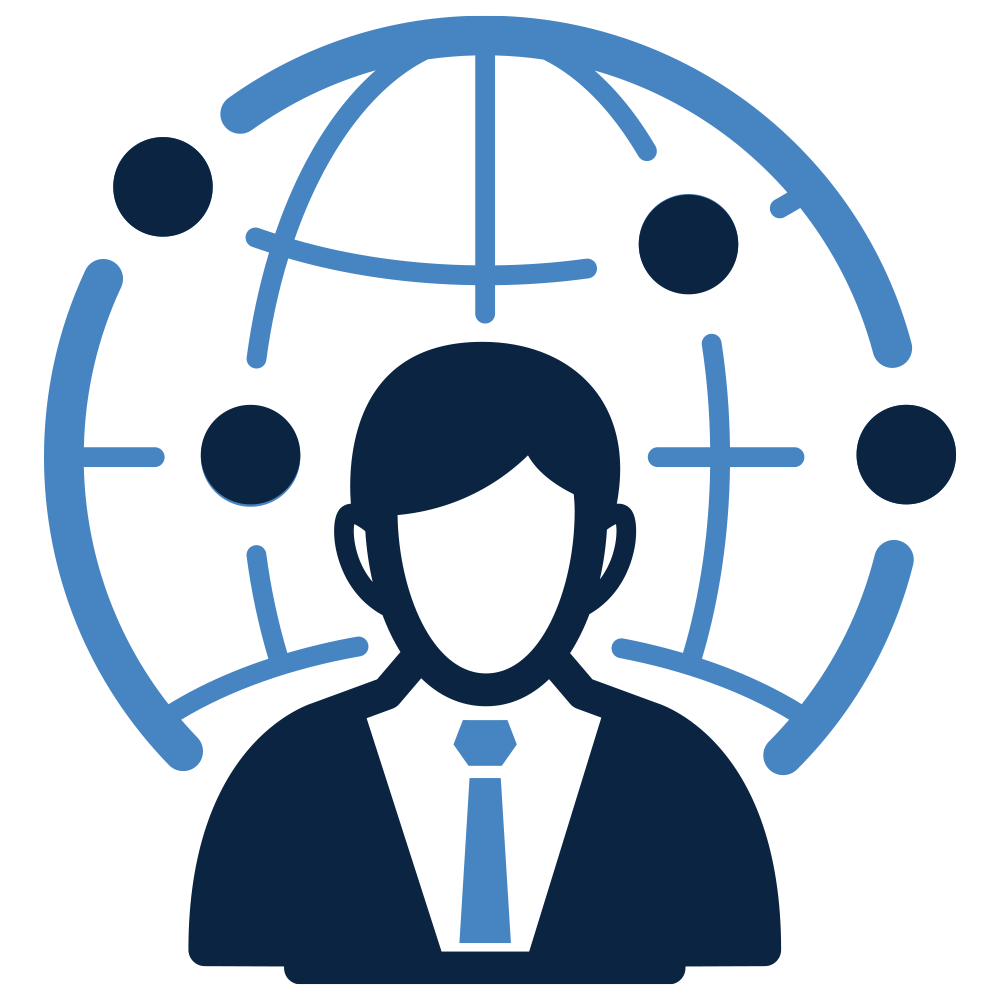 Virtual Marketing Manager
Our Marketing Team is Your Marketing Team with our Virtual Marketing Manager service.
Let one of our experts help manage your marketing with our Virtual Marketing Manager (VMM) service. Our team will help take on the administrative tasks that are required to run a successful marketing strategy, while you focus on running your business. The VMM service includes a single point of contact for all of your project and service tickets, weekly meetings to keep you up-to-date on your marketing events, and provide updates. Additionally, your VMM will let you know when our team needs your input.
Virtual Marketing Manager acts as:
Single Point of Contact - Assumes Role of Marketing Manager
Oversees ALL Service and Project Tickets
Schedules Resources, Drives Processes
Weekly Update Meetings
Contacts Client for Input/Approval (as needed)
Virtual Marketing Manager can assist with:
Live Event Campaigns
Direct Mail Campaigns
Social Media Management
Custom Web Content/Blog Articles
Prospecting List Consulting
...And more!
Interested in finding out more about VMM? Contact Us!