JoomConnect Blog
JoomConnect is the Marketing Agency for MSPs. We strive to help IT companies get more leads and grow. We rock at web design, content marketing, campaigns, SEO, marketing automation, and full marketing fulfillment.
Hootsuite: The Good, and the Bad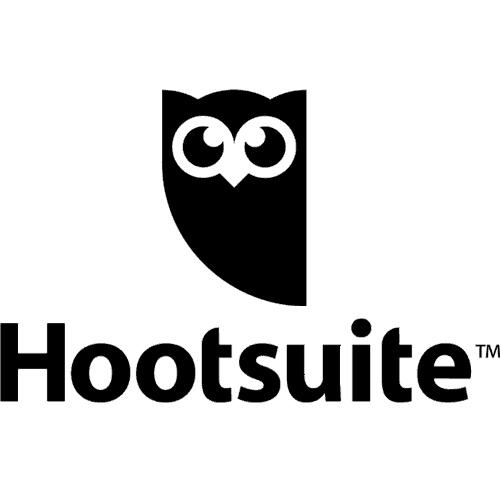 Hootsuite is a social media marketing management tool that allows you to manage many social media platforms without having to login to each platform individually. It can help to increase your marketing strategies across your social media, with the ability to schedule posts and manage comments immediately. Hootsuite is a great new way for businesses to finally take advantage of social media for their marketing and not have to spend a ton of time doing it.
Below is a list of the prices for Hootsuite, but you can also visit their site to see what is best for your business.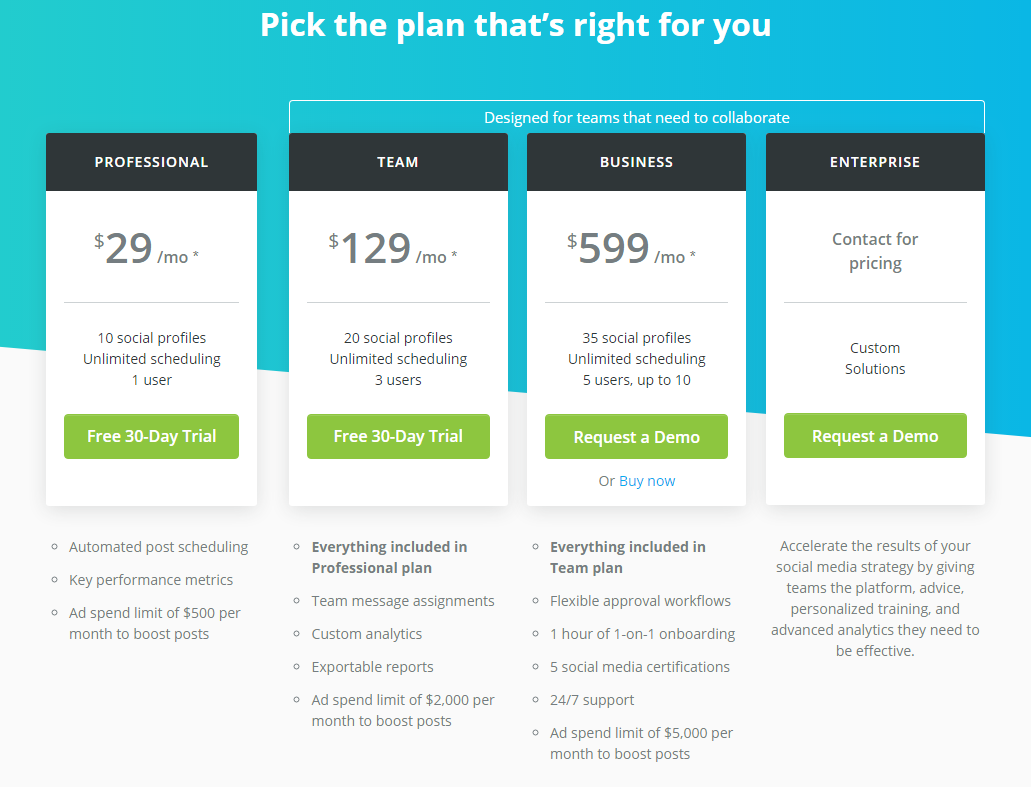 The Good of Hootsuite
Some of the good things about Hootsuite is that it integrates with a large number of social channels, and you can see all your platform streams at once. If you decide to get a plan that allows multiple users for team collaboration, or if you have someone that manages your marketing, there is no need to share your passwords as you can connect the social networks you want added.
You can use Hootsuite across platforms, which is helpful if you want to respond to a comment in a timely fashion and are always on the go. It does also offer free reports along with easy access to them, and social media "listening" so you know where you stand with your viewers.
Our favorite thing about Hootsuite is that it allows you to schedule multiple social media posts in advance by uploading a CSV file that includes the date/time, the post itself, and the link you wish to include with your post. All you have to do is attach the image when reviewing the posts. This saves a LOT of time!
The Bad of Hootsuite
All things that have pros have cons, and Hootsuite is no exception. Many of Hootsuite's cons relate to cost.
Since logging onto Hootsuite and looking at the dashboard can be very overwhelming for first time users, you can go to "Hootsuite University" for a fee. Not only can the plans be expensive, tacking on the prices of the extras - such as more thorough analytics, or custom URL shorteners - can raise your monthly bill. Another downside of the custom URL shorteners is that if you don't buy them, an ow.ly (URL shortener) will get applied. You can use your own URL shortener, you just won't be able to track your analytics for it through Hootsuite.
There are other issues not related to cost as well. The auto scheduling can sometimes have issues without notice, along with some image issues. These can get resolved, but you must log into your Hootsuite or your social media account to do so. With that in mind, the social media platforms can occasionally become disconnected from Hootsuite due to restrictions set up by the social media platforms themselves, and must be reconnected by logging into both Hootsuite and the social media platform that must be reconnected.
Overall Analysis
To make things easier for you, we've created a table that displays the pros and cons of using Hootsuite versus another social media marketing management tool.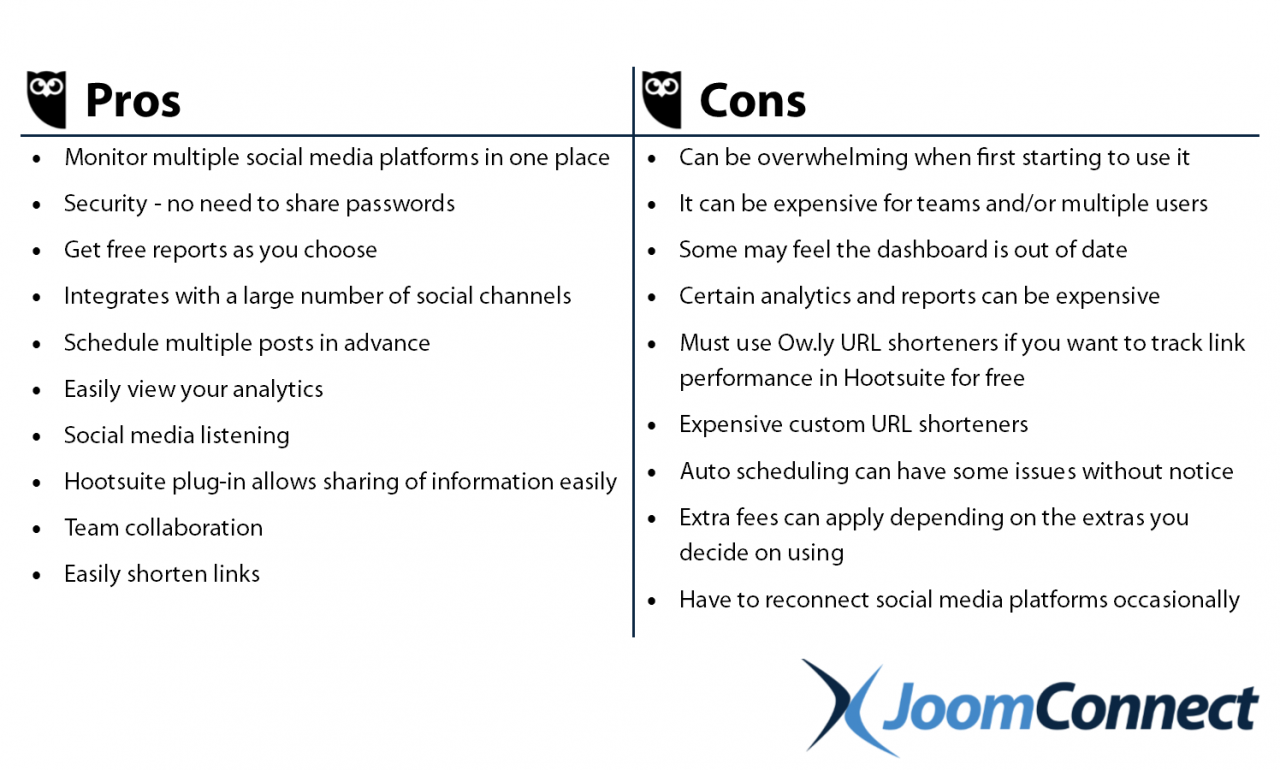 There are many pros and cons to all things we deal with. It all depends on what works for your business. Despite its faults, Hootsuite is still our platform of choice and - in our opinion - the best social media marketing management platform out there.
Hopefully we gave you some good insight into whether you want to utilize Hootsuite or keep shopping for the right social media management tool that will accommodate your business' needs. If you would like help getting set up through Hootsuite, we can do this for you - and more - through the Ultimate Social Media Rig. If you need help with the content aspect, we can push social media posts through Hootsuite to your Facebook, LinkedIn, and Twitter accounts through Social Media as a Service. Contact us today at 888-546-4384 for more details.
Comments
No comments made yet. Be the first to submit a comment