JoomConnect Blog
JoomConnect is the Marketing Agency for MSPs. We strive to help IT companies get more leads and grow. We rock at web design, content marketing, campaigns, SEO, marketing automation, and full marketing fulfillment.
Tell Your Customer Success Stories with Case Studies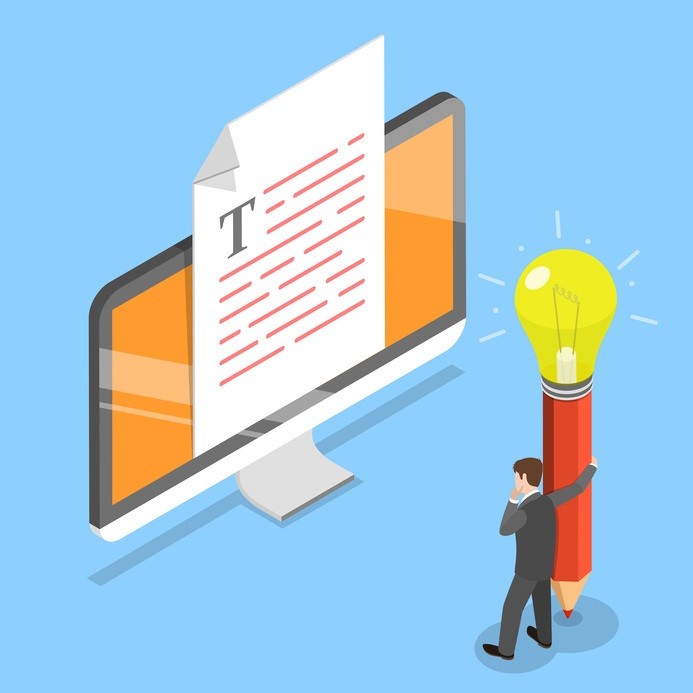 Case studies are a key marketing tool that too few small businesses take advantage of. But, using case studies to showcase your problem-solving capabilities can be an especially powerful social proof and lead to an increase in conversion rates.
Why You Need Case Studies
Case studies are a great marketing tool because they combine compelling storytelling with key informational content about your business. They provide the opportunity to expand upon and analyze a customer's problem, going on to explain how your business helped them by providing a solution.
These are especially powerful for MSPs due to the nature of services provided. Think of it this way:
Imagine a legal firm whom is interested in utilizing some sort of managed service subset to keep their business' data safe and minimize their network's downtime. They have been looking into their options, and they happen to stumble across your company in their search. They see that you have mostly positive reviews on Google and Facebook - a good sign. They also see from your website that you have services that seem to fit what they are looking for, and that you seem to be very knowledgeable in all things IT-related due to your regularly updated company blog. And, you do list working with their industry on your Industries Served page.
Is this enough to get them to give you a call or fill out a form on your website? In many cases...no. If you already work with legal firms, you know that your services can solve their industry-related needs and issues. But, do they know that?
Case studies can help fill in that gap. They help set the reader up with an idea of what to expect, should they choose you to provide a product or service, due to what they essentially are - customer success stories. By explaining how problems are solved while at the same time providing valuable social proof through your stories, you position your brand in the readers' minds as an authoritative and capable figure in the IT industry.
Using Case Studies to Target Your Niche(s)
As showcased in the example above, case studies work best when they are industry-specific. You probably have certain industries that you work with more than others. For each of those industries, you should create at least one case study and publish it on your website.
But remember, it's not always enough to just put in on your website for people to find - not every customer in your target audience is going to behave like the decision makers for that legal firm discussed previously. In fact, they may not even be aware of the value that managed services can bring them.
That's where the rest of your marketing comes in. You can run campaigns that target decision makers in the industry that your case study discusses using social media, direct mail pieces, email, and pay-per-click ads. By pointing them in the direction of your case study, you can move them more quickly through your sales funnel.
We can help you tell your customer success stories through our Case Study Creation Service. If you would like more information on what this service entails, contact us today.
Comments
No comments made yet. Be the first to submit a comment