JoomConnect Blog
JoomConnect is the Marketing Agency for MSPs. We strive to help IT companies get more leads and grow. We rock at web design, content marketing, campaigns, SEO, marketing automation, and full marketing fulfillment.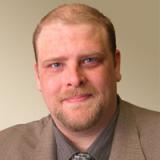 As an SEO tool, Google's Search Console provides a variety of services designed to tell you how searchers interact with your website. The Search Console also gives you some insight on how the Google search engine sees your website. Sometimes, Google Search Console will email you and let you know if something is amiss.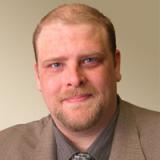 Are you using your Google Analytics to its full potential for your digital marketing campaign? It's time to use your analytics to do more than see how many people clicked on your website. Here are three ways to gain more insight from your Google Analytics account.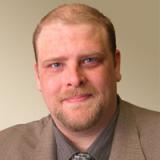 While page one, #1 position on Google might be a goal for your business, did you know there is a level above #1? Even above the paid ads? Let's talk about Google's Rank Zero and how becoming a featured snippet will drive traffic to your website.