JoomConnect Blog
JoomConnect is the Marketing Agency for MSPs. We strive to help IT companies get more leads and grow. We rock at web design, content marketing, campaigns, SEO, marketing automation, and full marketing fulfillment.
Claim and Manage Your Business Online with Google My Business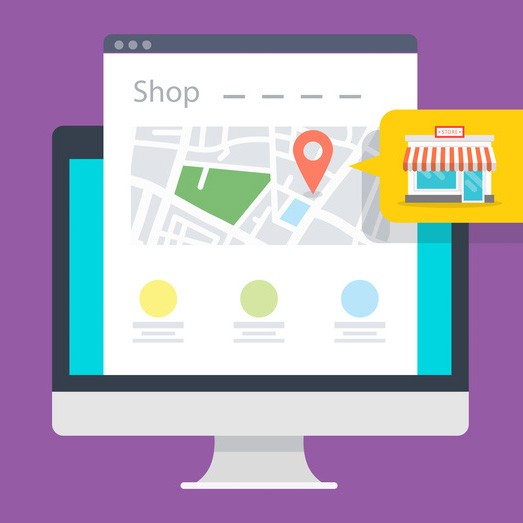 You've probably noticed that when you search for a particular business using words like or similar to "near me," Google will display three business options at the top of your search results, and then will load additional businesses once you click "More places." Remember - businesses in your area that are in need of a managed service provider will probably be doing exactly that. How can you make sure you are in those top three results?
The answer - start using Google My Business.
About Google My Business
Google My Business (GMB), first established in 2014, allows you to take charge of your local listing by claiming your business as your own. Claiming your business is one of the first things you should do when you get your company established. Once you claim your business and make an account, you can manage the public information that Google displays when your business appears in a person's search results. This includes your:
Business category
Address
Phone number
Company hours
Additional summary information provided by you
Note that some of this information will not be visible until the individual clicks on your company to see more information about you.
Some of the above information may already appear automatically before you even claim your business. However, claiming your business allows you to easily make changes to this information. Did Google add your HR phone number to your listing instead of your general inquiry number? You can update that. Are your hours going to change because of a holiday? You can add special holiday hours when the next one comes around.
Why You Should Claim Your Business
Businesses who claim their business through GMB increase their chances of showing up in the top results on Google when someone in their area searches for the services you provide. And, you want to be there: more than 67% of all clicks on search engine results pages go to the top five listings. You will also be more likely to show up the coveted local 3-pack than those who do not claim their business; however, your placement will still be somewhat dependant on what the prospect searched and their proximity to your business.
Claiming your business also give you access to other features on Google. You can also add and/or manage:
Your Google reviews - You can reply directly to reviews you receive. You can also remove fake reviews that break Google's Review Policies by flagging them (You could do this without an account, but you can't provide a reason to Google if you don't have an account, making it less likely that the fake reviews are removed).
Changes being made to your listing - It may not seem fair, but other people can suggest a change or edit to your business listing, and that information can sometimes be made live. Having a GMB account allows you to monitor those changes.
Images - You can add photos of your products or your physical location; anything that might pique the interest of those searching for managed services. You can add as many images as you like.
Questions - You can respond to questions asked by customers, and pin frequently asked questions to highlight that information to those wondering the same thing.
Updates - You can provide the latest news, offers, and updates from your listing and include text, photos, and videos.
Review Customer Activity - Track the calls, requests for directions, and number of website visits from your listing.
You can do all of this from a desktop computer, or through the Google My Business app on Google Play and the App Store.
Learn More
To learn more about Google My Business, check out Google's available resources on the subject matter, and start managing your business today. If you have any further questions, or would like help improving your company's SEO, contact us today.
Comments
No comments made yet. Be the first to submit a comment