JoomConnect Blog
JoomConnect is the Marketing Agency for MSPs. We strive to help IT companies get more leads and grow. We rock at web design, content marketing, campaigns, SEO, marketing automation, and full marketing fulfillment.
What Questions Do You Have About Social Media? [Social Media 101]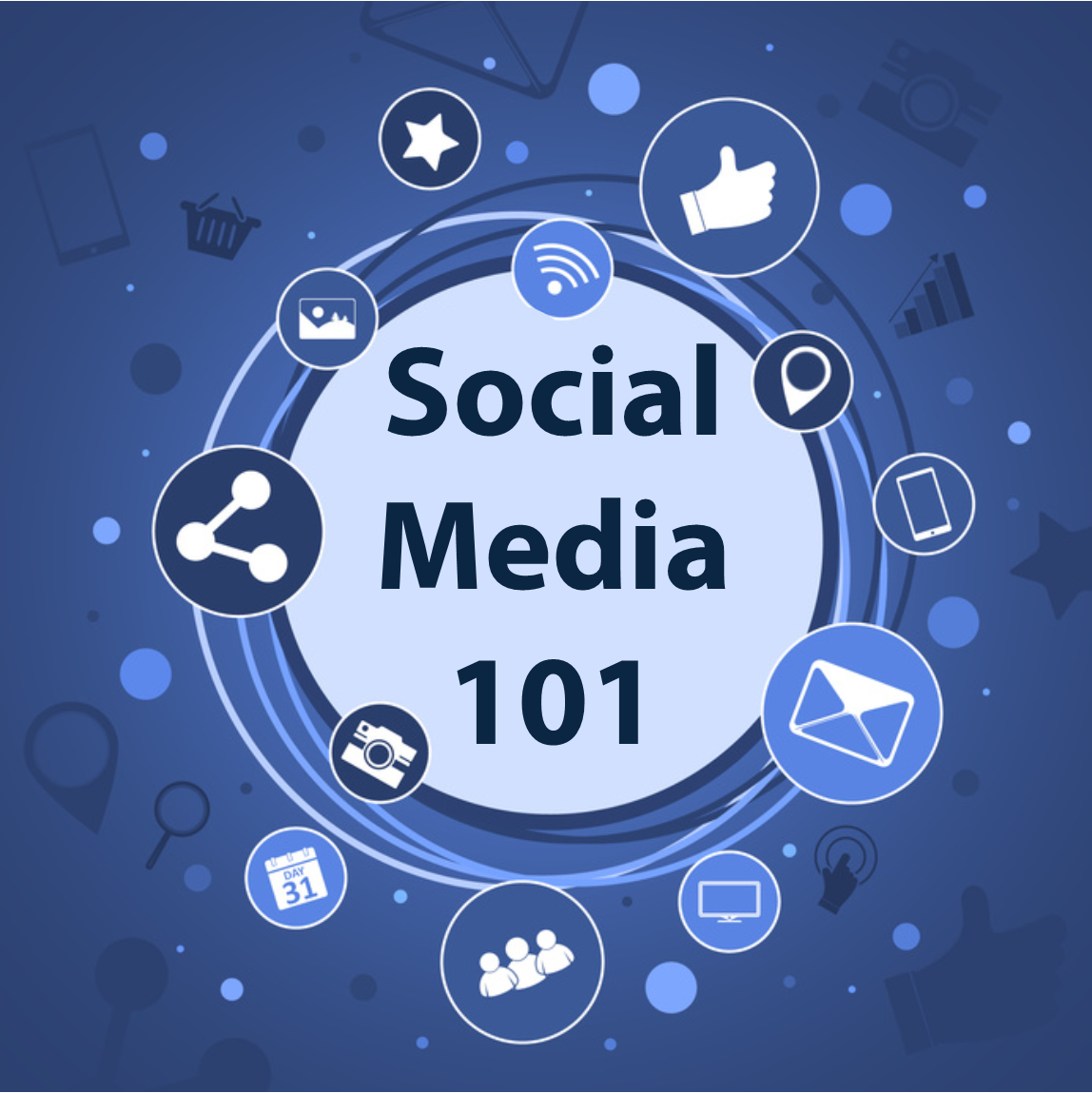 Whether you're new to social media entirely or just new to using certain aspects of it as a business, you'll probably admit that it can be a little complicated to use it effectively. There are a lot of 'little things' you need to know if you want to develop a strategy that actually sees noticeable, measurable results.
To help you out, we've decided to provide you a little guidance into the business-centric world of social media. This way, you can spend more time perfecting your social media marketing strategy instead of going through the trial-and-error process that comes when you're reading most 'best practice' or overgeneralized 'how-to' articles.
We already have some topics in mind that we're going to be writing about, but we wanted to give you a chance to give your input on what you would like to learn more about as it pertains to Managed Service Providers like you. You can enter any questions that you have in the form below. These can be general how-to questions, best practice-related questions, or any type of question that you may have. No question is too big or small!
Ask Your Question(s)
Discovering Topics You're Interested In
To find any articles written about this topic, you can look for the [Social Media 101] denoted at the end of the blog title and have 'Social Media 101' somewhere on the blog cover image. Each blog that is a part of this will also have a Social Media 101 tag as this one does, so please be sure to follow this tag if you're interested in reading more blogs of this topic.
A lot of the blogs we will be writing will be platform-specific. If a blog we are writing is like that, it will start with the platform name, and then '101:', followed by the topic and [Social Media 101]. For example, a blog about uploading videos to your Facebook Business page might have a title that looks like:
Facebook 101: Uploading Videos to Your Business Page [Social Media 101]
This blog would have the tags 'Facebook 101' and 'Social Media 101'.
If you're interested in learning more about the basics of a specific platform, you can also choose to follow the blog tag(s) for the specific platform(s) that you are interested in. Click on the link for the tag(s) of the platform you are interested in learning more about:
Remember to fill out the form within this blog if you want us to write about a specific topic. Stay tuned for the blogs that are to come!
Comments
No comments made yet. Be the first to submit a comment
By accepting you will be accessing a service provided by a third-party external to https://www.joomconnect.com/