JoomConnect Blog
JoomConnect is the Marketing Agency for MSPs. We strive to help IT companies get more leads and grow. We rock at web design, content marketing, campaigns, SEO, marketing automation, and full marketing fulfillment.
MSP Marketing: How to Optimize Your Google Business Profile: Part 2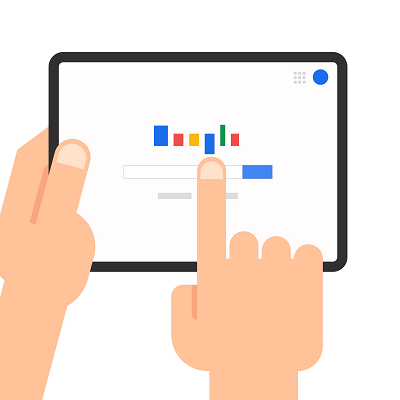 When it comes to Google Business Profiles and Google's algorithm your business' visibility may depend on how good your business' profile is. We further explain how to optimize your profile to not only comply with the practices demanded by the almighty Google Search algorithm but also provide searchers with the exact information they need.
Why Does Google Look for "Good" Google Business Profiles?
The Google Search Engine has good reason to look for impressive profiles. To answer the question of why, let's examine how the Google search engine specifically generates income for Alphabet, Inc.
While it may seem to be nothing more than a convenient utility, the Google Search Engine is more accurately described as a marketing platform. Why else would they sell prime search engine results page (SERPs) real estate as what is (if you look closely) specifically annotated as an "Ad"—sometimes giving the top five or six listings to these ads?
In order for people to go to Google to see (and more importantly, click through) these ads, Google needs to be seen as a resource. This impression is what will keep people coming back to the platform for more answers, while simultaneously generating more impressions that can be attributed to Google's platform and earn them money for each ad that garners a click-through.
Hence, the totally free Google Business Profile tool, which is designed to help businesses give people searching for what they have to offer as much context as possible.
Stay tuned to find out about the utility afforded to businesses with Google Business Profiles!
Comments
No comments made yet. Be the first to submit a comment