JoomConnect Blog
JoomConnect is the Marketing Agency for MSPs. We strive to help IT companies get more leads and grow. We rock at web design, content marketing, campaigns, SEO, marketing automation, and full marketing fulfillment.
Facebook 101 - Slideshow Ads [Social Media 101]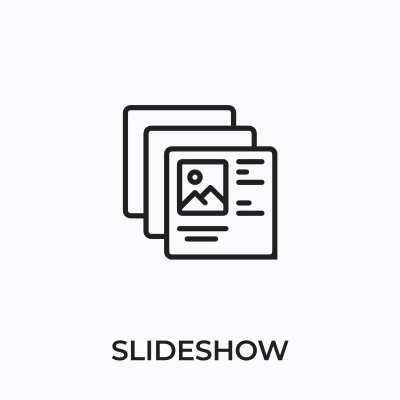 Want to create an experience for your business' Facebook fans, but don't have time to create and edit a video? Well, maybe Facebook's Slideshow Ad is right for you! Facebook's Slideshow Ads are easy to make and will be much cheaper than creating a video, giving you the benefits of video without any of the extra work and cost.
Create a Slideshow Ad
To create a Slideshow Ad on Facebook you will need to navigate to your accounts' Ads Manager as Facebook's change has made it so that you can not create a Slideshow Ad from your page. Let's get started:
Begin the steps to create a video ad in Ads Manager.
At the Ad level, scroll to the Media section and click Create Video. The video creation window will open.
Select 2 -15 images to use in your slideshow.
To upload a new image, click + Upload. Or, to find an existing image, scroll through your images or use the search.
To select an image, click it.
To edit your slideshow, find the Slideshow template to the right, hover over it and click the Edit button.
To customize one of the slideshow images, click on the thumbnail.
To change the order of your images, click the image you want to move and drag it to the desired position.
To delete an image, click it, then click the Delete button.
To adjust the settings for your template, click the Template button in the top-left corner, then click Settings.
After you complete your template, click Create Video. Your slideshow will be located with the rest of your ads.
Go to the new Ad and add your text, links, and other elements. When you're done, click Publish to run your Slideshow Ad!
Get Help Using This Ad Format!
While Slideshow Ads should be easier to create than Video Ads. you may still have some difficulty. If you do, just come to us for help, not only for your Facebook but all of your social media. We can help you with any of your social media marketing needs, so if you have any questions just give us a call at 888-546-4384!