JoomConnect Blog
JoomConnect is the Marketing Agency for MSPs. We strive to help IT companies get more leads and grow. We rock at web design, content marketing, campaigns, SEO, marketing automation, and full marketing fulfillment.
4 Types of Campaigns that are Great Building Blocks for MSP Marketing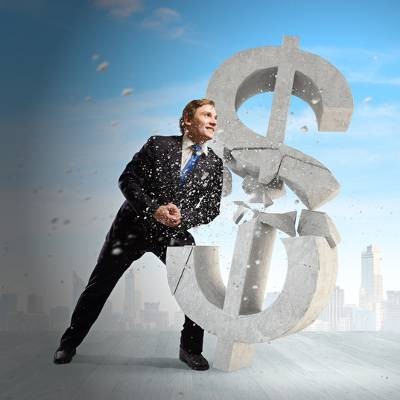 When it comes to marketing, a campaign is an outline of how you're going to reach a specific marketing goal: By using tactic 1, tactic 2 and tactic 3, we're going to achieve a specific goal. Below, we've listed 4 popular campaigns types and when you might want to use them to reach your marketing goals.
Direct Mailing
Email
Drip Campaign
Social Media
These four campaigns do not even begin to reflect the number of campaign strategies that an MSP can use to market their services but using them as stepping stones is a good start. Take some time, run some campaigns and build the best marketing strategy for your business.