JoomConnect Blog
JoomConnect is the Marketing Agency for MSPs. We strive to help IT companies get more leads and grow. We rock at web design, content marketing, campaigns, SEO, marketing automation, and full marketing fulfillment.
Quick Campaign Pro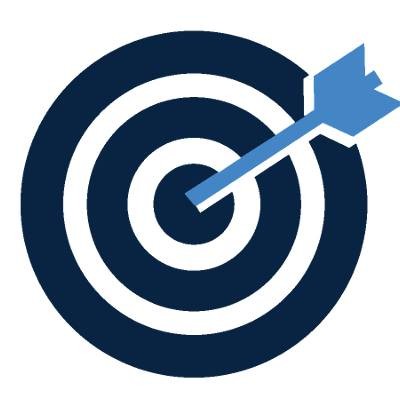 Using email blasts as part of your marketing is an economical, efficient way to reach a target audience. Whether you're sending a monthly newsletter or an emergency alert about the latest malware attack, email is a versatile 'go-to' method for all types of marketers.
When businesses are considering what platform they're going to use to build their email blasts, it usually comes down to one of the two third-party email applications out there: MailChimp or Constant Contact.
JoomConnect's Quick Campaign Pro addon can help you integrate your company's ConnectWise with MailChimp or Constant Contact.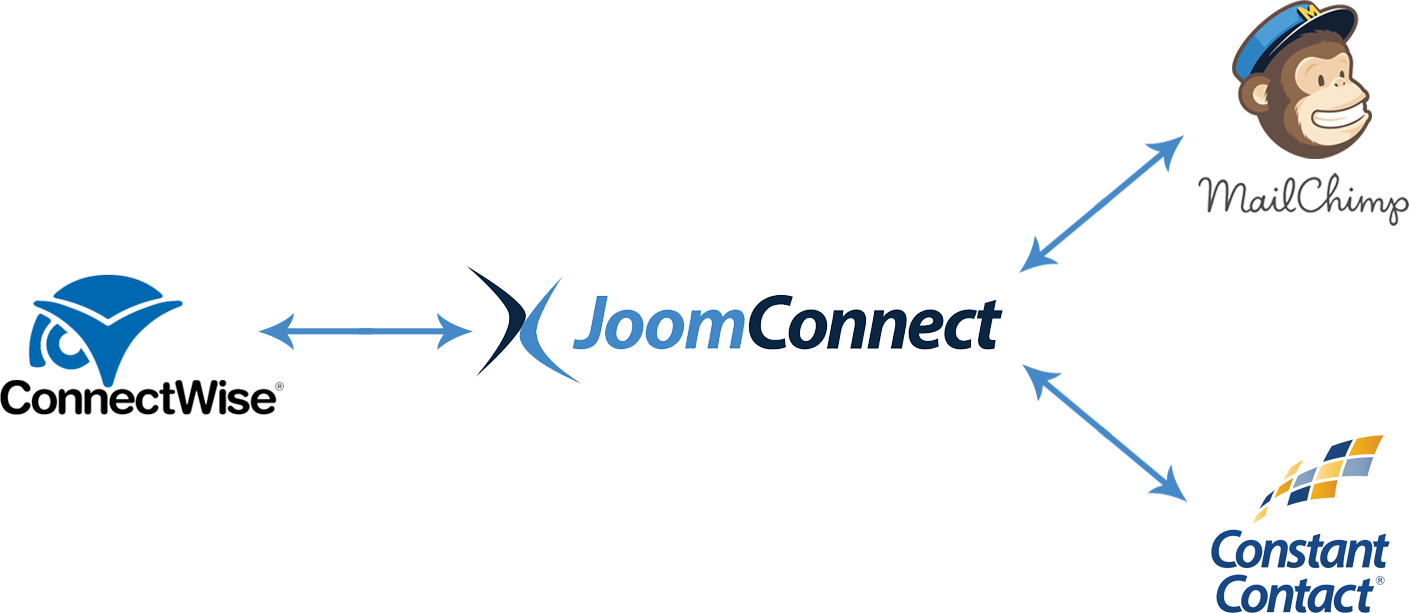 Quick Campaign Pro makes it possible to create a marketing group and campaign in ConnectWise, sync the contacts in the group to a mailing list in MailChimp or Constant contact, and track the activity of that list back into ConnectWise. After you've launched your email, Quick Campaign Pro continues to work for you by keeping track of opens, links clicked, unsubscribes and other metrics.
For example, if a user were to unsubscribe from your MailChimp list, Quick Campaign Pro will also update your marketing group in ConnectWise, by flagging the contact that unsubscribed as 'No Email.' from the mailing list.
Quick Campaign Pro is just one of the many marketing services that JoomConnect offers. The JoomConnect platform is the deepest marketing integration solution out there for MSPs and it's always evolving.
Get started with Quick Campaign Pro today.
Comments
No comments made yet. Be the first to submit a comment