JoomConnect Blog
Websites, ConnectWise API Integration, MSP Marketing and much more!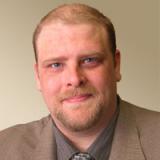 Posted by Chris Chase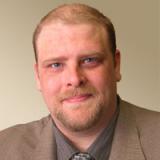 Chris is a Trusted I.T. Advisor, Computer Fanatic, Web, Graphics & Software Designer. He's also an Amateur Pho...

User is currently offline

on

Friday, 21 March 2014
in Newsletter

Every Tuesday and Thursday, JoomConnect offers training sessions to their partners. Our goal is to help our clients maximize the value of our partnership by assisting in their learning and, ultimately, mastery of basic through advanced techniques for both Joomla! and JoomConnect. Tuesdays are Joomla Training. Thursdays are JoomConnect Training.  It's FREE and you can include anyone from your team.
Mobile? Grab this article