JoomConnect Blog
JoomConnect is the Marketing Agency for MSPs. We strive to help IT companies get more leads and grow. We rock at web design, content marketing, campaigns, SEO, marketing automation, and full marketing fulfillment.
Should I Use Google Adwords?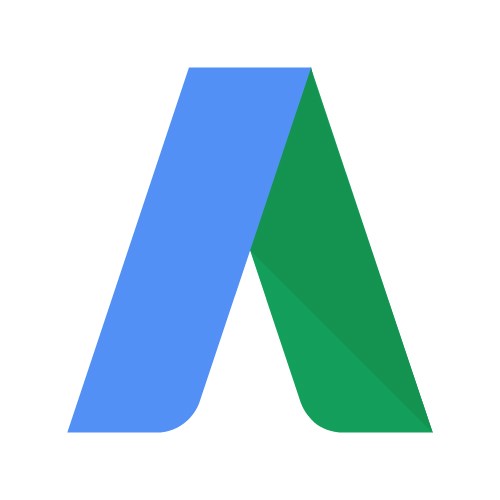 As marketing has shifted to predominantly take place online, it is important to understand the tools available in order to best make use of them. Google AdWords is a prime example of a tool that can provide notable marketing benefits--although it may not be the right fit for everyone.
How AdWords Works
Google AdWords is the search engine's native pay-per-click advertising platform. Users place bids on particular keywords that dictate, along with the relevance and quality of the ad and the associated landing page, what searches that ad appears as a result for. Two main types of keywords that users input to get their search results are broad and longtail.
Broad keywords are those that cover a wide potential pool of searches. For example, the term 'managed services' can reference a great many subjects, making it a broad keyword. Longtail keywords, on the other hand, are those that are more specific due to the additional information that is included. So while 'managed services' is an example of a broad keyword, 'managed services for businesses in Oneonta, NY' gives us an example of a longtail keyword.
Understanding your audience and their needs is crucial to determining which keywords would be the most effective for you to bid for. For example, by bidding on 'managed services,' you could foreseeably turn up as a result when someone runs a search for 'IT services,' 'proactive IT,' or any number of search queries.
Google then determines the placement of the ad based on its calculated ad rank, which is the product of the maximum bid multiplied by its quality score--a metric meant to judge an ad's usefulness to its audience. You can also make use of plenty of tools to help boost your use of the AdWords platform, like its Keyword Planner.
Some Benefits, and Some Concerns
When leveraged properly, this marketing channel can provide some very real benefits. Having said that, Google AdWords is far from a perfect solution on its own.
For example, PPC campaigns are known for being an effective option to make the most of a given budget, as only successful click-throughs are usually counted against your allotted total. However, as Google is a business, they are out to make money. One way for them to do so is by selling more ads.
As a result, Google will push for you to increase your ad budget upon login. On top of this temptation to inflate costs, Google AdWords demands a considerable time investment as you repeatedly adjust your campaigns.
However, Google AdWords may still have the potential to be an effective addition to your marketing. JoomConnect can help you determine that, and what other strategies may help you. Give us a call at 888-546-4384 to learn more.