JoomConnect Blog
JoomConnect is the Marketing Agency for MSPs. We strive to help IT companies get more leads and grow. We rock at web design, content marketing, campaigns, SEO, marketing automation, and full marketing fulfillment.
How to Turn Your Leads into Clients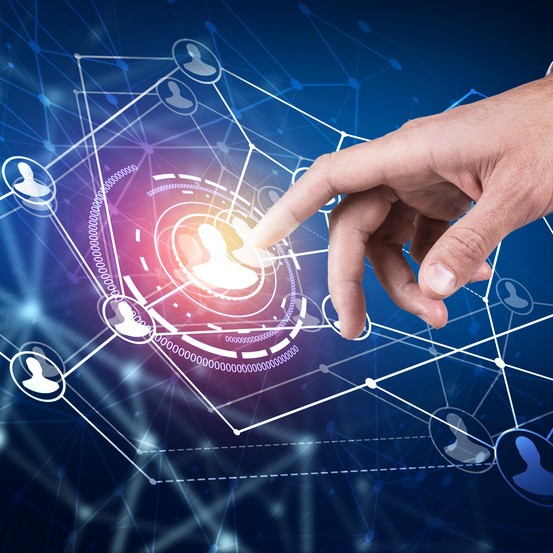 Small businesses need to understand how to successfully convert a lead into a paying customer if they want to remain in business. To know where to start, it's important to understand the three main categories of leads:
Cold Lead: A prospect whose contact information you have, and who works at a company who fits your ideal client profile, but has hasn't yet expressed interest in your product.
Warm Lead: A lead who has expressed some form of interest, often through an online opt-in, but could mean a qualified person (a.k.a, not just an employee's family member) following you on social media.
Hot Lead: A potential client who matches your ideal client profile and has indicated to you that they're ready to discuss purchasing a product or service.
Realistically, most leads will start out as either cold or warm, and then your marketing touches will move them through your sales funnel. These touches should be tailored to what type of lead you are communicating with and use language that reflect what stage of the buying process they are in. And, you must be continuously touching these leads if you want to move them through the funnel. This doesn't mean you simply send them an email every two or three days - you need to vary the method you are using to communicate to ensure that the recipient of your marketing communications can't easily tune them out.
Through pretty much all of these marketing touches that you do, you're trying to get your leads to your website to learn more about what your company does. If you want these leads to be converted into paying customers, you NEED to make sure that your website presents your company in a positive light. This means it should be professionally designed, easy to navigate, and packed with a lot of educational information.
Keep in mind that the touches you do will depend on what contact information you have from them, and how you obtained that contact information. For example, if you purchased a lead list that provided an email address, you CANNOT just add that email to one of your email marketing lists and start communicating with them. That person did not opt-in to receiving emails from you, which is against the CAN-SPAM Act. You need to utilize other communication methods until you get that permission. Having multiple forms throughout your website that require the person filling it out to provide an email will help you get that permission.
Touching Cold Leads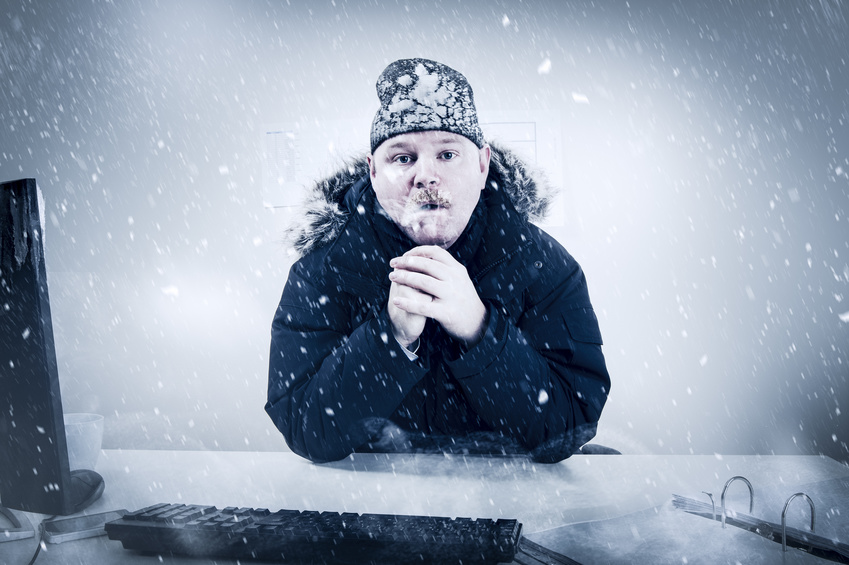 The touches you do to reach your cold leads should be focused on giving general information about your company, brand, and service offerings to make them aware of what you do. You most likely don't yet have permission to email them yet at this stage, so your goal should be getting that permission by directing them to your website and getting them to fill out a form. This will essentially turn them into a warm lead. Here are some ways to do so:
Direct Mail: Again, general information about your company is best, as they likely yet don't know who you are and what you do. Focus on directing them to your website through the inclusion of shortened URLs and QR codes. Postcards, letters and brochures are good options to use.
Social Media: Boosting posts and running campaigns through social media should help you reach people who aren't yet following your company. You can also encourage them to follow you on social media through your other marketing efforts, and can follow their company pages from your page in hopes that you will get a follow back.
Local Events: Attend trade shows for major industries you serve when they come to your area, and join your area's Chamber of Commerce and any other local business groups. Make sure you attend these business group meetings and trade shows, and have things on hand to give local business owners if they seem to be interested in managed services. This could be a simple business card, brochure, or branded item, depending on what is most appropriate.
Website: Leads in this category will be mainly looking at your Homepage, your About Us page, and your service offerings in general if they stumble upon your website. Make sure there is enough information here.
Touching Warm Leads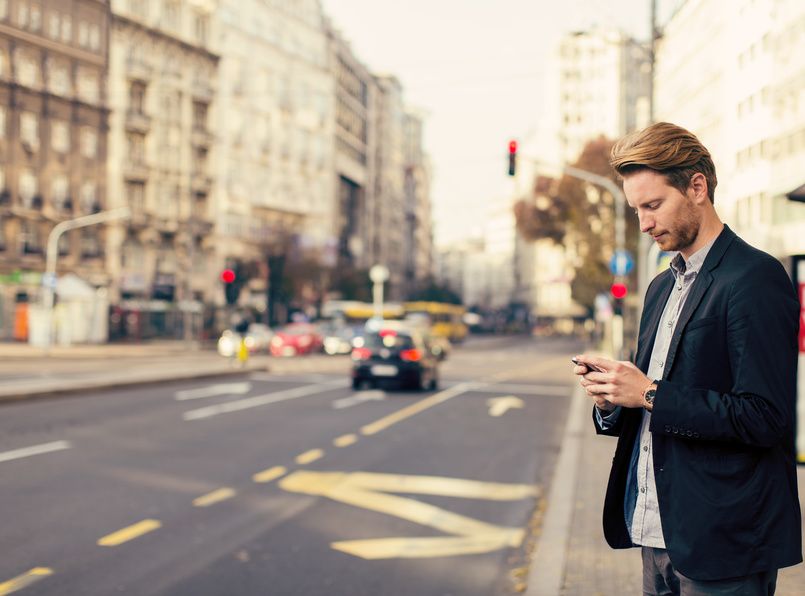 Warm leads have expressed some interest in your company and services, so your goal is to convince them that it's worth it for them to have a conversation with one of your salespeople about making a purchase. Convincing them will involve efforts in solidifying your brand in their mind and establishing your company's expertise. To help with this, direct them to your website in all of your marketing. You can also include links to your social media pages if you keep them active.
Cold Call: When calling a warm lead, you should focus on introducing yourself and your company to them, as they likely have not spoken to one of your representatives yet in this stage. Or, if they have, it may have been an in-person discussion at some sort of networking event. They might not be ready to buy at this point, so you should point them to where they could get more information about your services (your website), or offer to send them information via email or direct mail on a specific service offering. If the conversation goes well, you can offer to schedule a follow-up call at a later date so they have time to review your marketing materials.
Email: At this point, you can start emailing warm leads if you have the permission to do so. Focus on soft-sell, educational emails that encourage the recipient to visit your website to learn more. You can direct them to a service page, landing page, or blog.
Direct Mail: This mailing can be more education-focused rather than awareness-focused. Consider using postcards, letters, brochures, and printed newsletters.
Website: People in this category will be mainly looking for any social proof (testimonials and possibly case studies), educational content such as blogs, your service pages, and may watch videos if you have any.
Touching Hot Leads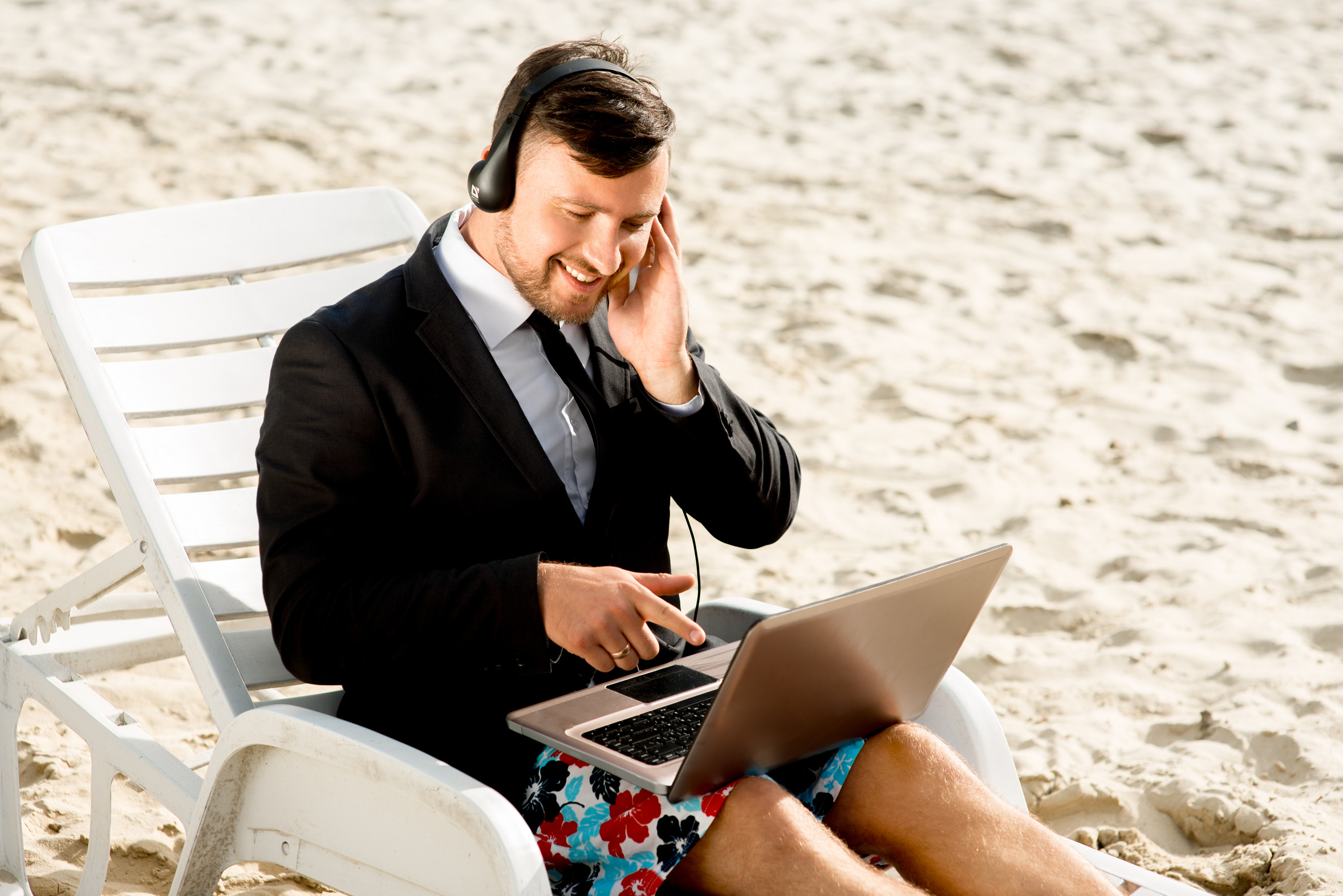 You want to make sure that you are able to convert hot leads into paying customers and not lose them to a competitor. So, touch hot leads more frequently than you would other leads. And, if they reach out to you, you need to get back to them as soon as possible. If you take too long, you may end up losing them to another managed service provider.
Cold Call: When calling hot leads, you should focus on convincing them to sign on to the service that they are interested in. If they can't talk at that moment, try to schedule a time to do this or schedule a follow-up call.
Lunch and Learn / Webinar: Lunch and learns are great because they get potential clients in the door, but webinars can be good to use too.
Promotions: Help your hot leads get their foot in the door by offering a small discount, or highlight something that you always do (e.g., free network evaluation) to entice them to start doing business with you.
Direct Mail: Other types of direct mail previously mentioned can be used to target hot leads. These pieces can be slightly more sales/service focused. You can also consider sending some sort of lump mail, dimensional, or kit. It is more expensive to do so, but sending something like this can help you land a conversion.
Social Proof: Just like for warm leads, testimonials are great when targeting hot leads. But, case studies can be even better. Point your hot leads to a case study on your website that features their industry (if you have one) through your other marketing efforts.
Website: Hot leads will likely be looking at the same things as they do in the warm leads stage, but much more in-depth. They may be interested in more lengthy documents, so consider adding some whitepapers to your website. You should require individuals interested in downloading one of your whitepapers to provide at minimum their name and email.
If a lead that you have drops off at any point in this process (e.g., unsubscribes from your email) it's okay! They might not yet be ready to buy, either because they use the break-fix IT model or they already have a managed service provider. Keep touching them in other ways (e.g., direct mail) so that your company/brand stays top of mind when they are ready.
We can help you generate leads through our lead list service, and make sure that you are providing the needed touches to convert those leads into paying customers through our other marketing services. Contact us today to learn more.