JoomConnect Blog
JoomConnect is the Marketing Agency for MSPs. We strive to help IT companies get more leads and grow. We rock at web design, content marketing, campaigns, SEO, marketing automation, and full marketing fulfillment.
Have You Introduced Yourself to Your Prospects?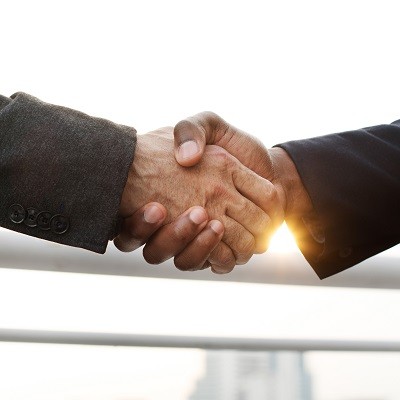 When you're trying to attract new patrons to your business, you may need to get a little aggressive with your marketing tactics. Of course, we aren't saying that your message should be "USE OUR SERVICES OR ELSE." We mean that, in order to make enough of an impression, you need to be both consistent and persistent.
Let's run through a sample campaign to demonstrate what we mean.
Planning Your Campaign
The first step to any successful campaign is to direct it towards the right people. Just like you wouldn't try to sell a space heater to someone who lives in the desert, you need to make sure you're communicating with people who are a good fit for what you have to offer.
You will want to end up with a carefully vetted list of promising targets. In doing this, you'll want to make sure you consider if they:
Are still operational
Have an active Internet presence
Appear to be in a period of growth
Are the appropriate size and in an industry you are willing to work with
Fall within your service area
Match your "best customer type" profile
Meet any criteria required by your MSP for its clientele
When putting together a list of clients to market to for your campaign, we suggest not overextending your reach. Of course there are plenty of promising prospective customers in your service area - you just don't have to target them all at once! You will have to follow up on a lot of the marketing activities that will appear in this campaign. Limiting each run to a reasonable audience size enables you to actually accomplish those follow-ups in a timely manner.
Enacting Your Campaign
Once your list is complete, you should start sending these companies your marketing materials over the following six weeks.
Of course, in order to actually make a significant impression, you'll need to send more than two or three things during this time. You want your targets to have their eyes on your messaging fairly regularly in order for them to act. This is why we recommend that you give your clients plenty of reference points to touch on that tie their thoughts back to your services. However, you should also diversify how this message is delivered to prevent it from becoming too repetitive.
Sending clients the usual letters and postcards is great for your inbound strategy, and provides reliable benefits to your marketing efforts as well. However, to really make an impression, it helps to also send along bigger pieces that provide social proof, things like case studies, testimonial accounts, and whitepapers. This shows that you not only can deliver what they need, but you already have.
Washing, Rinsing, and Repeating
Sending these companies this kind of marketing content helps to encourage them to pick up the phone when you finally do cold call them - and since you've been reaching out for all this time, it's hardly a cold call by that point. This call is also where all the effort you've put in so far is suddenly worth it, as you find that your campaign is successful and you've made a few appointments to come in and meet face-to-face.
Of course, this doesn't mean the campaign is over with - quite the opposite. Every company on your original list who didn't make an appointment to meet with you should still be marketed to with postcards, printed newsletters, and webinar invites, and a fresh set of leads should be collected and the process reinitiated. As a result, you've constructed a high-quality campaign to help yourself generate new business.
Sound Like a Lot?
Admittedly, this is a lot of work to pull off, especially while you're trying to be sure that your business is running smoothly first and foremost. However, you don't have to do it alone.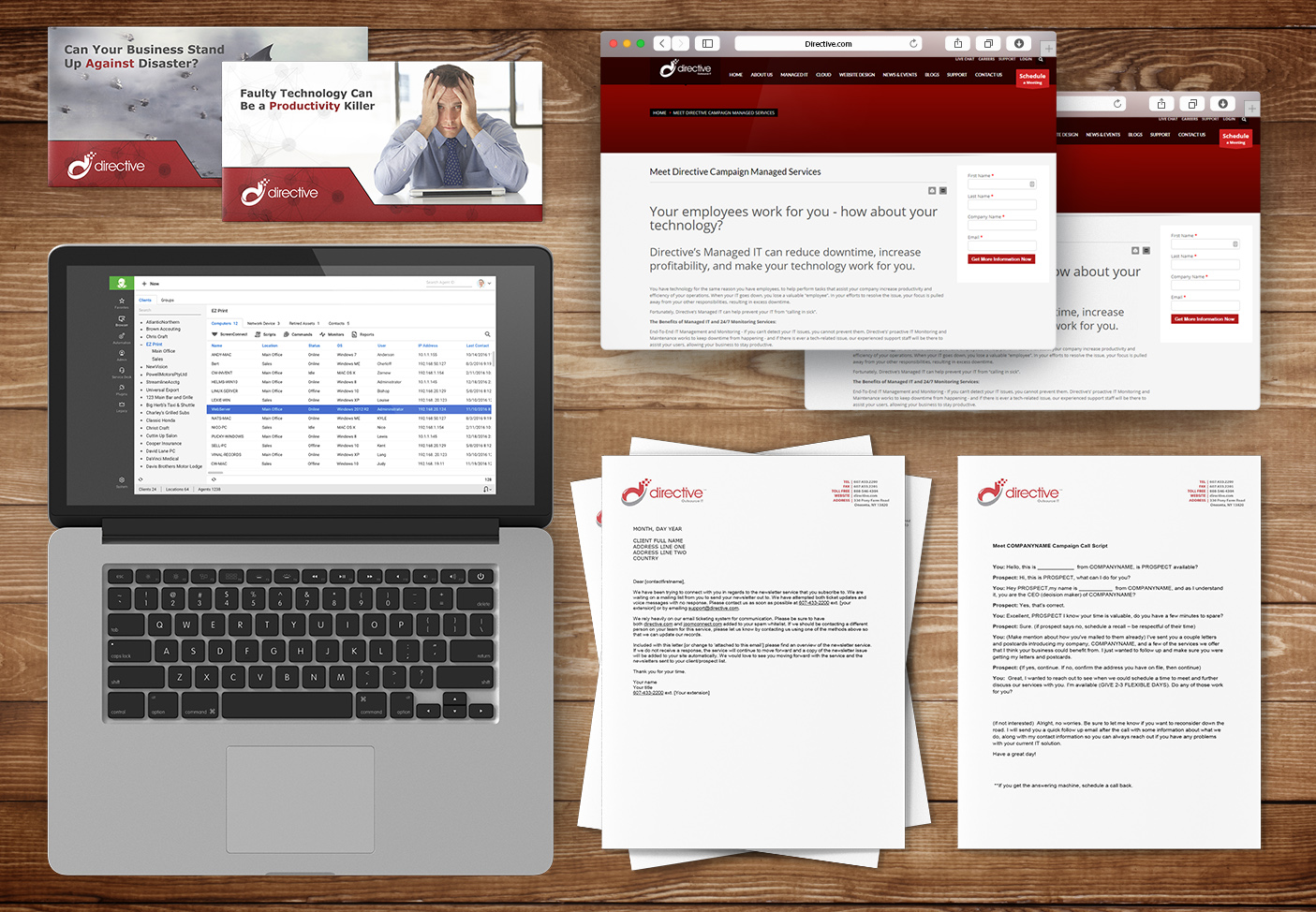 Our Meet the Company campaign follows this exact process using 50 carefully vetted leads based on your specifications, with one exception: we fulfill it entirely. All you have to do is make the cold call (with the help of our script, if you prefer) to begin the process of meeting up with your new soon-to-be clients. To learn more, reach out to us at 888-546-4384.