JoomConnect Blog
JoomConnect is the Marketing Agency for MSPs. We strive to help IT companies get more leads and grow. We rock at web design, content marketing, campaigns, SEO, marketing automation, and full marketing fulfillment.
Facebook 101 - Image Ads [Social Media 101]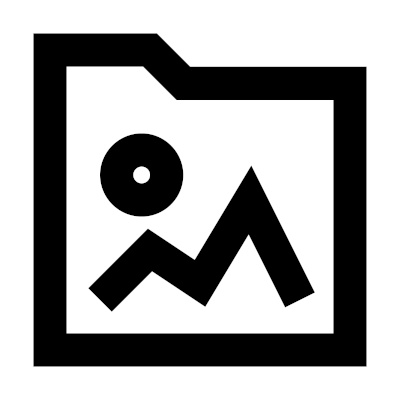 Social media, Facebook especially, is an amazing marketing tool to gain the attention of your target audience. It can be used by businesses of all sizes to effectively communicate and expose your business to not only your clients and prospects but also to a much larger general population.
Advertising on Facebook with their Image Ads allows you to promote your business and services directly to your target audience's Facebook News Feed. With the right eye-catching image, you will be able to share your brand and content in a way that will encourage your audience to visit your site to learn more about you or your services.
Some of the great things you can use Facebook's Image Ads for include:
Generating and maintaining interest in your MSP or the services you offer. Sharing quality content will give your audience something to engage with.
Introducing new products or services and raising general awareness of your business. If your audience isn't as informed about your products and services, Facebook's Image Ads are a great way to get them in front of the people that matter.
Communicating simple messages and information with your audience. Share any IT warnings or cover a local story of a breach and how others can avoid one.
If you choose to create an image ad for your business' Facebook, remember these specs:
Important Design Specs
File Type: JPG or PNG
Ratio: 1.91:1 to 1:1
Resolution: At least 1080 x 1080 pixels
Important Text Specs
Primary Text: 125 characters
Headline: 40 characters
Description: 30 characters
Important Technical Specs
Maximum File Size: 30MB
Minimum Width: 600 pixels
Minimum Height: 600 pixels
Aspect Ratio Tolerance: 3%
You can use Panoramas and 360° photos on Facebook as an interactive experience with some objectives.
Get Help Using This Ad Format!
Want to get started with Facebook Image Ads and need a little help? Lean on our expert marketing team, they will definitely be able to help you with your social media marketing! You can count on them to help you with any of your marketing efforts or concerns!
Comments
No comments made yet. Be the first to submit a comment
By accepting you will be accessing a service provided by a third-party external to https://www.joomconnect.com/