JoomConnect Blog
JoomConnect is the Marketing Agency for MSPs. We strive to help IT companies get more leads and grow. We rock at web design, content marketing, campaigns, SEO, marketing automation, and full marketing fulfillment.
4 Reasons that Newsletter Marketing is Important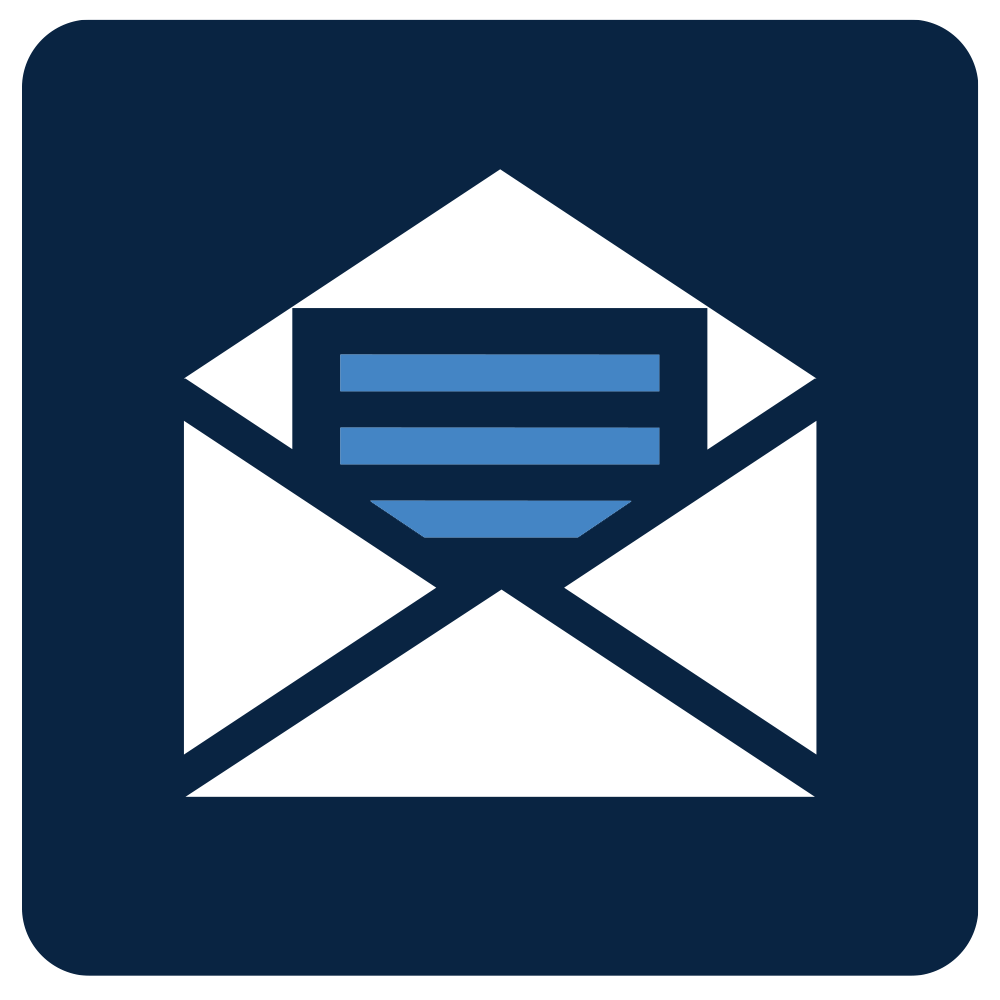 Relationship building is an important part of a successful business-to-business sales process. Regardless of what part of the buying cycle a prospect or client is in, communicating with them regularly is important to that B2B dynamic. One of the most effective ways of maintaining communication is through a monthly newsletter, but why? What is it that makes newsletters so effective, even when there are so many other marketing options?
Here's four awesome reasons why newsletters are still a top choice for B2B marketers:
Sending out newsletters is a proven method of informing your audience of new services, showing off your talent, keeping them apprised to events and promotions, and letting them know "Hey, we're still here and we still are or could be working for you!". Would you be interested in learning more about how you can start reaching your clients through email? Click here to learn more about how JoomConnect can help!
Comments
No comments made yet. Be the first to submit a comment