JoomConnect Blog
JoomConnect is the Marketing Agency for MSPs. We strive to help IT companies get more leads and grow. We rock at web design, content marketing, campaigns, SEO, marketing automation, and full marketing fulfillment.
Don't Waste Your Blog's Potential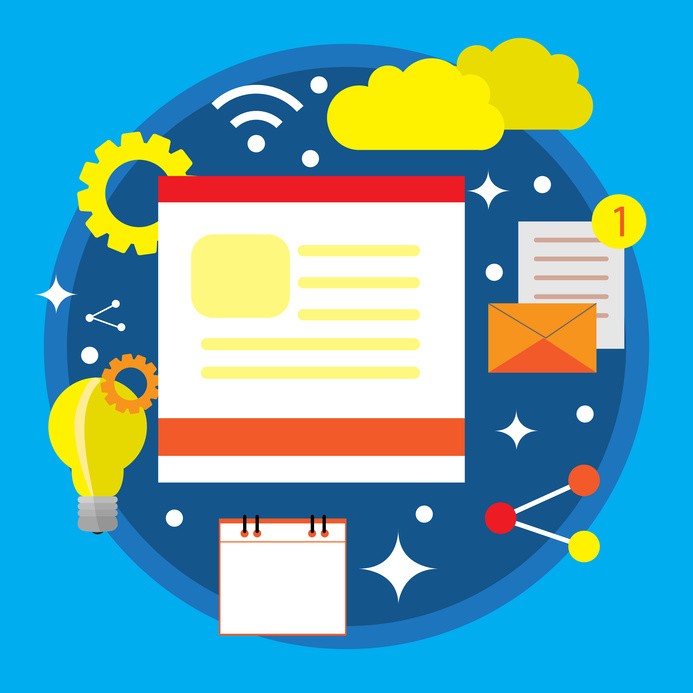 One of the best things that you can do for your MSP is to add a blog to your website. But, once you have them on your website, you're wasting their full marketing potential if you just let your articles sit there on your website's blog page. Consider everything they can do for your company if you use them to their fullest advantage.
A Reminder of What Blogs Can Do For You
If you already have a blog on your company's website, you likely are already recognizing many of the benefits that come with it. Those include:
Despite this, many businesses still fail to see how the benefits of blogging outweigh the costs of time, effort, and sometimes even money that goes into either researching, writing, posting, and maintaining a blog, or paying someone else to do all of that for them.
If you are one of people who thinks the above benefits aren't enough, remember that these benefits can be achieved by simply letting your blog sit there on your website. Consider the further benefits that a company blog can achieve for your company if you decide to do something with those blogs through your marketing efforts.
Using Your Blogs to the Fullest Advantage
Taking the extra effort to incorporate your blogs into your marketing can amplify their effectiveness. Consider using the following outlets:
Social Media Sharing - One of the easiest things that you can do to promote your blog articles is to share them to your social media pages once they are live. However, we recommend going beyond just a simple share: include some text with your post that will entice people to click on the link to your blog, and attach an image with that post instead of showcasing a page preview. Doing so will increase the likelihood that your link will be clicked on. And, you shouldn't just be doing this when the article is first posted. You can reshare older articles, as long as they remain relevant and generally up-to-date.
Service Pages - If you're writing about the right kind of content, it's likely that you have numerous articles that directly relate to your service offerings. Consider linking those articles somewhere on that related service page so that a prospect who is interested in that service can learn more about the service itself and your expertise in that particular area.
Success Pages - If you're running a campaign that sends the recipient of your marketing materials to a landing page, in many cases, you'll send that individual to a success page if they fill out your landing page form. On that success page, you can add a general link to your blog page, links to your recent blog posts, or links to a set of blogs that relate to your campaign topic.
Newsletters - Both Printed Newsletters and eNewsletters are a great way to establish your company's professionalism and expertise while getting your blog articles in front of the eyes of people who might not usually see them when they're on your website. From those newsletters, you can direct individuals back to the blog articles on your website if the taste of the article you provided in the newsletter wasn't enough for them.
Postcards - Postcards are a unique, attractive way to catch the attention of those who receive them. Choose one of your blogs that provides valuable information to your target audience and send a blog-tip postcard that directs the recipient back to your website through the use of a shortened URL (or YOURL) and QR code.
Email Blasts - When you write a blog that you think would be particularly valuable to your target audience, send them an email that tells them a little bit about your blog and why it's worth taking the time to read. Provide a link to your blog in your email. When doing this, just make sure that you are complying with email regulations.
If you are interested in reaping the benefits of having a blog but don't have the time to run one yourself, our MSP Blog Service can help. And, if you would like more ideas on how to market your blogs or want us to help with any of the ones discussed above, reach out to us today on our website or by phone at 888-546-4384.