JoomConnect Blog
JoomConnect is the Marketing Agency for MSPs. We strive to help IT companies get more leads and grow. We rock at web design, content marketing, campaigns, SEO, marketing automation, and full marketing fulfillment.
2012: The Year in Review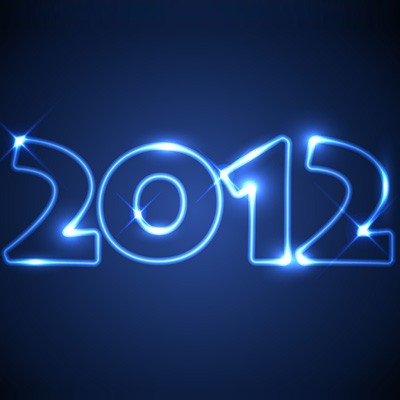 2012 has been a remarkable year for JoomConnect. We have grown exponentially as a company and we plan on making 2013 even bigger. We've been lucky to have the support and praise of industry partners, our hardworking, dedicated team, and our wonderful clients. Without all three of these elements, JoomConnect wouldn't be the best integration for MSPs.
We've made many improvements over the past year to help JoomConnect continue its quest to stay at the top of the MSP integration list. From fine-tuning JoomConnect's code to improving our rollout processes, we have gone above and beyond to keep our clients satisfied. We've added staff in every, single department which has allowed us to build out some great new services and features.
2013 is going to be a year of new possibilities for us and, in turn, our clients. Look for new integrations, turn-key marketing campaigns, a new revenue generator for MSPs and more. We're really excited about this.
Another initiative we are striving for in 2013 is better communication across the board. We've taken great feedback from clients and applied it in the creation of better practices for communicating through projects and tickets. Already underway, Vision 360's Matthew Zaroff is assisting us to streamline our internal workflows in ConnectWise. - If you need help wrapping your business into ConnectWise, he is definitely the guy to contact. On top of that, we will be eating our own dog food and providing insight and announcements through our newsletter and webinars.
Finally, on an extremely personal note, I want to say 'thank you' to all of our clients and partners. May 2013 bring us all success and growth!
Happy Holidays!
Christopher Lynk
President
Directive/JoomConnect
Comments
No comments made yet. Be the first to submit a comment