JoomConnect Blog
JoomConnect is the Marketing Agency for MSPs. We strive to help IT companies get more leads and grow. We rock at web design, content marketing, campaigns, SEO, marketing automation, and full marketing fulfillment.
Why Your Website Needs to Be Mobile Responsive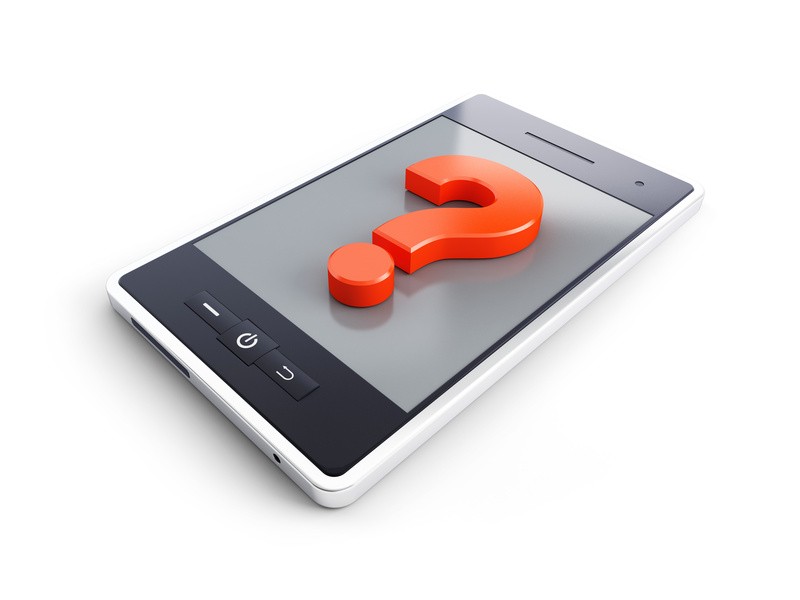 A website makes an excellent marketing tool, but in order for this to be the case, it first has to be accessed by your desired audience. In order for this to be most likely to happen, you need to make sure that your website plays well with mobile devices. Here's why.
Consider how most computing is done nowadays. While desktops were once the only way to accomplish any computer-based task, there has been a definite shift in how most computing is done. Between 2016 and 2017, mobile device use per day increased by seven minutes, while time spent using a desktop decreased by one minute.
Additionally, when the amounts of time that the average adult in the United States spends per day on assorted media are compared over the years, mobile devices come in second to only television--and the gap is closing fast. While the average adult would spend 4 hours and 31 minutes watching television and 2 hours and 15 minutes on a mobile device each day in 2013, projections place those times at a much closer 3 hours and 55 minutes and 3 hours and 23 minutes, respectively, by 2018.
Comparatively, the average adult would spend 2 hours and 16 minutes on a desktop or laptop device per day in 2013--and while mobile usage has risen, projections for these numbers have dropped to 2 hours and 8 minutes by 2018.
Reviewing these numbers, it only becomes more apparent that mobile is going to be an increasingly important consideration when designing a web presence. More specifically, these website will have to be designed to be both responsive, and mobile-friendly, two different considerations.
What Makes a Website Responsive?
A responsive website is a website that is designed to adjust itself so that its content is suited to the screen it is viewed on. A simple way to check if a website is responsive is to change the size of the browser window. If the website adjusts to optimally display its content in the new window's size constraints, it is responsive. However, this is different than the process a website undergoes to be considered mobile-friendly.
What Makes a Website Mobile Friendly?
Unlike a responsive website, that adjusts to match the size of the window, a mobile website is specifically designed to meet the behaviors of mobile users. Simplified page navigation, wider spacing between links, and mobile-specific layouts are all examples of considerations that help to make a website more usable on a mobile device.
Why Is A Mobile Website Important?
There are numerous reasons that your website needs to be as easy to view as possible, especially on a mobile device.
It's what Google wants. The eponymous search engine's algorithm ranks websites that have been optimized for a mobile device higher than those that haven't. Therefore, unless you want to give your competition an SEO advantage, it is in your best interests to make sure your device is mobile-friendly.


It's how content is now consumed. Returning to the shifting statistics above, those who are viewing your website and reviewing what you have shared are increasingly doing so on mobile. You want to make it as easy as possible for them to digest, which means that it has to be easy to read on a mobile device.


It looks better. While this may sound simplistic, it really does play a big factor in making impressions on your audience. By putting your content out there in a format that can be consumed via the latest technologies, you cultivate a reputation of being useful as well as up-to-date and modern.
By improving the experience that your visitors have on your website, regardless of the platform, you can present yourself as an in-the-know provider of solutions--ready to solve whatever pain point your visitors are experiencing.
Comments
No comments made yet. Be the first to submit a comment