JoomConnect Blog
JoomConnect is the Marketing Agency for MSPs. We strive to help IT companies get more leads and grow. We rock at web design, content marketing, campaigns, SEO, marketing automation, and full marketing fulfillment.
How to Be Sure That You're Seen As a Credible Source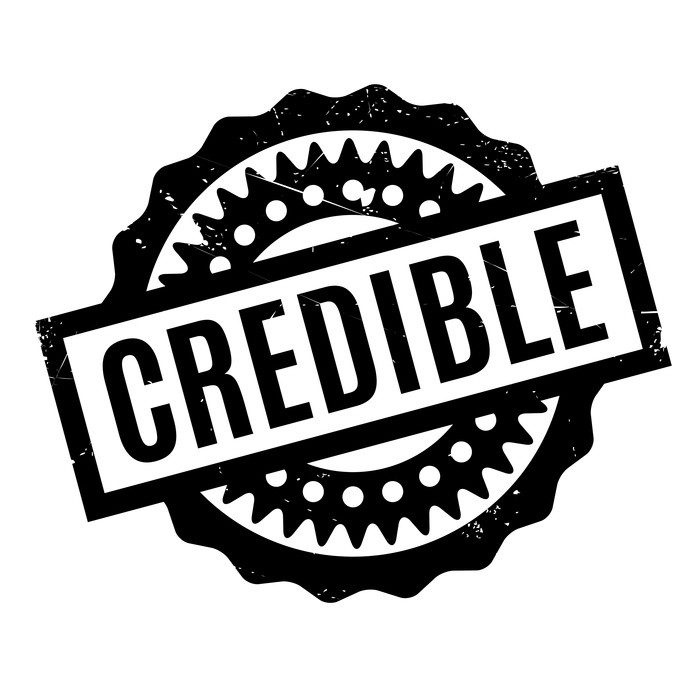 If you want your business to be perceived as more trustworthy and reliable, you need to build your credibility with your audience… but how do you do that? Fortunately, there are many routes to building credibility, each requiring effort and dedication. Let's go over some of these methods now.
Provide Convincing and Engaging Content with Value
First and foremost, you need your audience to view you as a reliable source of knowledge. To accomplish this, your audience will need to see plenty of evidence that you (A:) know what you are talking about, and (B:) are committed to using your knowledge to provide them with benefits. This will build your authority as an expert in your given field by establishing yourself as a thought leader, as well as a resource that your audience can turn to when they need help.
This can be accomplished through a few means:
Avoid Using These Approaches
However, there are also plenty of marketing tactics to avoid as you work on building up your credibility.
It is much better, rather than to utilize these tactics, to instead remain transparent and open. In order to achieve this, it helps to do the following:
Of course, social media is one of the most visible ways to communicate anything to your audience, so it only make sense to you devote some attention there.
So, Go and Make Yourself (In)Credible!
There are also some other actions you can take that can help boost your credibility in the eyes of your audience.
Maintaining Online Presence:
We've spoken at length about the importance of regularly updating the content of your website and your social media accounts, but there are other things you should also devote some effort to.
Credibility isn't such a hard goal to accomplish. Consistently deliver value that you are confident in, and your clients and prospects will notice. We can help you put measures to help you increase your credibility in place. To get started, let's talk!
Comments
No comments made yet. Be the first to submit a comment
By accepting you will be accessing a service provided by a third-party external to https://www.joomconnect.com/