JoomConnect Blog
JoomConnect is the Marketing Agency for MSPs. We strive to help IT companies get more leads and grow. We rock at web design, content marketing, campaigns, SEO, marketing automation, and full marketing fulfillment.
How to Frame Your Marketing Around Major Holidays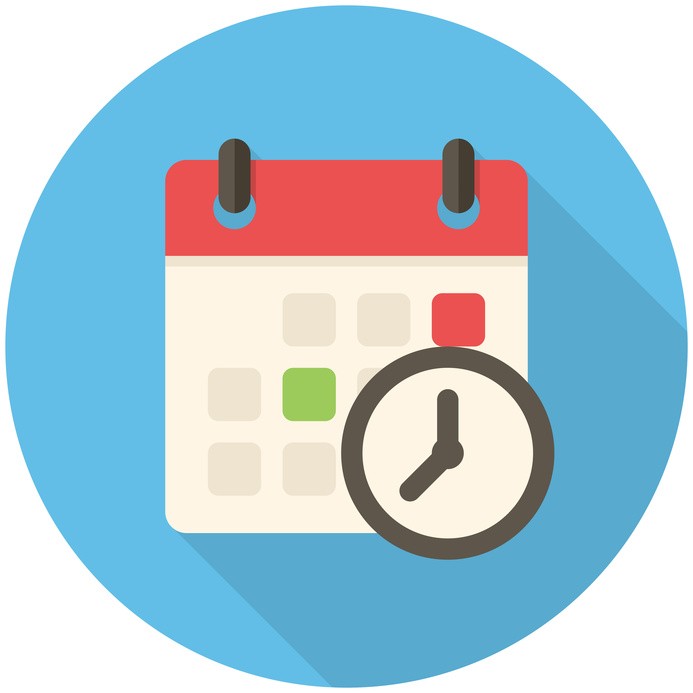 Whenever a major holiday is coming up, you're likely confronted with multiple reminders of it in your daily lives. You may see commercials on TV, receive emails from companies, get flyers in the mail. You'll see specialized packaging for brands you buy every day that reflects the upcoming holiday. It makes sense why companies are doing this - holidays celebrated by the general population give a business an excuse to get in contact with the consumer. And, this often leads to an uptick in sales.
You can do the same for your MSP. The key to succeeding with holiday marketing is framing your marketing correctly in terms of your language and the imagery you use.
Major Holidays in the US and How to Market Using Them
New Year's Eve / Day (December 31st - January 1st)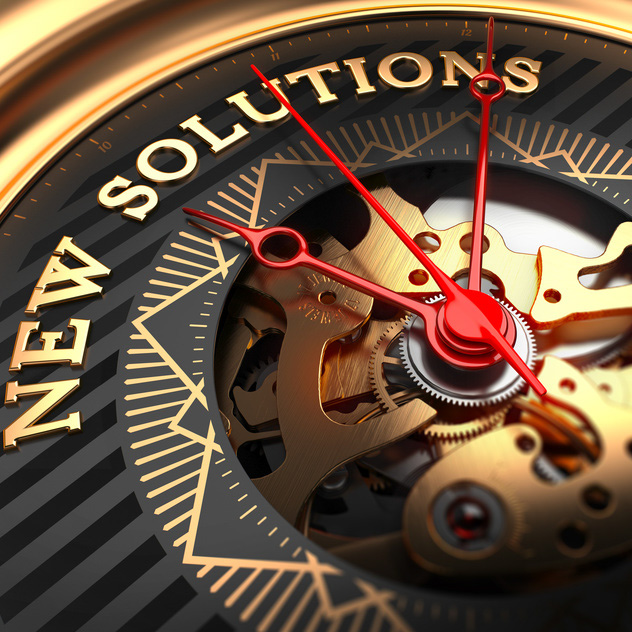 When you think of New Year's, you think of celebration. It's a time to celebrate the completion of the past year and future possibilities for the year to come. Many people think of the New Year as their opportunity to have a clean slate, and make goals or resolutions to improve themselves. Holiday marketing done around this time should use language that reflects this new start and the business-related goals that your target audience is likely looking to achieve.
Colors / Symbols / Imagery to Use: Black/gold coloring, confetti, clocks, sparklers, champagne, fireworks, glitter
Valentine's Day (February 14th)
This holiday is all about expressing your feelings to those who you care about. Show your clients how much you care about them through your marketing. You could offer clients a free deliverable or a discount on one of your services to do so. Or, you could try to see how they care about you by trying to collect feedback from them.
Colors / Symbols / Imagery to Use: Pink/red coloring, hearts, cupid, flowers, chocolate, valentines day cards, holding hands, love
St. Patrick's Day (March 17th)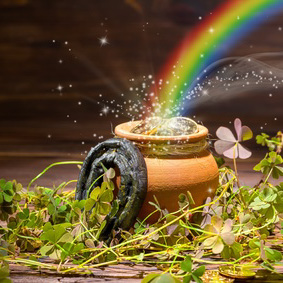 St. Patrick's Day is centered around Irish themed parties, drinks, and food. Symbols used in the context of St. Patrick's day are often centered around luck and good fortune, which is what marketing to this holiday should be centered around.
Colors / Symbols / Imagery to Use: Green/gold coloring, shamrocks, luck, leprechauns, pots of gold, rainbows, parties, Irish-themed attire and food
Easter (1st Sunday after the full moon on/after March March 21st)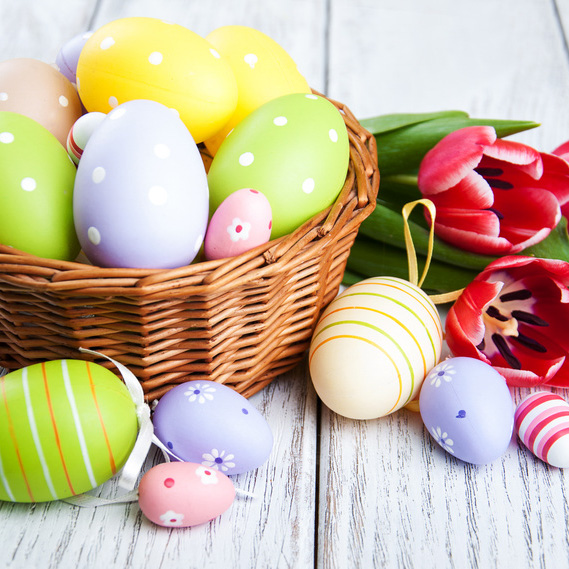 Easter is about rebirth, fertility, and new life. Showcase how your services can bring "new life" to your target audience's business.
Colors / Symbols / Imagery to Use: Pastel coloring, bunnies, eggs, chocolate, birds, flowers, Spring, cross/crucifix, angel, wicker baskets, green grass, plants
Mother's Day (2nd Sunday of May)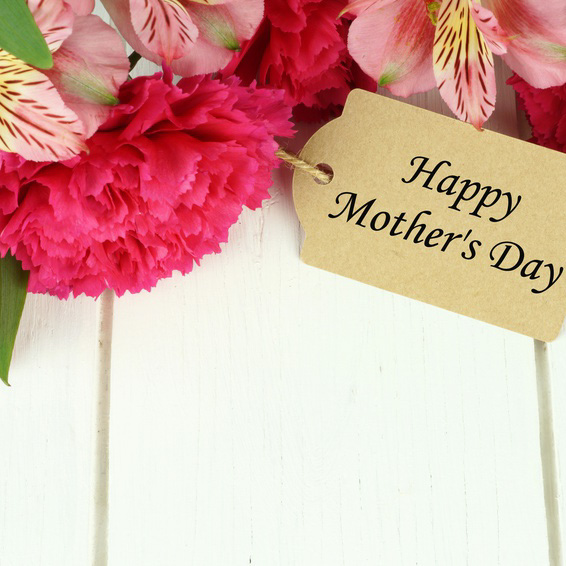 Mother's Day is about celebrating motherhood and all mothers and motherly figures in our lives. While a promotional campaign might not be ideal, you can instead highlight the mothers that are in your office through social media to show that you care about your employees.
Colors / Symbols / Imagery to Use: Pink/purple/red coloring, family, love, children, flowers, hearts, presents, dessert, life, birth
Father's Day (3rd Sunday of June)
Like Mother's Day, Father's Day is about celebrating the father figures in our lives. You can handle this holiday as you would Mother's Day with the fathers in your office.
Colors / Symbols / Imagery to Use: Blue/green coloring, family, facial hair, ties, superhero, tools, presents, sports, work boots
Memorial Day (last Monday of May)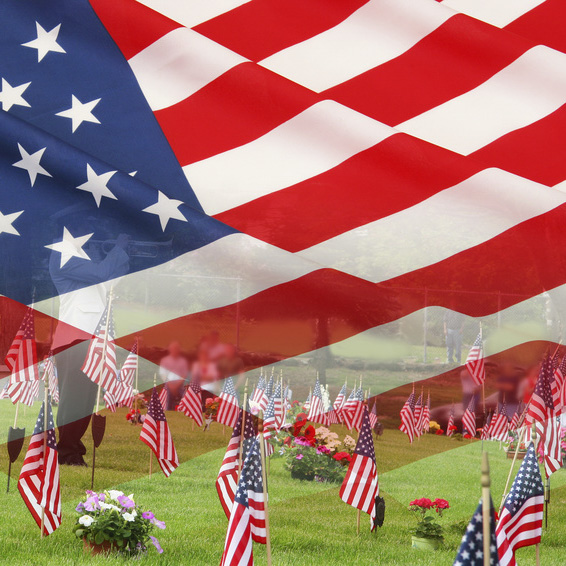 On Memorial Day, we commemorate all of the men and women who have died fighting for our country. In addition to being a day of remembrance, many people will also celebrate this holiday with a picnic, family gathering, or sporting event. You can choose to focus on the traditional meaning of this holiday or focus on the community aspect (like a company picnic, for example) depending on your preference.
Colors / Symbols / Imagery to Use: Red/white/blue coloring, American flag, stars, bald eagle, military, saluting, America, family, picnics, friendly gatherings
Independence Day (July 4th)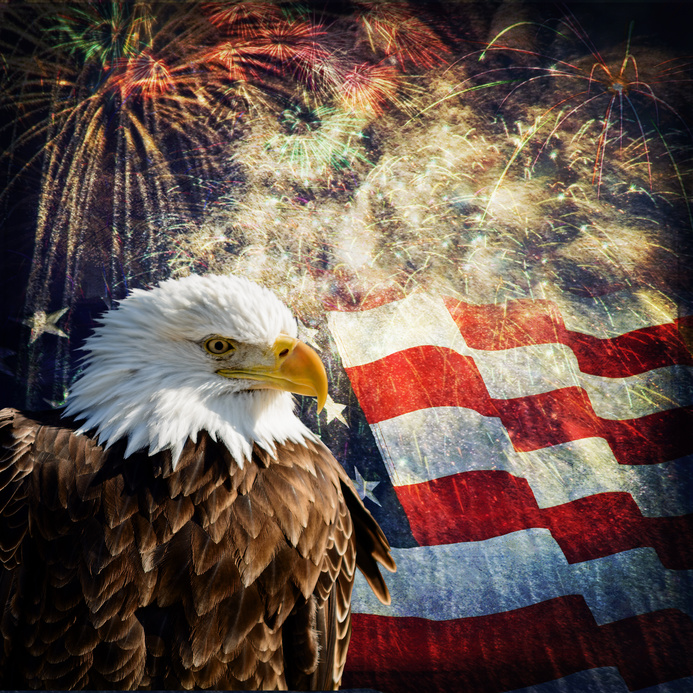 Independence Day, or the 4th of July, celebrates the publication of the Declaration of Independence. It's characterized by patriotic displays and family gatherings. Any marketing done should be centered around celebration and utilize red, white, and blue colors.
Colors / Symbols / Imagery to Use: Red/white/blue coloring, American flag, fireworks, picnics/barbeques, parades, celebration, beach, bonfires, sports, family, freedom, Statue of Liberty
Labor Day (1st Monday of September)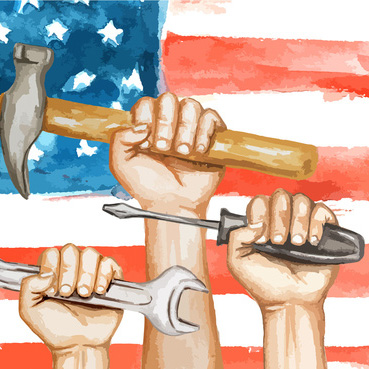 Labor Day celebrates hard-working Americans and their contribution to the workforce. On a day that is about taking a break from the typical 9-5 routine, remind your clients that your services can allow them to take a break from managing their technology.
Colors / Symbols / Imagery to Use: Red/white/blue coloring, American flag, fireworks, picnics/barbeques, parades, celebration, beach, family, tools, blue collar workers
Halloween (October 31st)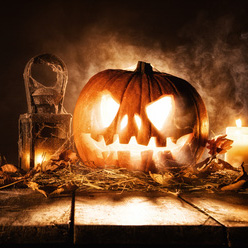 Halloween time is a time to celebrate all things scary, so try highlighting the scary things that could happen in regards to their technology if they don't utilize certain services that you offer.
Colors / Symbols / Imagery to Use: Orange/black/purple/dark blue coloring, carved pumpkins, ghosts/monsters/ghouls, candy, spider webs, black cats, costumes, trick-or-treating, scary things, candles, night time, full moons, haunted houses
Veteran's Day (November 11th)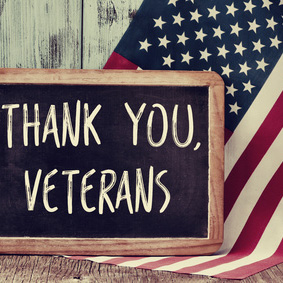 We honor military personnel who have served the United States during Veteran's Day. Because of the serious nature of this holiday, using it to frame a promotion around wouldn't be appropriate. But, you can send out an email or social media post thanking these men and women for their service. And, if you have any clients who are veterans, you can send them a special gift to thank them for serving our country.
Colors / Symbols / Imagery to Use: Red/white/blue coloring, American flag, stars, bald eagle, military, saluting, America, military parade marching / shooting
Thanksgiving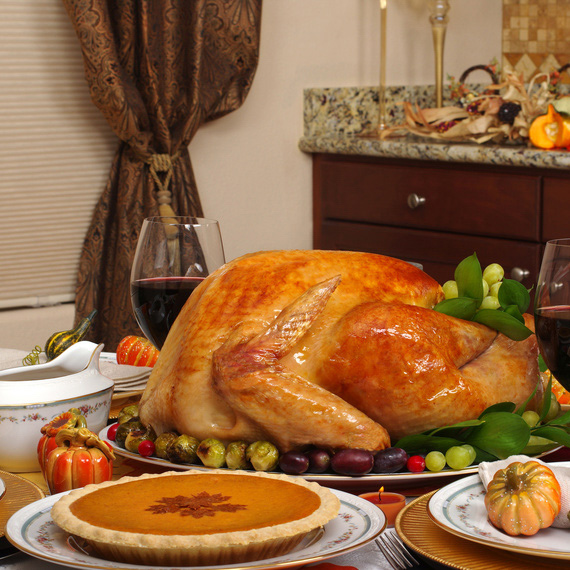 During Thanksgiving, we gather with our families to give thanks for what we have and eat a special meal together and do other family activities such as watching Football, playing games outside, and watching the Thanksgiving Parade. Focus on thanking your customers for this holiday - a Thanksgiving-themed promotion will be eclipsed by Black Friday and Cyber Monday deals.
Colors / Symbols / Imagery to Use: Brown/orange/red/yellow coloring, Fall, pumpkins/gourds, turkeys, celebration, family gathering, typical Thanksgiving/Fall food, fallen leaves, cornucopias, giving thanks
Christmas (December 25th)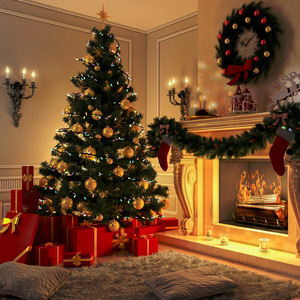 The commercialization of Christmas has made the holiday more about gift giving than about religious celebration. Give a free gift to your clients to show them how much you care. You could keep it business-related and send a free deliverable their way, but we recommend getting a little more personal and instead send a card, small gift, or even a gift basket.
Colors / Symbols / Imagery to Use: red/white/green coloring, snow, Christmas trees, gift giving, Santa, family, gingerbread houses, hot chocolate, Christmas lights, cold weather, Christmas sweaters, Christmas cookies, candy canes
Don't Focus Solely on the Hard-Sell
You don't have to run a full-fledged campaign centered around EVERY holiday we mention here - doing that may overwhelm your clients and prospects considering you're likely running other campaigns throughout the calendar year. If you desire, pick one or two holidays and create a small drip campaign tailored to that holiday.
For a lot of these holidays, a simple social media post would be enough. Try to include a related image, whether it is a stock image or an image from around the office. And, when your business is closed on a particular holiday, you can send a Closing Notice email to your current clients that references the holiday in question using language and imagery related to the holiday itself. This helps you better personalize that communication.
If your office does anything fun to celebrate these holidays, consider sharing that on social media as well, whether it's images from your holiday decorations or a glimpse inside the office with a video. Doing so will help you better connect with your audience.
And, you're not limited to only these holidays - there are a lot of holidays available at your disposal. You could focus on other non-major holidays such as Earth Day, highlight large events like Super Bowl Sunday, or use various small business or technology-related holidays.
We include social media holiday posts in our Social Media as a Service to make sure that you don't miss any opportunities to connect with your clients. If you'd like to sign up for that service, or would like to do additional marketing around a particular holiday, reach out to us.
Comments
No comments made yet. Be the first to submit a comment