JoomConnect Blog
JoomConnect is the Marketing Agency for MSPs. We strive to help IT companies get more leads and grow. We rock at web design, content marketing, campaigns, SEO, marketing automation, and full marketing fulfillment.
The Importance of Cohesive, Consistent Branding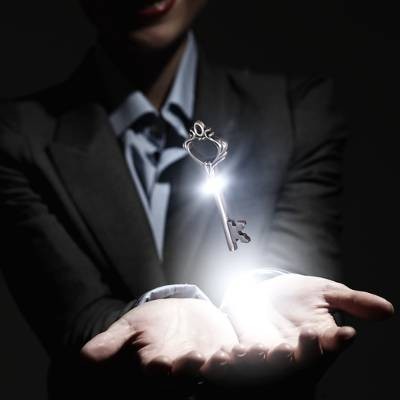 What is the difference between a good brand, and a great brand? Consistency.
What is one thing that all big name companies have in common? They are consistent across the board with all of their marketing initiatives. All collateral, all print pieces, all advertisements, and all graphics, together reflect a cohesive, unified image.
Without consistency your marketing initiatives are destined for failure. Your brand is evaluated by your reputation, the message you are sending, and the depiction of your logo. Each of these components must be unified to create a consistent, strong, marketing strategy that can stand the tests of time.
If you find that you need assistance keeping your branding cohesive, or would like help in promoting yourself, let JoomConnect assist you in the establishment and promotion of your business today.