JoomConnect Blog
JoomConnect is the Marketing Agency for MSPs. We strive to help IT companies get more leads and grow. We rock at web design, content marketing, campaigns, SEO, marketing automation, and full marketing fulfillment.
Comparing B2B Marketing Management Systems (2 of 3) - Social Media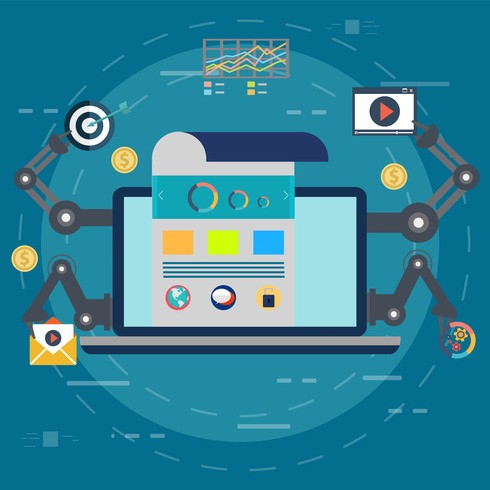 It's important for B2B companies to create a rich social media presence. One of the easiest ways to do this is to schedule posts ahead of time on the social media networks the company is a part of through a social media management (SMM) system. Due to the value that this sort of thing provides to a business, there are dozens of options available for use, making the choice of what to use that much more difficult.
To help, we've provided a breakdown of our top two choices that MSPs should consider in part 2 of our Marketing Management Systems series.
Social Media Management Platforms
There are many different social media management (SMM) tools available for use. Two of the more widely known platforms used by B2B marketers relatively close in price and capabilities are Hootsuite and Buffer.
Hootsuite was created in 2008 by Ryan Holmes in Vancouver, BC, Canada as a way to handle managing multiple social media networks at his agency Invoke Media. It originally launched as a Twitter dashboard under the name BrightKit and was renamed Hootsuite in 2009. They have more than 15 million users worldwide.
A number of SMMs have emerged since, making it a very competitive marketplace. One of those SMMs was Buffer. Started in 2010 in Birmingham, UK by the company's co-founder Joel Gascoigne. Despite its much smaller customer base - approximately 4 million registered users as of March 2018 - Buffer has become more and more popular amongst B2B marketers due to its pricing and features that are comparable to Hootsuite.
To help you better differentiate between the two, here is a breakdown of the similarities and differences of these two options.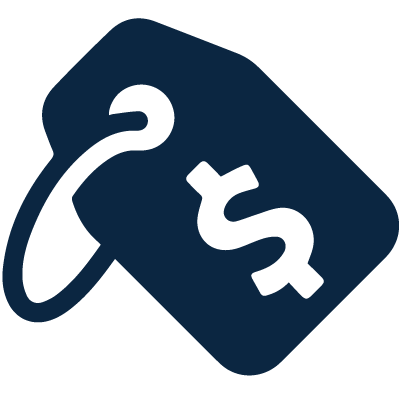 Cost: A Hootsuite Pro account (as of September 2018) will cost you $19/month if you purchase a yearly subscription. This covers 10 social profiles. Buffer's Pro version costs relatively the same amount - $15 - but only allows you to connect 8 social profiles.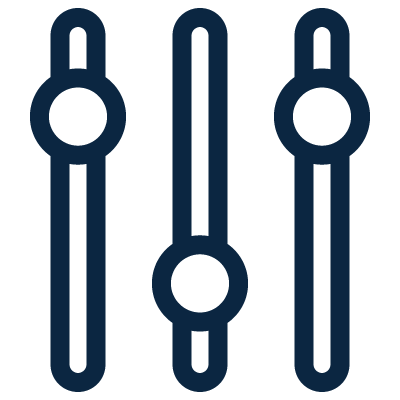 Features: Hootsuite's multi-column feed approach allows users to customize dashboards to their liking. Hootsuite users must use Hootsuite's own ow.ly url shortener if they want their analytics to be tracked through Hootsuite itself. If you do want what Hootsuite calls an "ow.ly custom vanity URL" it will cost you an additional $49.99 a month. Through Hootsuite, users can set up search queries through different platforms and utilize paid advertising directly through Hootsuite itself. Buffer is more simplistic - it doesn't allow you to run campaigns, customize your dashboard, manage contacts, track conversions, target specific customers, or filter keywords like Hootsuite does. Buffer utilizes their own url shortener buff.ly, but offers a bit more flexibility by allowing you to see analytics for bit.ly and j.mp also.

Integration and Automation Abilities: Hootsuite allows you to schedule your posts in advance one post at a time or by uploading a CSV file that specifies a time and date for up to 50 posts (with links, if desired) at once. To do the same with Buffer, you have to use a third-party app.

Analytics: Hootsuite allows you to access many different levels of analytics depending on the package you have, and gives you the ability to build custom reports. You have the option to pay for additional, more advanced analytics reports that Hootsuite offers (about $50 each) if you want more information. Buffer has limited analytics available through their Pro version and none with their free account; further, you can't customize your reports or view any interactive, real-time reports with Buffer like you can with Hootsuite.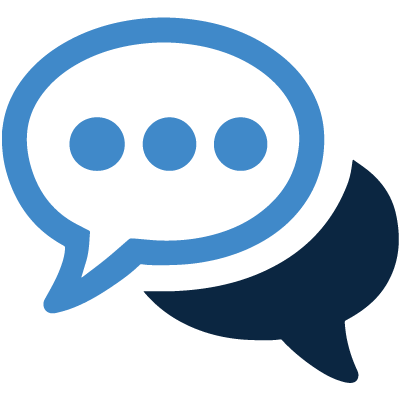 Support: Hootsuite offers both phone and online support via a ticketing system and Twitter support. They have an extensive knowledge base and have their own Hootsuite Academy courses, a blog, resource library, and webinars. Buffer's support options are limited to online Twitter support and a relatively small collection of information via their knowledge base, tutorial/guide list, FAQs, and webinars.
Our Choice: Hootsuite
Of these two platforms, Hootsuite provides much greater functionality all in one place, whereas Buffer users have to turn to various third-party services to receive anything close to what Hootsuite provides. Further, the advanced analytic options can provide valuable information for B2B marketers whose focus is on achieving a positive ROI for their social media marketing efforts.
Get The Most Out Of Your Digital Marketing
Contact us if you need help taking your social media marketing to the next level. And, be on the lookout for the next part in our blog series which compares our two favorite content management systems.
Comments
No comments made yet. Be the first to submit a comment