JoomConnect Blog
JoomConnect is the Marketing Agency for MSPs. We strive to help IT companies get more leads and grow. We rock at web design, content marketing, campaigns, SEO, marketing automation, and full marketing fulfillment.
Social Media Day - B2B Marketing on Social Media [Part 1 of 2]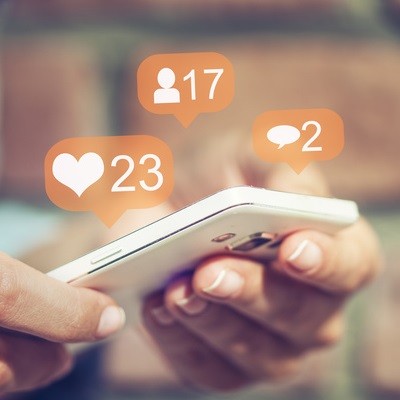 Contrary to popular belief, Social Media is a place for more than just B2C businesses! How much of your business depends on referrals, and word-of-mouth marketing? Quite a bit? Social media marketing is essentially word-of-mouth marketing just multiplied by 3.2M (give or take a few).
It turns out that 3.2 million people have internet access -- meaning that 3.2 million people have access to social media, and are therefore more likely to hear about your business, IF, you are present on social media! It's a simple concept (word-of-mouth marketing), people who have interacted with your business tell other people about your business, and with social media this already powerful social proof concept has become that much stronger.
When it comes down to anything there are 6 questions that you should always find answers to, in order to find out information about a given topic: the 5 W's & H. So let's start there!
Who - Who uses social media?
Consumers - Consumers use social media daily! Many customers first hear about new products and services on social media. As a B2B business leader - you know the importance of hitting your target with your marketing initiatives, or else time, money, and other resources are wasted.
B2C - Many business to customer businesses use social media as a way to directly interact with their customers, and they also run advertisements on social media as well. B2Cs are often more active on Facebook, Twitter, Instagram, Pinterest and Snapchat, where B2Bs are more active on LinkedIn, Twitter, and Facebook (in that order).
B2B - Business to business customers often think that social media isn't the right place for them because they're in a boring industry -- and social media is only for the more "fun" and exciting businesses, and/or that social media marketing will only waste time and money. On the contrary -- many B2Bs can develop creative ways to make their businesses more exciting on social media.
What - What is social media, and what is its purpose?
Simply enough, social media are web-based technologies that facilitate the creation and sharing of information, ideas and more via virtual communities and networks. With social media users have the ability to establish an online presence that resembles and might even exaggerate their reality.
For businesses, social media provides another media in which they can connect with their customer. Brand awareness, lead generation, and customer service opportunities are all reasons why businesses use social media. There is a common misconception that social media is only beneficial for B2C companies, however, that isn't the case. With the right angle and content B2B companies are just as successful - if not more successful - than B2C businesses. Although certain networks work better for B2B than others. Keep reading to learn more!
Where - So what networks should I use?
Although they may seem the same -- each social network has its own purpose as they all are entirely unique with their own messages. See the above graphic simplifying the underlying purpose of each social network from the perspective of a donut. Still a little fuzzy? Continue reading to see how B2Bs are using each social network: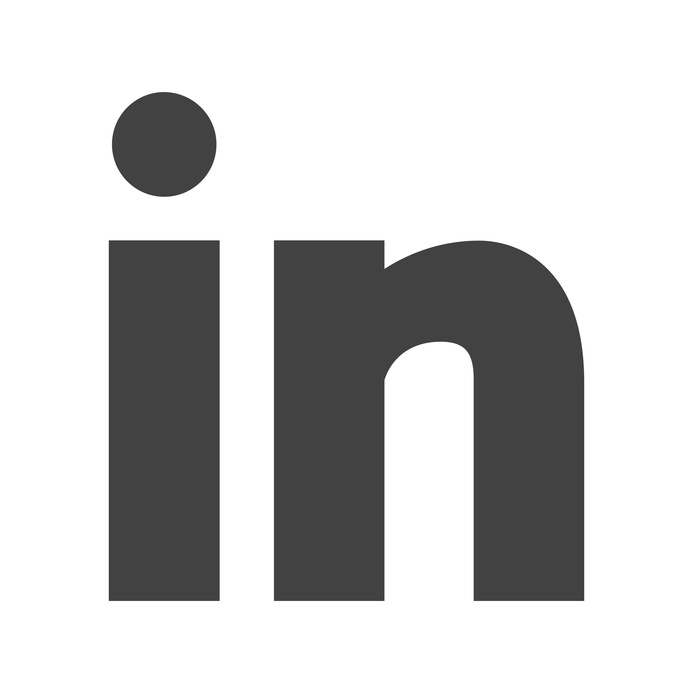 LinkedIn - All B2Bs should make LinkedIn priority when it comes to their social media marketing strategy. 89% of B2B marketers use LinkedIn (SproutSocial). LinkedIn is the absolute best social network for lead generation for B2B businesses. In fact, 80% of leads sourced through social media for B2B marketers come from LinkedIn.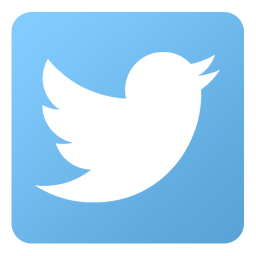 Twitter - The effectiveness rating for B2B's on Twitter is 55%, where LinkedIn is 63% and Facebook is 32%.Twitter has drastically changed the way B2B marketers communicate with their target audiences. It is the top social platform for B2B: brand mentions, engaging clientele and potential clientele, and for building company culture.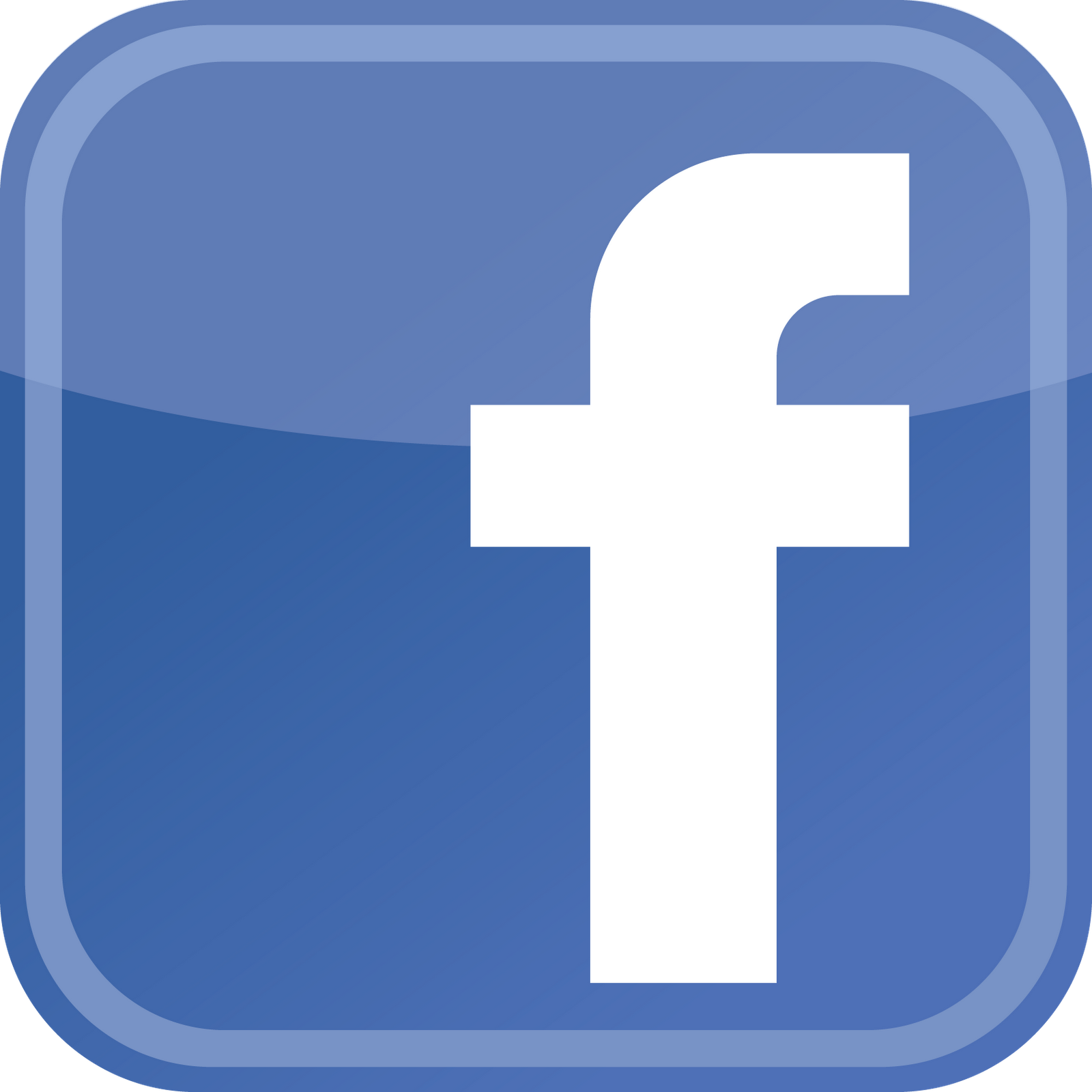 Facebook - Facebook has 1.55 billion members worldwide, and 1.39 billion of them are mobile active users (MAU). B2B companies use Facebook to market their company culture, Facebook Live, Facebook Events, and more. 84% of B2B marketers use Facebook to distribute their content. (B2B Content Marketing)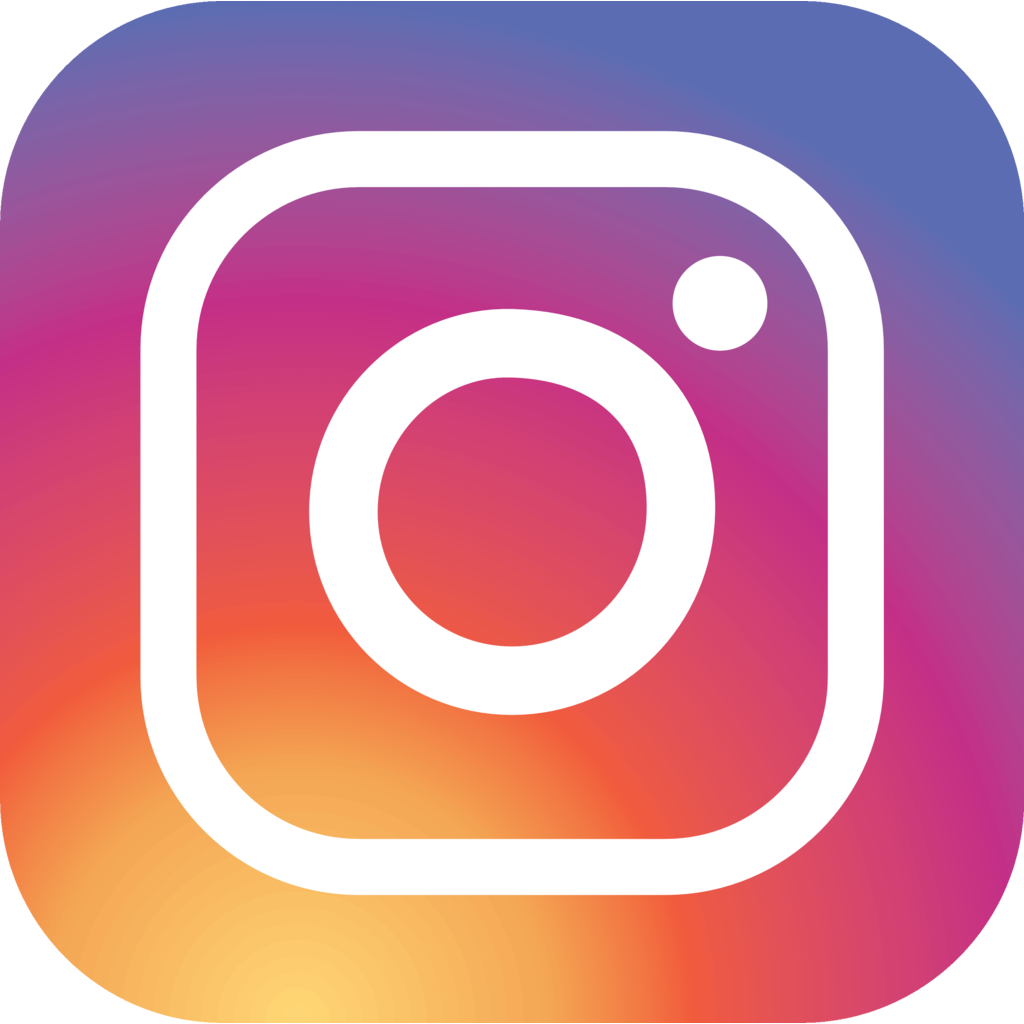 Instagram - The major reason that B2B companies use Instagram is to display their company culture and core values. Providing visual content on social media is a great starting point for potential customers to form relationships with your brand. Think it's not for you? IBM has a 4.04% engagement rate on Instagram!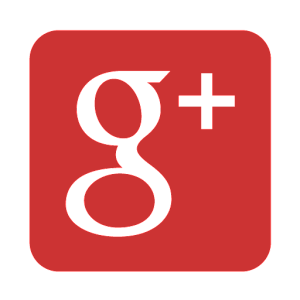 Google+ - B2Bs use Google+ to help increase their visibility, and benefit their SEO. You should have your address, phone number, and hours of operation listed on your Google+ account. Although it isn't the most effective social media network -- it can be very helpful for increased conversions to your website, and building your authority.

YouTube - YouTube is an excellent tool for all businesses, especially B2B businesses. Businesses can use YouTube not only as a promotional tool, but also as an educational tool. B2B businesses use their YouTube channels to create videos that reflect their company's culture, promotional videos for products, services, and events, and for educational purposes like training videos and webinars. YouTube has the third highest effectiveness rating at 48%.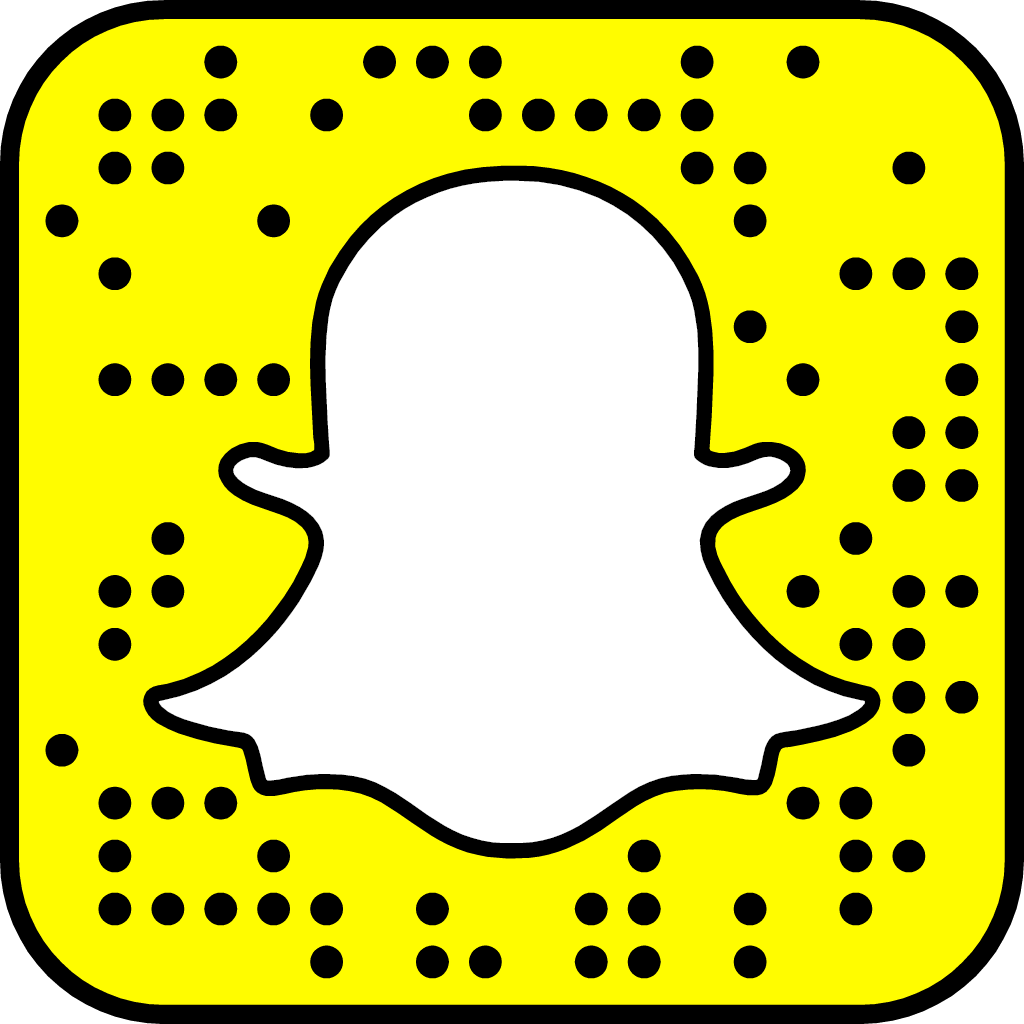 SnapChat - SnapChat's most recently added features are the main reasons why it works for B2B businesses. If you don't know much about it, SnapChat is a photo sharing social network in which users can send each other photos and videos that are only available for up to 10 seconds. SnapChat Stories allow users to post images that will be available to all of their followers for 24 hours. Additionally, users have the options to share memories of photos from the past as well! SnapChat's more recent "Discover" addition to the platform has created the perfect introduction for businesses to share both visual and written content on the platform! Don't see how this platform will work for you? Ads on SnapChat are viewed up to a million times each day. SnapChat is about storytelling. Are you ready to share your brand story?
Pinterest - Like Instagram, YouTube, and SnapChat -- Pinterest is a highly visual network. Pinterest is a network in which users "pin" (save) information that they've found both online and the platform. So when you find an awesome recipe that you want to make at a later date you can pin it to one of your boards. (Boards are categories to help you organize your pins). For B2Bs Pinterest is a great place to share infographics, creative deliverables, video content, and more. Pinterest has a 25% effectiveness rating for B2B businesses.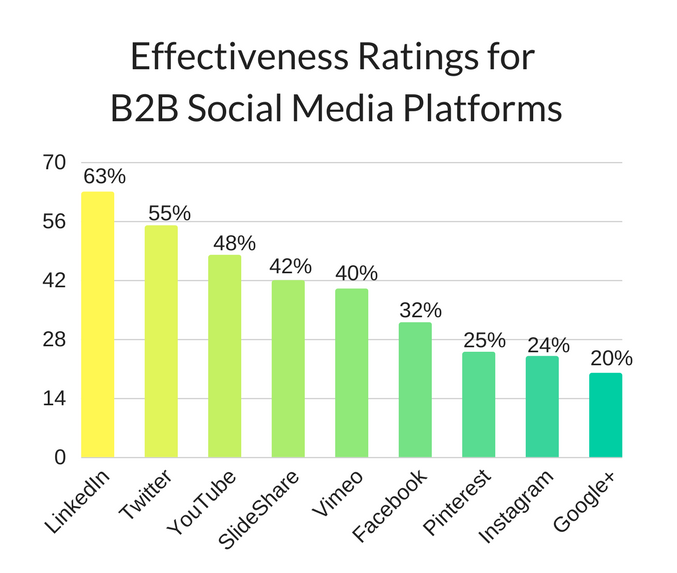 Why - Why should businesses even use social media?
Accomplish Your Business Goals - You likely have business goals you'd like to accomplish. Social Media can help with them. Increasing brand awareness, social proof, customer service, website conversion, sharing content and more are all easily accomplished on social media.
Your Market Is There - Your entire market may not be on every single platform, but they are on some of them. It is important to find which platforms work best for your business and market your business on them. Just remember that posting regularly is not enough, you need to engage with people on social media in order to achieve your goals.
Affordability - Social Media is highly affordable. If you're already producing content for your website and on your blog, it can only benefit you to share it on other networks where your market and potential customers are! In fact all of the previously discussed social media platforms are free, and also offer paid advertising options to push the reach of your posts, content, and brand that much further.
SEO - Social Media contributes a lot to your SEO. More content and more traffic from other sources is a good thing! When a user finds your company on social media, sees one of your posts about something that affects them and clicks to read the article, you are getting added traffic to your website. It's believed that social media accounts have a strong impact on your rankings on search engines. Google crawls social networks just as it would your website. Because of this it is important to consistently update your social media accounts and post valuable content to them.
Learn About Your Customers - Social media gives you the opportunity to interact on a personal level with your customers. Social media also provides another outlet for you and your employees to provide customer service and directly engage with both current clients and potential clients. Social media is a huge source of social proof for potential customers -- they will look to see how you treat your current customers, and read your ratings and reviews. Try to keep things positive and even when they aren't make sure that you respond and follow up to stay in everyone's good graces.
"If you make customers unhappy in the physical world, they might each tell 6 friends. If you make customers unhappy on the Internet, they can each tell 6,000 friends." -- Jeff Bezos, CEO at Amazon.com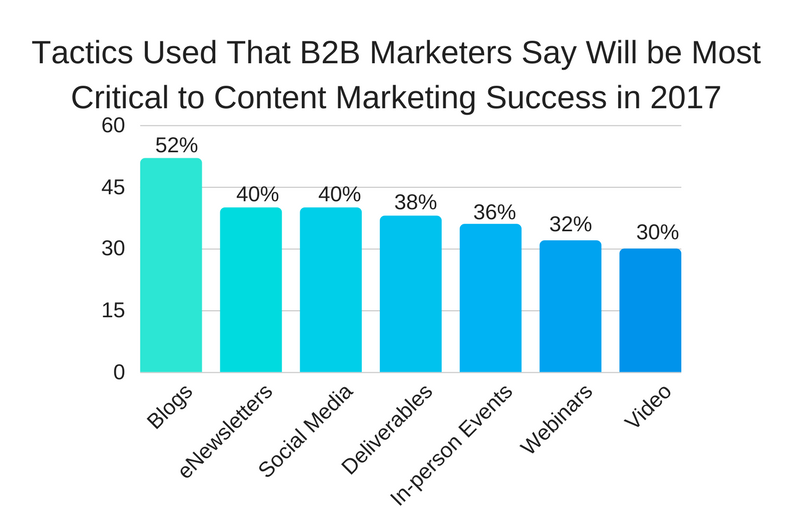 (B2B Content Marketing - 2017 Benchmarks, Budgets, and Trends - North America)
How - How do I accomplish my business goals on social media? While the specific tactics used will differ from network to network, and be dependent upon what your business goals are, the following are generalized tactics that you should always be doing.
Consistent Branding - Your branding on social media including your imagery, messaging colors, and everything else should remain consistent with what you use on your website. Remember - social media is an extension of your website, not a replacement. If someone finds your company on social media and sees one logo, and then follows a link in one of your posts to your website and sees a completely different logo, they will likely be confused and discouraged.
Regular Posting - Posting regularly is also a major factor in social media success. On some platforms it's appropriate to post multiple times an hour, others a day, and others just a week. Regardless, on none of your social networks should you go months at a time without posting. In the next part of this series we'll discuss in better detail the ideal amount of posts and ideal times to post.
Quality Content - Social media gives you the opportunity to be fun and conversational, sure, but you also need to make sure that you're also sharing quality content that visitors can benefit from -- to keep them coming back, engaging, and sharing your business with their friends.
Engage With Your Audience - When you're lucky enough to get some engagement on your posts make sure that you respond! Engagement should definitely be top of your priorities when it comes to social media. You'll find yourself constantly tweaking your social media strategy, trying new things, and posting about different things to get your audience engaged, but once they do -- be ready and respond!
Share, Shout Out, and Retweet - Your social media accounts shouldn't just be filled with your own posts you should also be sharing articles of other reputable sources and giving them credit for them! So share, shout out, and retweet. After a while those businesses (and people) will recognize you and return the favor - which will build your credibility and authority.
Make Use of the Unique Features - Twitter has a built in polling feature, Facebook has Facebook Live, Jobs, Events, and more, and LinkedIn has Groups and Jobs. These tools are free for you to use -- take full advantage of them!
Measure Your Progress - All of these networks have built in metric tracking tools. Record these to see your progress, to see where you've been successful, and where you haven't and what you need to tweak to improve. There is no one-size-fits-all for social media. You will need to constantly tweak, change and try again until you find your groove.
Social Media is an incredible tool for businesses - when used to its optimal capacity. Are you a B2B and you want to get started marketing on social media? Stay tuned for the second part of this series to learn what you can do to improve your company's social media presence! Have more questions regarding B2B businesses and social media? Reach out to us!
Comments
No comments made yet. Be the first to submit a comment