JoomConnect Blog
JoomConnect is the Marketing Agency for MSPs. We strive to help IT companies get more leads and grow. We rock at web design, content marketing, campaigns, SEO, marketing automation, and full marketing fulfillment.
Is Your Website the Marketing Tool It Should Be?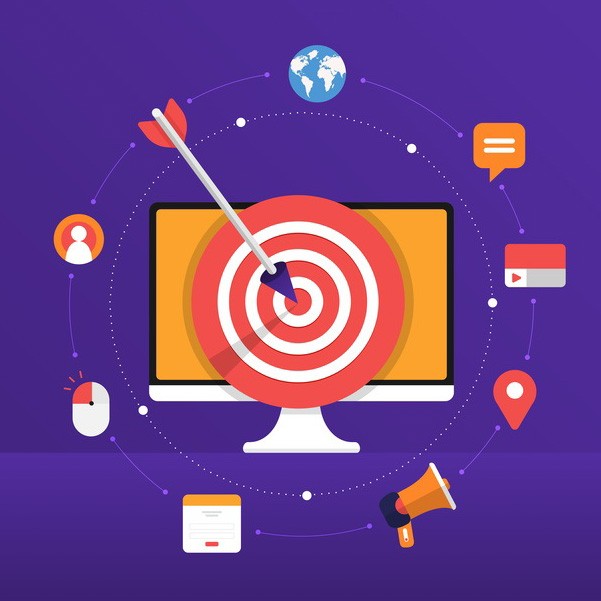 When did you last take a good, hard look at your business' website, and overall web presence? When did you last check to see whether or not your business' website was doing a good job of representing your business?
The fact of the matter is, if you aren't using your business' website as a way to market your MSP services, you're missing out on opportunities.
Let's explore a few questions you should consider to determine how you could be getting more out of your website as an MSP marketing tool.
How Easily Can Prospects Find Your Website
Regardless of a small business' industry, it will need to compete with any others in their area seeking to provide similar services to the same customer base—and MSPs are no exception. Either there will be other MSPs in the area that are targeting the same prospects, or other IT companies that still offer break-fix services will be there to potentially draw away your market share.
This means you need to become the default option, and there's one key way to do that: get in Google's good graces.
After all, where do you turn when you need to find something for your business (or anything, for that matter)? 92.47% of the time (based on the ubiquitous search engine's market share), it's Google. With a few keystrokes, your audience is asking questions about their needs that you could be the one to answer… and, ultimately, fulfill.
Let's presume you're seeking to serve the healthcare industry. Your ideal target might be searching for information on business continuity and data backup, and searching for:
Healthcare business continuity
Data backup near me
Backup for medical provider
Backing up patient records
Affordable backup HIPAA
Medical practice data protection
Data backup hipaa compliant
…amongst many other potential permutations of this search query.
Take a few moments and search for these terms yourself. Is your website amongst the first results, or even on the first page? If not, you aren't even missing opportunities—they aren't presenting themselves to you in the first place.
Very much in line with the advice to dress for the job you want, you should ensure that your website includes quality content that has the keywords you'd like to rank for throughout.
Will Visitors Want to Spend Time on Your Website to Learn About You?
When was the last time you spent any amount of time on a website that was buggy, confusing, and disorganized? I didn't think so.
Getting a prospect to your website is just step one… you also need to ensure they stick around long enough to take in your message. This means that your website needs to provide a good user experience (often abbreviated as UX), regardless of how your visitor is accessing it. Organizing your website into menus that make different pages simple to find and linking related pages together is a helpful step.
Your website should be optimized for any device used to access it, including mobile devices and their vastly different screen resolutions. Your website also needs to keep them engaged, offering little resistance when they try to consume the content you've shared on it. Giving your prospects plenty to look at—social proof, educational content, links to your social media, and deliverables—will help keep their engagement going. You want to give them plenty of opportunity to learn about your various services, through blogs, whitepapers, and brochures, with testimonials, case studies, and the awards you won showing them that you're the best option available.
Do Your Existing Clients Get Value Out of Your Website?
The clients you are already working with are an exceptionally valuable source of repeat business, so it pays to be perfectly clear about your services on your website. This is because it saves them the trouble of calling you to find out what you can do in addition to the services they are already receiving. A business who you're providing basic managed services can discover your vendor management services for themselves and—if your website is doing its job—reach out to you with the intent to sign up, instead.
This is why it is crucial that you maintain a dedicated and up-to-date service page for each service you offer… they can often do the selling for you.
Don't Let Your Website Go Unseen...Push Prospects and Clients to It at Every Opportunity!
Your website should be any client or prospect's final stop in the marketing funnel, as it is the stage upon which you state your case through the means we discussed above. Regardless of how you're marketing, your website should be your target's destination. This has not been an inclusive list of how you can do so, either… there are plenty of other MSP marketing tactics you can and should use. However, it is also important that your website looks good as you direct all this attention to it. We can ensure it does, through one of our MSP websites or by designing a customized one just for your business. Learn more by giving us a call at 888-546-4384, or by reaching out.
Comments
No comments made yet. Be the first to submit a comment