JoomConnect Blog
JoomConnect is the Marketing Agency for MSPs. We strive to help IT companies get more leads and grow. We rock at web design, content marketing, campaigns, SEO, marketing automation, and full marketing fulfillment.
CPT: Happy Holidays from JoomConnect! [Video]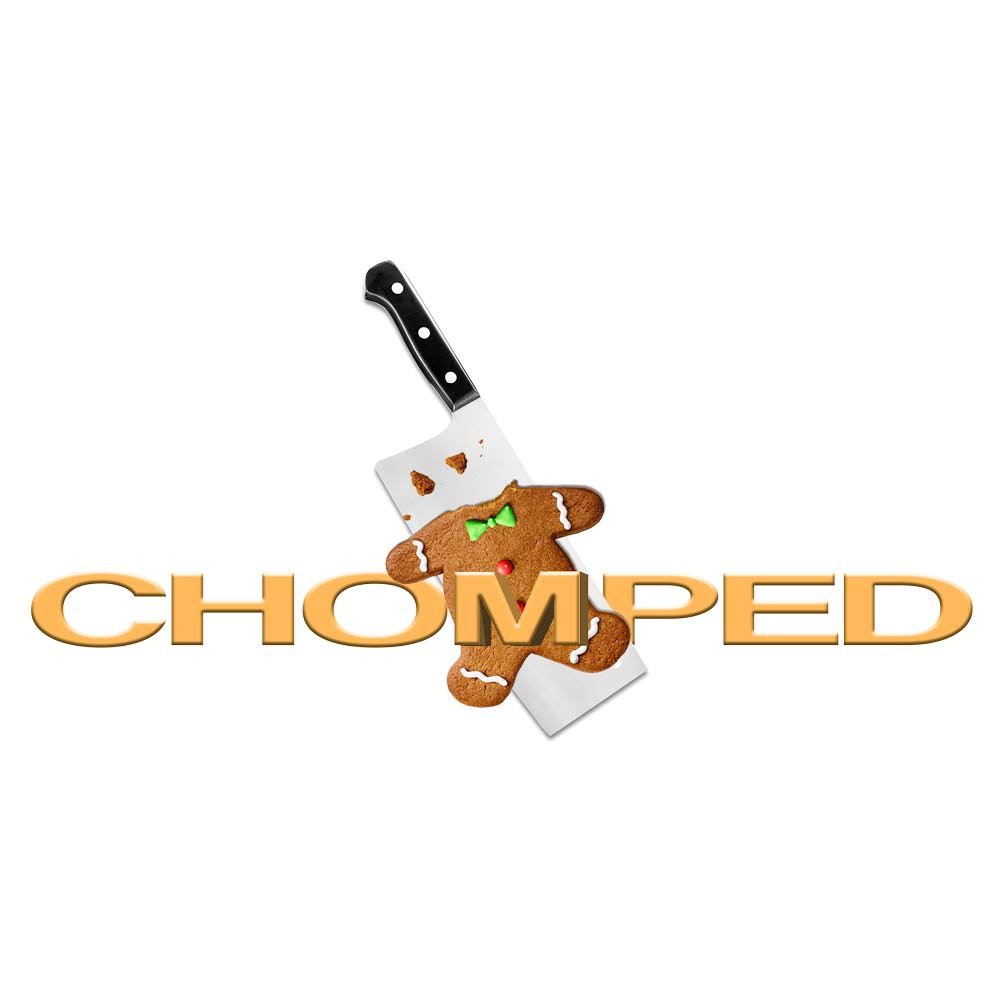 We've been hard at work putting together a holiday treat for you. This time of year has long been known as a time of happiness, joy, and togetherness, but it can also be a little... competitive. Who will give the most thoughtful presents? Which house has the best decorations? Who makes the nicest gingerbread house?
From the bottom of our hearts, we are so grateful for each and every one of our clients, and we look forward to continuing our relationships into the new year and beyond. For now, we want to wish all a very happy holiday season, and a very happy New Year!
This year, we decided to channel this competitive holiday spirit into a challenge for a few members of our marketing team. We hope you enjoy what happened next….