JoomConnect Blog
JoomConnect is the Marketing Agency for MSPs. We strive to help IT companies get more leads and grow. We rock at web design, content marketing, campaigns, SEO, marketing automation, and full marketing fulfillment.
Spam Sucks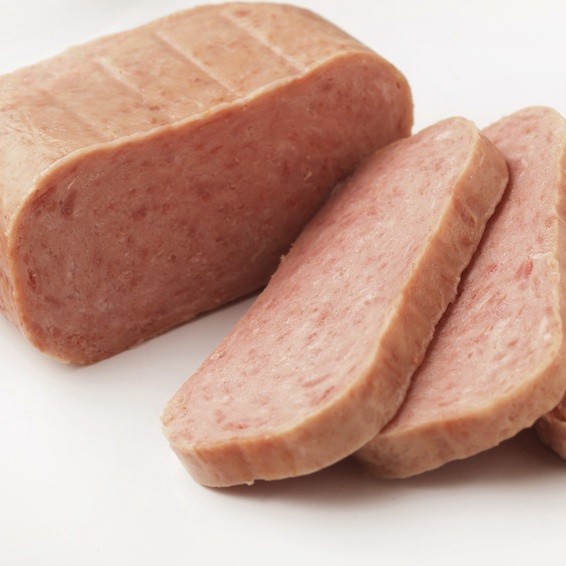 If you were to poll a group of people, we would be willing to bet the majority would say spam is gross - whether you're talking canned "meat" or what fills that annoying folder in your Inbox. Now, the point of that meat-substance may have originally been a good one. After all, why wouldn't a precooked meat that you could essentially eat anywhere, that was relatively inexpensive and could last for years, be a good thing? We'll let you be the judge of that, but what we do know is that there is nothing good about the spam hitting your Inbox, and what's even worse, is the spam hitting other people's inboxes from you!
As a business owner you've probably, at the very least, heard of the CAN-SPAM Act. It is, "a law that sets the rules for commercial email, establishes requirements for commercial messages, gives recipients the right to have you stop emailing them, and spells out tough penalties for violations." -- Much more serious than that can of meat above. This doesn't just apply to bulk email either, it literally covers "any electronic mail message the primary purpose of which is the commercial advertisement or promotion of a commercial product or service," including email that promotes content on commercial websites. No exceptions. So if you send out an email and even just one is a violation of the CAN-SPAM Act, your company is looking at fines that could cost your company up to: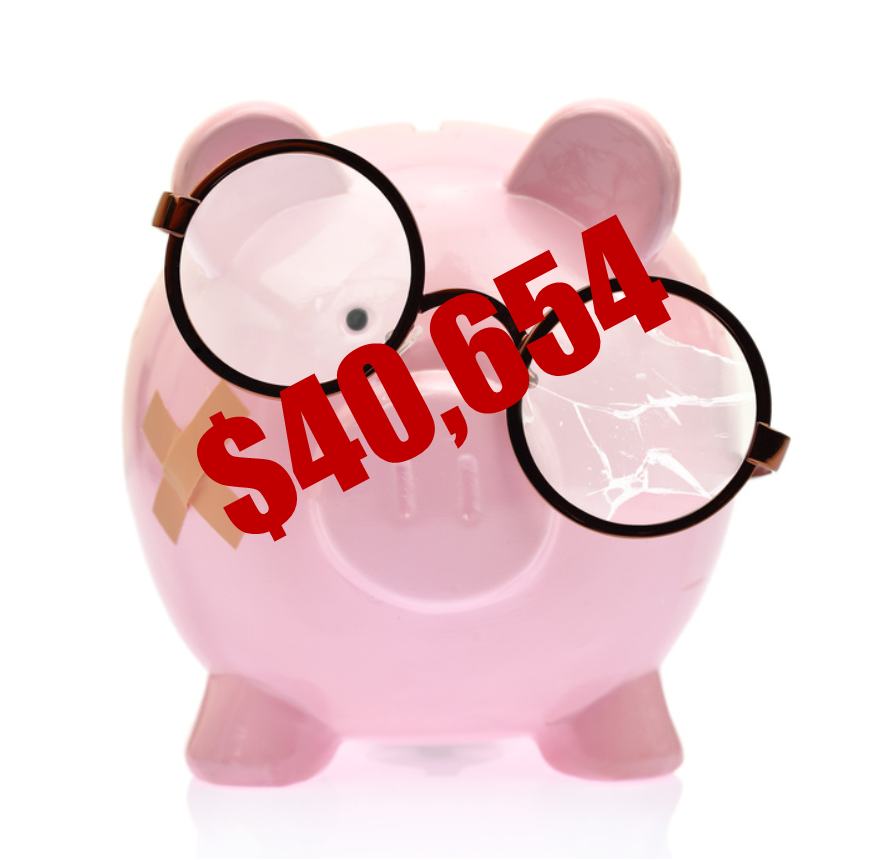 That's $40,654 for only one violation too, only one email recipient - one email blast with just a half a dozen violations could cost your company over $240,000! That could put some companies out of business completely. You won't have to pay these fines though, as long as you remain compliant with the laws. The Federal Trade Commission (FTC) lists the following as the main requirements of the CAN-SPAM Act:
Don't use false or misleading header information.
Don't use deceptive subject lines.
Identify the message as an ad.
Tell recipients where you're located.
Tell recipients how to opt out of receiving future email from you.
Honor opt-out requests promptly.
Monitor what others are doing on your behalf.
It's really quite simple to adhere to these requirements. Make sure your audience knows the message is coming from your company and make sure they know what the content of the message is before they open it - "Check Out Our New Services" from your professional email address. There should be an easy way to tell that you're advertising products or services and the recipient should be able to physically mail something to your business - "Services starting at $85/hour. Stop in to see us at 12 We Are Here St, City, St and Zip." You need to give people an option to stop receiving these emails and honor those requests in a timely fashion - which means within a couple days at most (in the United States this must be done within 10 days), not weeks or months from when they opt out by clicking something as easy as an unsubscribe link.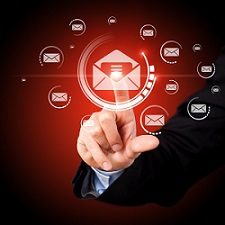 A tricky part of CAN-SPAM is making sure that everyone who is acting on your behalf is complying to the laws as well, because even if they're doing the legwork, you are still ultimately responsible for what is sent from your business. Whether your secretary, an outside marketing firm or your mother are sending out your emails, the CAN-SPAM Act will hold all parties responsible.
This is not to say you should halt all email marketing by any means. Just be cautious of what you're sending and who you're sending to. Electronic newsletters are a great addition to your marketing, and sites like Constant Contact and MailChimp can help make sure you're not violating these laws. Also, be aware of what the content of your message is. CAN-SPAM refers specifically to commercial content, not to transactional or relationship content. This content is typically intended to:
Confirm or facilitate a transaction that has already been agreed to.
Give information of a change of terms or features or account balance pertaining to an ongoing commercial relationship.
Provide information about an employee relationship or benefits.
Deliver goods or services that have already been agreed to by the recipient.
Give warranty, recall, security or safety information about a product or service.
If your email contains relationship, transactional or other content as well as commercial content, then the primary purpose of the message will be the deciding factor about whether it must comply with the requirements of CAN-SPAM. For this, you must look at your email as if you were the recipient. If the subject line would make you think that the message is commercial - it's commercial for CAN-SPAM. If the commercial content comes before the bulk of the other content - it is also commercial for CAN-SPAM.
With all these don'ts how about a few dos!
There are a lot of ways to keep yourself on the good side of the spam laws and not paying out thousands and thousands of dollars to fix the problem. For any of your current clients or prospects that you've spoken with who've asked for more information about your services or haven't specifically said, "please do not contact me," you have something called implied consent. This means you are okay to send them email messages because you have a current relationship with them and have proof that they gave you their email and permission to email them. The most important part of implied consent is having that proof.
As previously mentioned, don't forget the unsubscribe link and remove people from your email lists once they've unsubscribed ASAP. If someone unsubscribes, you need to remove them immediately - any further communication with them, unless they subscribe themselves again, is considered spam. If you continue to message them after they've opted out, chances are they're going to start reporting you for spam. You can also:
Regularly Clean Your Lists - Keep track of who's on your lists, when and how they gave you consent to email them and that you don't end up with duplicates or other issues on your list.
Pay Attention to Your From and Subject Lines - When you check your email you probably check who sent it and what it's about before you open it, right? So do your readers. If it seems even the slightest bit sketchy, or like they might not know where it's coming from, you could get flagged as a spammer.
Double Opt-In Method - This method means that when someone signs up, they receive a specific email to confirm that they do in fact want to receive emails from you.
Don't cut corners with your email marketing. The CAN-SPAM Act and email regulations are not something your company should mess around with. The FTC takes these violations very seriously and with over $40,000 riding on just one violation, every company should remain cautious. If you have any questions or want help with CAN-SPAM or Email Marketing, reach out to us or hit us up on Live Chat!
Comments
No comments made yet. Be the first to submit a comment