JoomConnect Blog
JoomConnect is the Marketing Agency for MSPs. We strive to help IT companies get more leads and grow. We rock at web design, content marketing, campaigns, SEO, marketing automation, and full marketing fulfillment.
End of the Year Wrap Up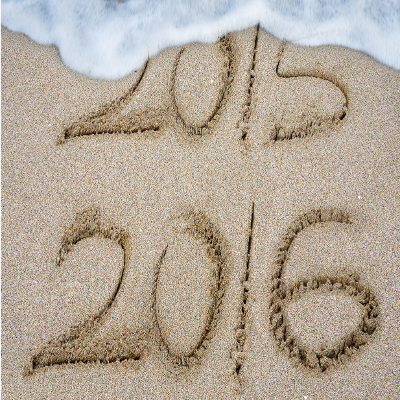 The spirit of the season is upon us and we want to let our friends, family, clients and colleagues know how much we appreciate them! We have had a truly wonderful 2015, and we couldn't have done it without you. Here's a quick look at what we've been up to!
Launch of JoomConnect Integrations
This year, our development team was working in overdrive on a series of innovative plugins and addons for the JoomConnect platform. Here's the highlights:
JoomConnect Browser Plug-In - Easily create or search for existing tickets from your browser, kick off automated processes with the JoomConnect Quick Capture add-on and more! ConnectWise
Gmail Integration - Convert Google emails into support tickets or activities with our browser plug-in!
Ecommerce Integration - Synchronize products and pricing schedules from ConnectWise with your company's own online store, allowing users to shop and pay on your website as well as push the sales order directly into ConnectWise!
PayPal Integration with ConnectWise - JoomConnect forms can now include the option to make a secure payment with PayPal.
New Services
Marketing is not static. It's constantly changing and growing. To help MSPs continue to grow and thrive, we launched these new marketing solutions in 2015:
IT PlayBook - A brandable, educational guide breaks down IT services, clearly demonstrating the benefits and value of your solutions. With the inclusion of pre-built campaigns and marketing collateral. It is a valuable sales tool.
Virtual Marketing Manager Service - Our experts manage your marketing initiatives while you focus on your business.
Tech Toon Calendar - 12-month, brandable calendar based off our popular Tech Toons comic series.
Tech Toon Comic Book - A collection of our favorite IT comics, as well as IT related jokes, statistics, and information that demonstrate the humorous side of technology.
ASCII Video Tour
This year, we teamed up with The ASCII Group to give MSPs all over the country the opportunity to incorporate Talking Head Videos into their marketing strategy. Using our mobile filming studio, our video team films your company's representative discussing the services and solutions offered by their practice in front of a green screen. After the recording, each video was professionally edited for both image and audio.
We're fortunate to have had the growth and prosperity that 2015 gave us and we look forward to what 2016 has in store for us. Here's to our continued success!
Thank you again!
The JoomConnect Team!