JoomConnect Blog
JoomConnect is the Marketing Agency for MSPs. We strive to help IT companies get more leads and grow. We rock at web design, content marketing, campaigns, SEO, marketing automation, and full marketing fulfillment.
CPT: You Can Never Go Wrong With Pizza, Especially From Pizza 23 West [Video]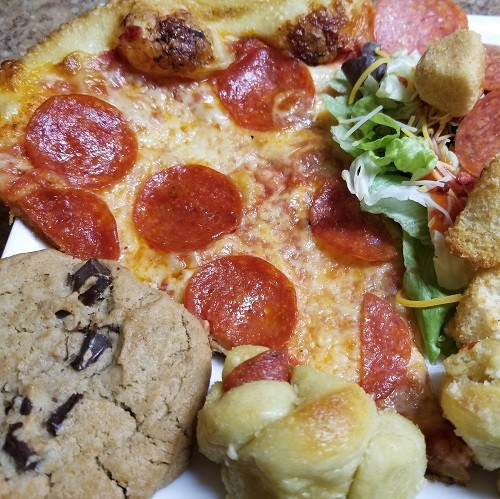 Pizza is one of those foods that is good hot, cold, from the freezer, or freshly made. But, when you taste real pizza that's made by someone truly passionate about the art of pizza making, you'll never want to go back to that $5 frozen store-bought pizza ever again.
Richie Egan, owner of Pizza 23 West, is one of those people. Each pizza made by Pizza 23 West is expertly crafted with the freshest of ingredients. Their special touch is what led them to being rated #5 out of 2,900 pizzerias in New York State. Since it's National Pepperoni Pizza Day today, we decided to celebrate with a few pizzas from them.
We're so glad they're only located a few miles away!
You can learn more about Pizza 23 West by watching our interview with Richie below:
Check out their website to learn more: http://www.pizza23west.com/
Comments
No comments made yet. Be the first to submit a comment
By accepting you will be accessing a service provided by a third-party external to https://www.joomconnect.com/