JoomConnect Blog
JoomConnect is the Marketing Agency for MSPs. We strive to help IT companies get more leads and grow. We rock at web design, content marketing, campaigns, SEO, marketing automation, and full marketing fulfillment.
CPT: If I Had a Million Dollar Manicotti [Video]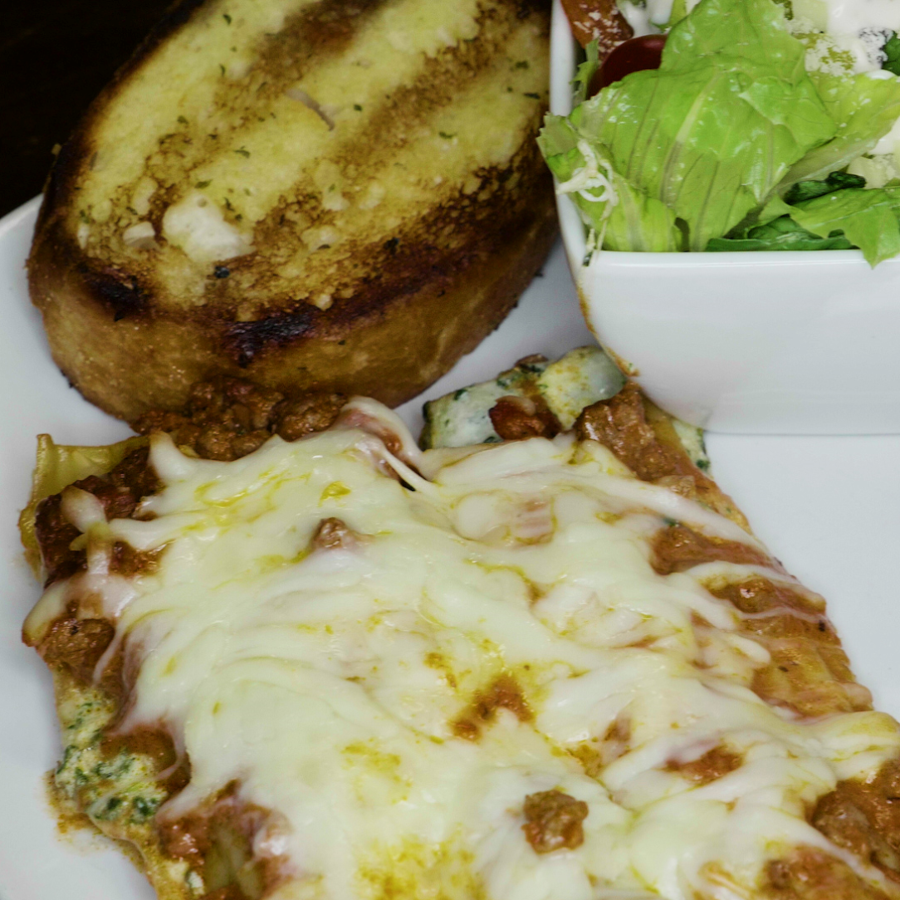 For this week's CrockPot Thursday lunch, we made a delectable baked Italian classic, Million Dollar Manicotti. The name of it got us thinking… "What would I do if I had a million dollars?" It's something practically everyone dreams about. So, we decided to ask the team what they would do if they had a seven figure paycheck. Find out what they came up with.
Million Dollar Manicotti
Cream cheese in the ricotta filling and a splash of cream in the sauce give this classic Italian baked pasta an added richness.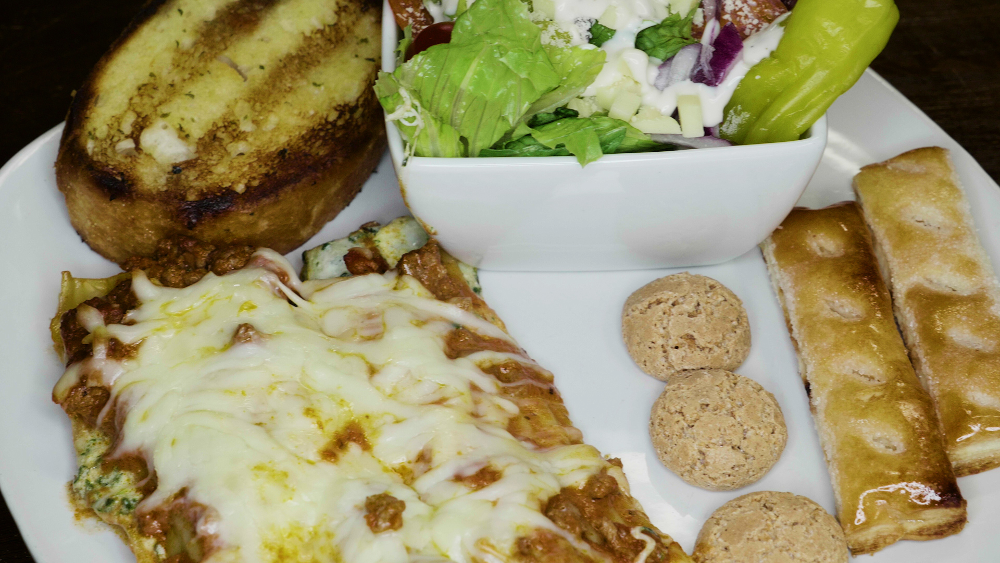 Ingredients
1 box (8 oz) manicotti shells (14 shells)
3 cups shredded mozzarella cheese (12 oz)
1 container (15 oz) ricotta cheese
1 box (10 oz) Cascadian Farm™ frozen organic cut spinach, thawed, drained, squeezed dry
4 oz cream cheese, softened
1/4 cup shredded Parmesan cheese
1/4 teaspoon crushed red pepper flakes
2 cloves garlic, finely chopped
1 egg, slightly beaten
1 jar (25.5 oz) Muir Glen™ organic tomato basil pasta sauce
1 lb ground beef
1/4 cup heavy whipping cream
Directions
Heat oven to 375°F. Cook manicotti as directed on box. Rinse with cool water; drain well.
In large bowl, stir together 2 cups of the mozzarella cheese, the ricotta cheese, spinach, cream cheese, Parmesan cheese, pepper flakes, garlic and egg.
Spray 13x9-inch (3-quart) glass baking dish with cooking spray. Spread 1 cup of the pasta sauce in bottom of baking dish. Spoon ricotta mixture into manicotti; place in dish.
Heat 10-inch skillet over medium heat. Add beef, and cook 5 to 7 minutes or until browned; drain. Stir in remaining pasta sauce and whipping cream. Spoon mixture over filled manicotti. Sprinkle remaining 1 cup mozzarella cheese on top.
Cover tightly with foil; bake 28 to 33 minutes or until sauce is bubbling. Uncover; bake 12 to 15 minutes longer or until edges of pan are bubbling.
To freeze: Line 13x9-inch (3-quart) glass baking dish with plastic wrap, leaving enough overhang to completely enclose assembled manicotti. Cool sauce completely, covered, 30 to 40 minutes in refrigerator before assembling manicotti. Assemble manicotti in dish, and cover with another layer of plastic wrap. Freeze unbaked manicotti about 8 hours or until completely frozen. Transfer frozen manicotti to labeled 2-gallon resealable freezer plastic bag. Remove air; seal and freeze up to three months. To bake: Remove plastic wrap; transfer to 13x9-inch (3-quart) glass baking dish sprayed with cooking spray. Cover tightly with foil; thaw completely in refrigerator, up to 48 hours. Heat oven to 375°F. Bake 48 to 55 minutes or until sauce is bubbling; remove foil, and bake 12 to 15 minutes or until bubbly (165°F in center). Let stand 5 to 10 minutes before cutting and serving.
Recipe courtesy of TBSP.