JoomConnect Blog
JoomConnect is the Marketing Agency for MSPs. We strive to help IT companies get more leads and grow. We rock at web design, content marketing, campaigns, SEO, marketing automation, and full marketing fulfillment.
CPT: It's Taco Time Today!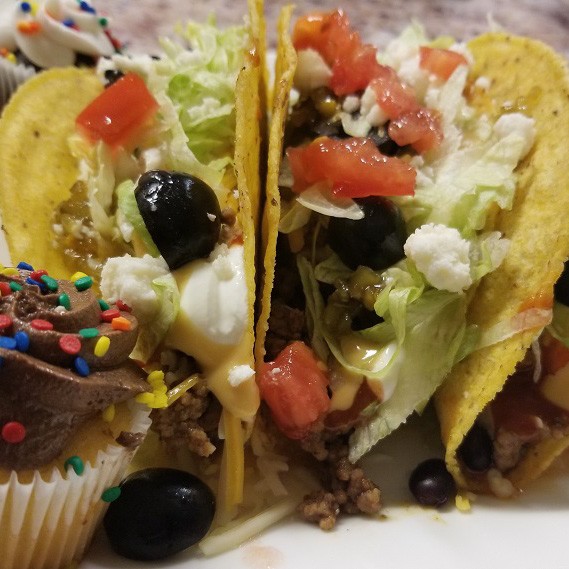 Did you know that today, October 4th, is National Taco Day? We didn't either when the day first started. But, the taco-gods smiled down upon us at JoomConnect and made sure that tacos were on the menu for today's Crock-pot Thursday and we sure appreciated their generosity!
We don't have a recipe for you, but we're confident that you could whip up some tacos rather easily. Or, head to your nearest Mexican restaurant!
And...Happy National Taco Day!
Comments
No comments made yet. Be the first to submit a comment
By accepting you will be accessing a service provided by a third-party external to https://www.joomconnect.com/