JoomConnect Blog
JoomConnect is the Marketing Agency for MSPs. We strive to help IT companies get more leads and grow. We rock at web design, content marketing, campaigns, SEO, marketing automation, and full marketing fulfillment.
CPT: A Good Ol' Fashioned Game of Pictionary... [Video]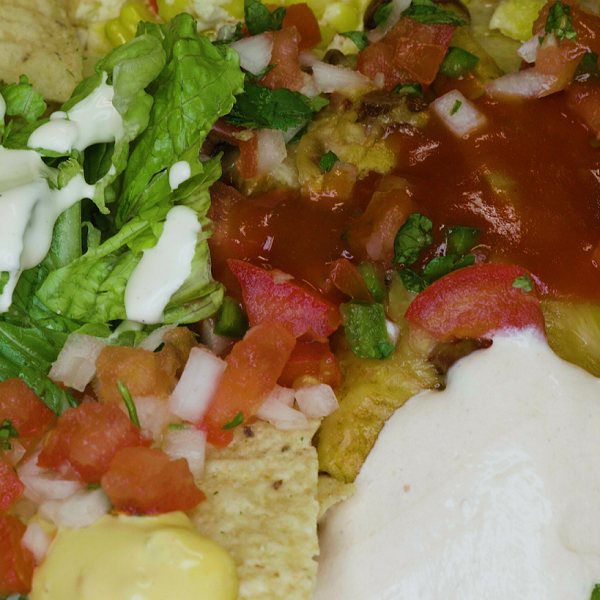 A picture might paint 1,000 words but it doesn't feed nearly as many mouths... Rather than just telling the team what is for Crock-Pot Thursday lunch, we like to make them work for it a bit. Today, we thought that a good ol' fashioned game of Pictionary would be the best way to figure out what is on the menu. So, what was it? We'll let you DRAW your own conclusions...
Tex-Mex Beef Enchiladas
INGREDIENTS
2 tablespoons olive oil
1/4 cup all-purpose flour (spooned and leveled)
1 can (14 1/2 ounces) reduced sodium chicken broth
1 1/2 tablespoons chili powder
1 small canned chipotle chile in adobo, minced, plus 1 tablespoon sauce from can
1 small onion, finely chopped
2 garlic cloves, minced
3/4 pound lean ground beef
Coarse salt and ground pepper
8 corn tortillas (6-inch)
1 1/2 cups shredded cheddar cheese (6 ounces)
1/4 cup chopped cilantro
DIRECTIONS
Make sauce: In a medium saucepan, heat 1 1/2 tablespoons oil over medium. Add flour and cook, whisking occasionally, 1 minute. Add broth, chili powder, chipotle and adobo sauce, and 3/4 cup water; bring to a boil, whisking constantly. Reduce heat, and simmer until lightly thickened, about 10 minutes.
Make filling: In a 10-inch nonstick skillet, heat remaining 1/2 tablespoon oil over medium-high. Add onion, garlic, and beef; season with salt and pepper. Cook, stirring, until cooked through, about 8 minutes.
Preheat oven to 350 degrees. (If freezing, don't place any sauce in baking dish. See Cook's Notes below.) Spoon 1/4 cup sauce in bottom of an 8-inch square baking dish. Set aside. Make enchiladas: Stack tortillas; wrap in foil, and warm in oven, 10 minutes. Fill each with a heaping 1/4 cup beef mixture and 2 tablespoons cheese; tightly roll up.
Raise oven heat to 450 degrees. Arrange enchiladas, seam side down, in baking dish. Top with remaining sauce; sprinkle with cheese. Bake, uncovered, until hot and bubbly, 15 to 20 minutes.
Let cool 10 minutes before serving. Serve garnished with cilantro and, if desired, a green salad.
http://www.marthastewart.com/313621/tex-mex-beef-enchiladas
Rich Mexican Corn
INGREDIENTS
1 (8 ounce) package cream cheese
1/2 cup butter
1/2 cup milk
1 (16 ounce) package frozen corn
1 red bell pepper, diced
8 fresh jalapeno peppers, diced
DIRECTIONS
Preheat oven to 350 degrees F (175 degrees C).
In a saucepan over medium-low heat, melt the cream cheese and butter, and mix with the milk until smooth and bubbly.
In a medium casserole dish, mix the frozen corn, red bell pepper, and jalapeno peppers. Pour in the cream cheese mixture, and toss to coat.
Bake 35 to 45 minutes in the preheated oven, until bubbly and lightly brown.
Comments
No comments made yet. Be the first to submit a comment