JoomConnect Blog
JoomConnect is the Marketing Agency for MSPs. We strive to help IT companies get more leads and grow. We rock at web design, content marketing, campaigns, SEO, marketing automation, and full marketing fulfillment.
CPT: 4th of July Picnic [Video]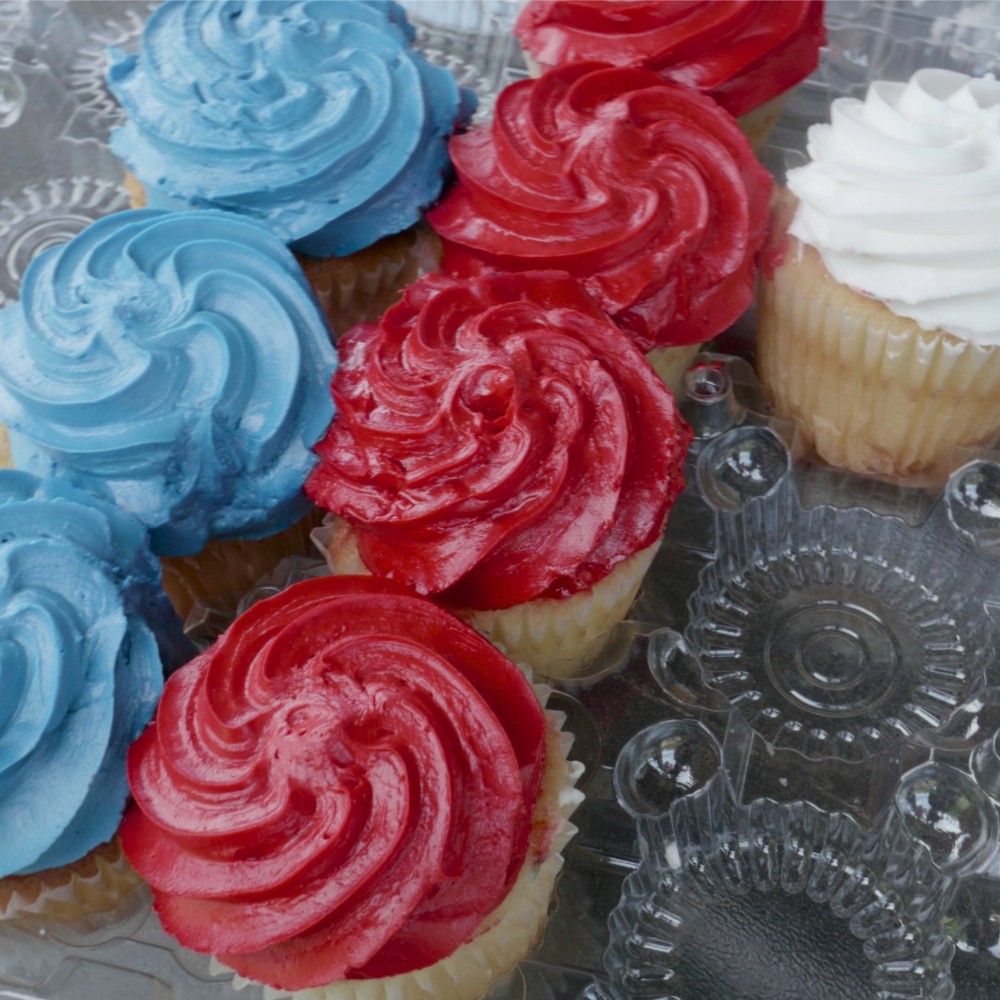 This week, we took Crock-Pot Thursday to the Great Outdoors. A delicious barbeque and picnic with the team that included hamburgers, cheeseburgers, hot dogs, salads, and ice cold beverages! Oh, did we mention the amazing red, white and blue cupcakes? Watch as our company enjoys a wonderful 4th of July celebration and talks about their plans for the long holiday weekend.
Comments
No comments made yet. Be the first to submit a comment