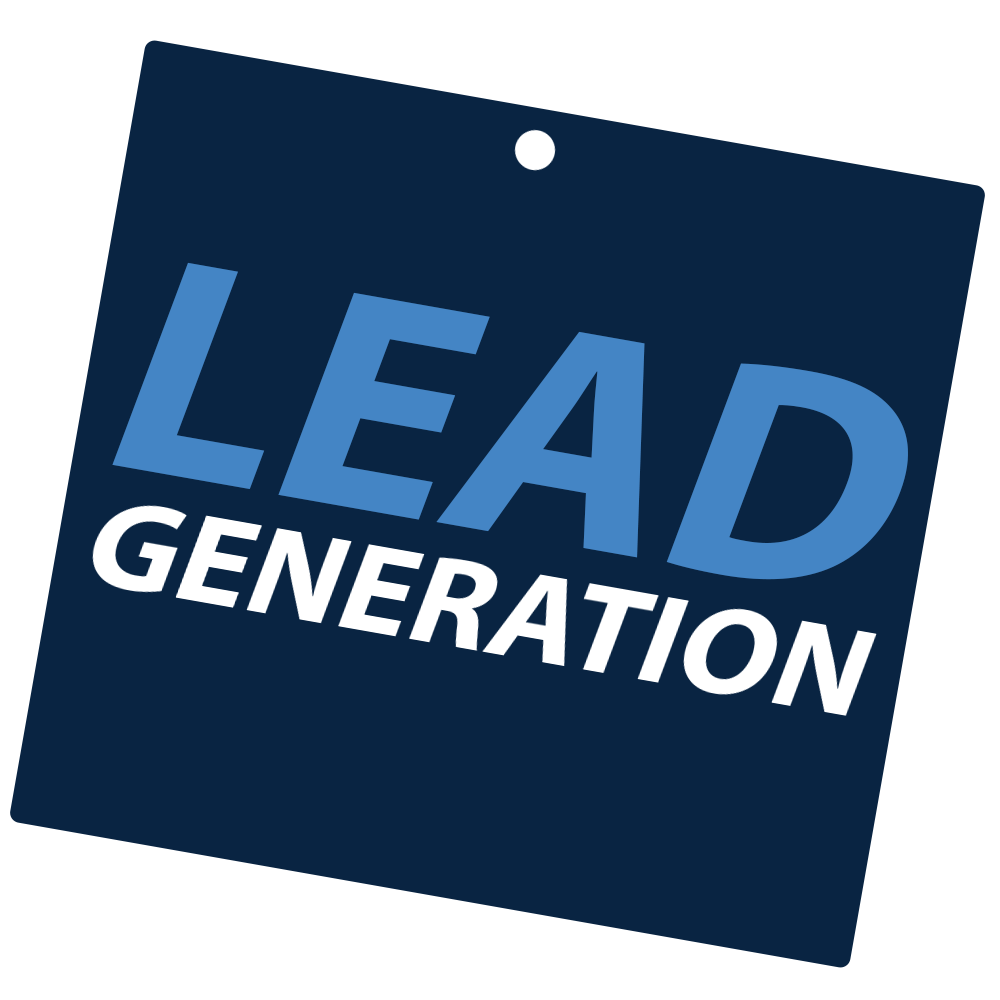 MSP Lead Generation | Lead List Service
Get started building your MSP leads marketing list!

When you're looking to onboard new prospects it is so important that each of your lead lists should be comprised of businesses that will be a potential fit for the MSP services and solutions you're going to be marketing to them. A well organized, maintained and regularly updated lead list will help you achieve your best MSP marketing results. Without a list, you could be wasting your time and resources on companies that do not have revenue potential.
Our lead list service evaluates each potential contact to make sure that they are an active company that would benefit from managed services. Each contact is thoroughly reviewed to make sure that the information you receive is ready to be marketed to.
Sign up for the monthly service and continuously add 50 vetted contacts to your list. Each month your list will be populated with potential sources of revenue, giving your marketing and sales teams a higher potential for qualified lead conversion!
It's important to us that the contacts we gather for the list are of optimal value. Here's just a few of the things we consider during our vetting process:
Is this business operational?
Is our contact the best person to market to?
Do they fall within the service area?
What is their approximate size?
Do they have an active internet presence?
Does the business appear to be in a period of growth?
Is there a certain custom criteria these businesses should meet?
Do they match your "best customer type" profiles?
Our Guarantee
We take our lead list service seriously. If a new contact turns out to be incorrect, we'll reevaluate or replace them.
Still not convinced? Here's some more information about the importance of lists and how they can help your MSP marketing ROI!
Why are lead lists so important?
Lists are a group of contacts that will be your marketing campaigns target audience. Without a list, you'll waste time and resources on companies that do not have revenue potential.
What's the difference between a suspect, a lead and a prospect?
A suspect is anyone who could possibly buy what you are offering, it's someone who might do business with you at some point. A lead is a company that has the potential be a client but has not yet shown interest in your services. Leads are usually comprised of basic contact information. A prospect is a business that has demonstrated interest in your services, usually by submitting their contact information to begin a dialogue with a member of a sales team. In terms of marketing, a list comprised of prospects is closer to a sale than a lead list.
What makes lead list development and upkeep so important?
Improves Revenue Potential. A list that is kept updated and groomed has a much higher potential to generate revenue. By constantly adding new potential prospects and removing contacts that are not compatible with your services, you're helping your marketing reach the best possible target.
Prevent Wasted Resources. It's estimated that as many as 9 out of 10 SMBs fail in the first five years. Marketing your services to a stale lead list that has been neglected for years will likely have several establishments that are no longer in business.
Target Ideal Clients. Even purchased lists should be evaluated before they are used in any marketing initiative. Not every small or mid-sized business will be right for your practice. Developing a profile of your ideal client creates a list of desired characteristics that will help you target your campaigns at the best possible prospects.
Prevent SPAM Law Violations. In order to email a contact, you must receive permission from the contact. While you can use direct mail to contact the names on a newly purchased list, SPAM laws prevent unsolicited emails. Violation of the CAN-SPAM laws can lead to legal consequences. Building a list of prospects or leads that you've received permission from and are able to email gives you even more avenues to reach them.
Would you like to learn more about lead lists? Check out some of our blog articles on the topic!
Our Email Inclusion Policy
When procuring a lead list, our team will make every effort to include email addresses with the prospect's company information. The inclusion of an email address does not signify that you have legal permission to contact them. It's important to be aware of the CAN-SPAM Act before you begin marketing to your lead list via email.