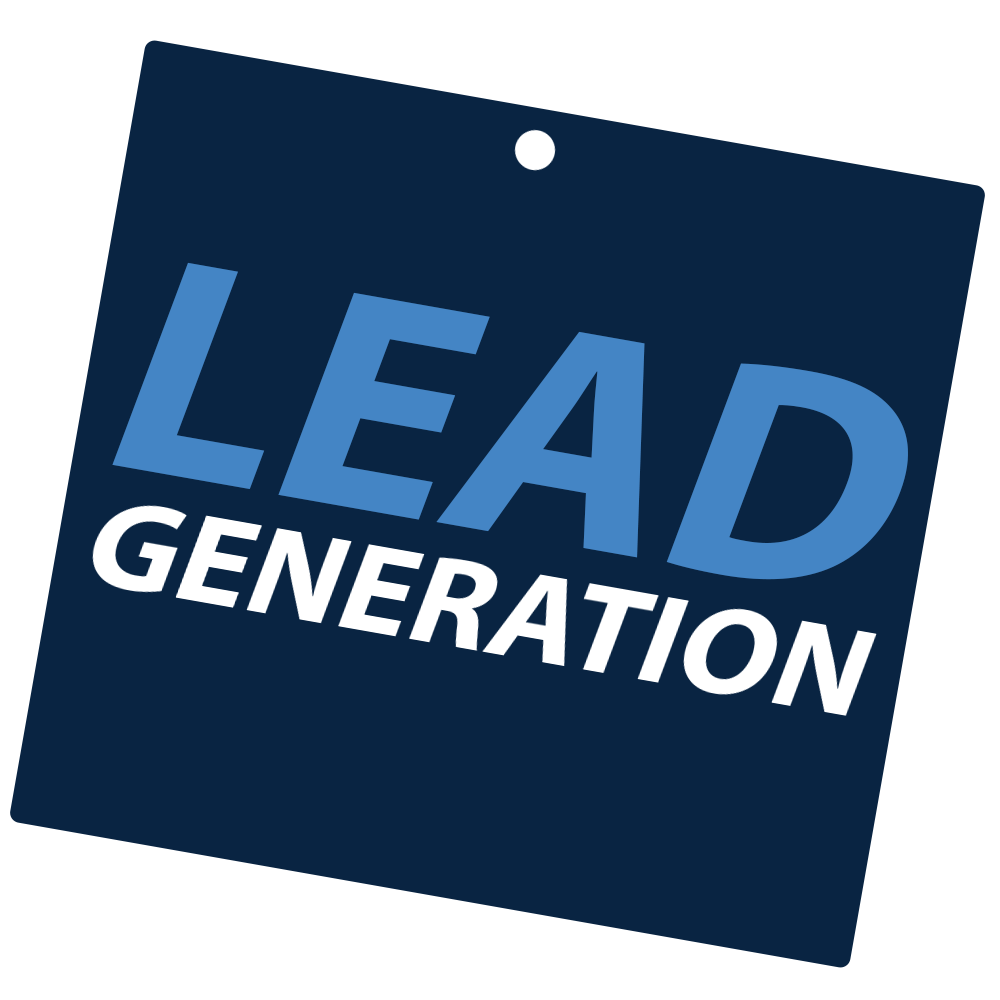 MSP Lead Generation | Lead List Service
Get started building a list of MSP leads!
In order to onboard new prospects to your MSP services, you need to make sure that you are marketing to those who fit the solutions you provide. Otherwise, you'll effectively be throwing your marketing budget away on companies that won't offer enough returned revenue to be worth your marketing investment.
We can ensure that your marketing spend is optimized and your efforts have the highest chance of success by providing you with a list of contacts to reach out to via direct mail (at least initially). With this list, you can save the hours it takes to find contacts and determine that they are viable candidates for your services.
What We Do
When you sign on to our Lead List Service, we'll do the leg work for you. We'll scour your area for potential business opportunities, evaluating each prospect we find to ensure that they are a good match for the assistance delivered by a managed service provider. If you sign up for our monthly service, your list of these vetted contacts will have 50 new additions for your marketing and sales staff to pursue every month, with a greater likelihood of successful lead conversions.
In order to deliver the most valuable list that we can, we exhaustively vet potential businesses for you to contact via direct mail. To do so, we consider a wide range of factors. Here's just a brief sample:
Whether or not the business is in operation
If the available contact is the most effective person to direct marketing toward
Whether or not the business operates in your service area
If the business falls within the size constraints that you are targeting
Whether or not the business has an active online presence
If the business appears to be experiencing growth
Whether or not the business meets any particular criteria that you wish to uphold
If the business would fit your ideal customer profile
Our Fulfillment Guarantee
In order for our lead list to work for your direct mail activities, it needs to be accurate. If a contact we add turns out to be incorrect, we will reevaluate their inclusion on the list and replace them.
Your list is a crucial component of your MSP marketing, and can directly influence the return on your marketing investments!
What's so important about a lead list? Why do I need a list in the first place?
As you go about your MSP marketing, it does you no good to waste resources on companies and contacts that wouldn't be a good match for what you offer. A lead list provides you with opportunities that show the most promise of a successful conversion for you to focus upon.
What is a lead? How is a lead different from a suspect or a prospect?
Simply put, a lead is a potential client who has shown a certain level of interaction. We view potential clients at three different levels: suspects, leads, and prospects.
A suspect is someone who may potentially do business with you or buy something you offer at some point. A lead is very similar to a suspect, in that they both have the potential to become a client but neither has shown any interest to this point. The major difference is that you have a lead's basic contact information.
A prospect, the next stage, is a business that has demonstrated interest in your services and has begun a dialogue with your sales resources by submitting their contact information.
Why do you need to maintain your lead list?
In short, a maintained list offers you a better chance of success. By keeping your list updated, you are removing contacts that proved to be non-starters and replacing them with new potential. This addition of fresh blood enables you to focus closer on your optimal targets, which benefits you for a few reasons:
Improves Revenue Potential - A list that is kept updated and groomed has a much higher potential to generate revenue.
Fewer Wasted Resources - If you are working off an old and neglected list, there's a good chance that you're hurting your own efforts. With an estimated 9 out of 10 small-to-medium-sized businesses failing in their first five years, your existing list may be largely populated with missed opportunities and non-starters.
Target Ideal Clients - As we said, some of your suspects won't be the right fit for you. By vetting your lists against your ideal client profile, you can make your campaigns more effective through identifying your most likely conversions.
Looking for more information about lead lists?
Check our some of our blogs!
Our Email Inclusion Policy, and How Lead Lists Help
This service does not include email addresses, although if one is available, we will add it to the report. It is important to understand that this inclusion does not mean that you are legally authorized to use this email address. We encourage that you become familiar with the CAN-SPAM Act before attempting to use your lead list to market via email. You can learn more by reading our blog, Spam Sucks.
It is our suggestion that you use your lead list to make contact with a prospect through direct mail, securing permission to email them through these efforts.
By law, you cannot send a contact any email messaging unless you have already obtained their permission to do so. This is due to the restrictions placed by CAN-SPAM laws to prevent unsolicited emails, the violation of which can have hefty legal consequences.