Preparation is the most important aspect of a successful cold call.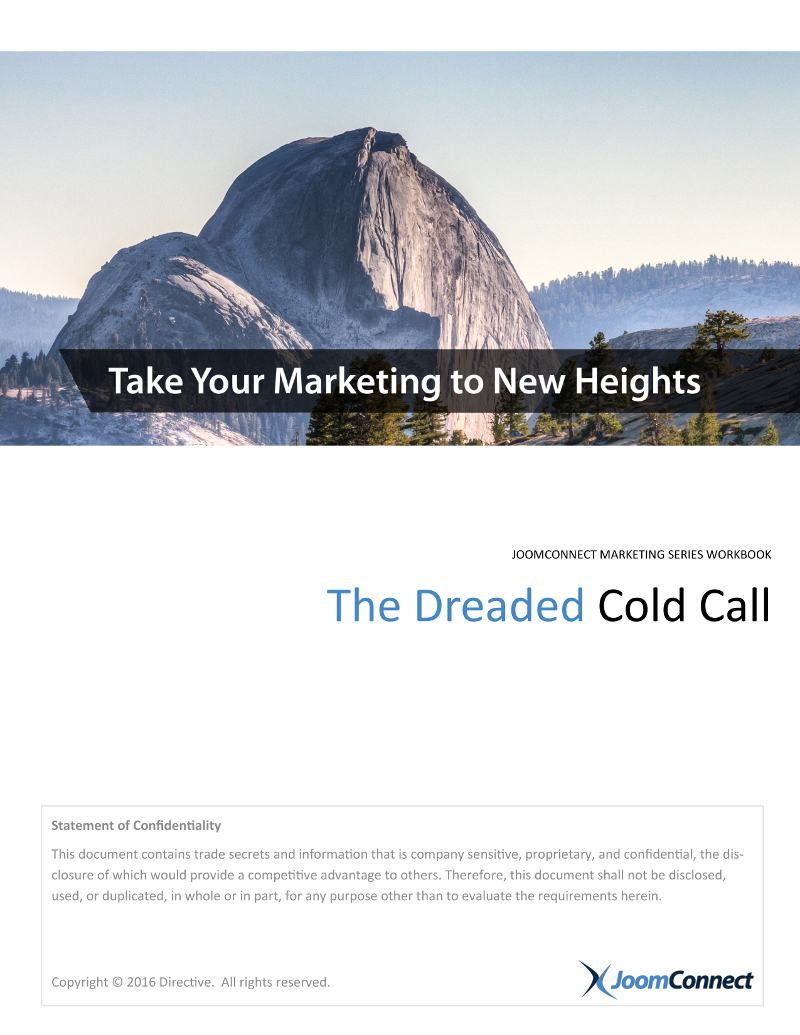 "The average salesperson only makes 2 attempts to reach a prospect."
- Sirius Decisions
Cold calling is one part of sales and marketing that may not always be pleasant but is occasionally necessary and has proven to be effective in many cases.
Especially because the majority of modern marketing is digital, getting a positive response to cold calling has never been more difficult. More often than not, as soon as the prospect figures out you're a salesperson, their immediate response is to try and end the call.
"The best time to cold call is 4:00-5:00pm. The second best time is 8:00-10:00am. The worst times are 11:00am and 2:00pm."

- InsideSales.com and Kellogg School of Business
But, a good cold caller has a contingency plan for that.
Our team has put together a guide that can help you and your team make the most out of the dreaded cold call. Whether things go your way, or not, our guide helps prepare you for every step of the call.
To get your copy of this FREE resource, fill out of the form to the right and receive your immediate download!