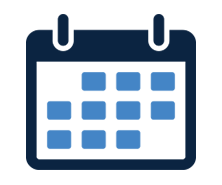 Tech Toons Calendar
Plan ahead and give your target audience a gift they'll appreciate!
One of the best ways to demonstrate your empathy for frustrating technology is through the use of humor! To help get to this common ground, we have created a series of comics depicting common IT issues - and turned them into a 12 month flippable wall-hanging calendar!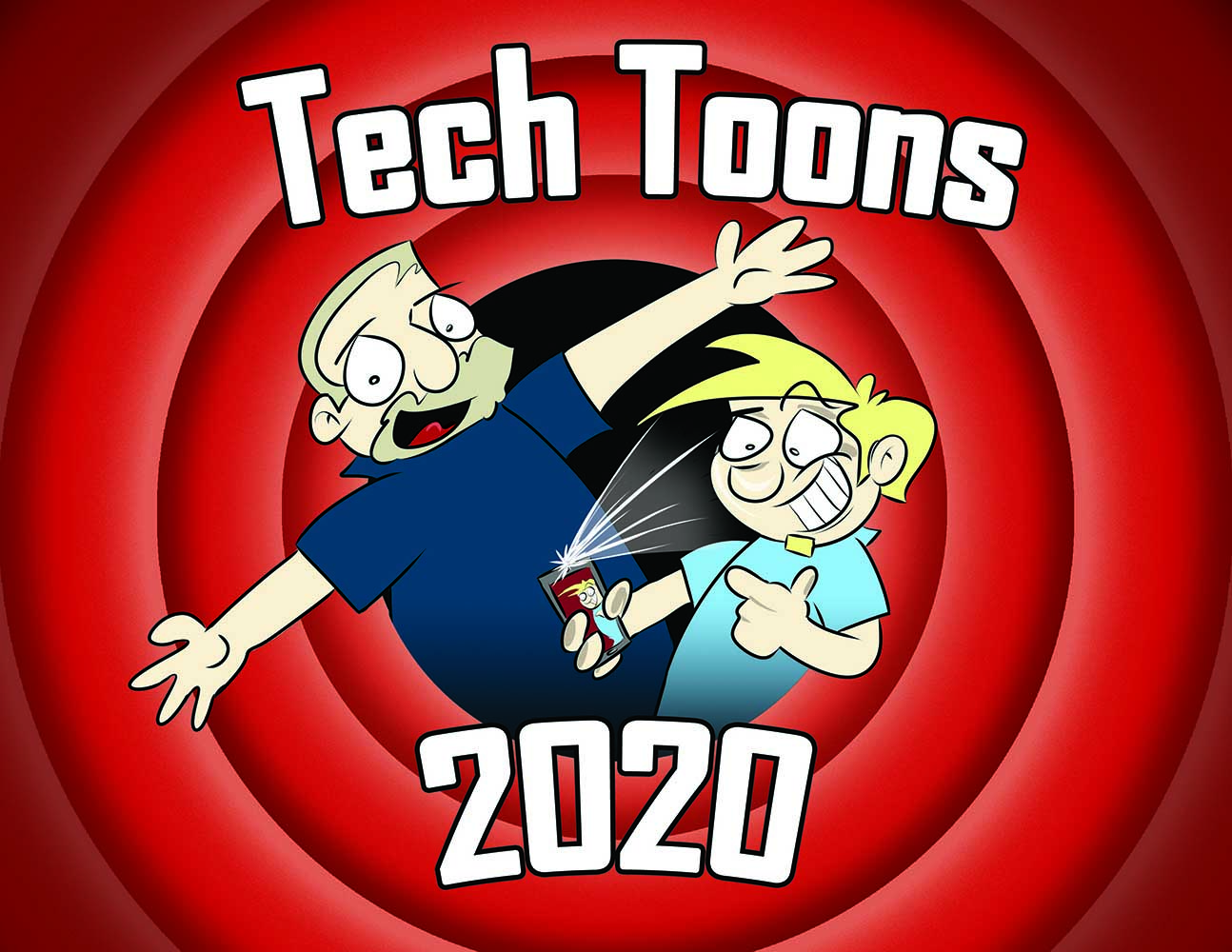 Stay Top of Mind All Year
Give a gift that can be appreciated all year long by providing your clients, prospects, and vendors with a Tech Toons Calendar! Our calendars are professionally printed, full-color, and feature comics about IT!
This 12-month calendar is based off of Tech Toons, the popular comic created in-house and available exclusively through the MSP Newsletter Service. The comics in them are designed to show your clients that you understand the pain points they are experiencing and that they are not alone in the struggle against uncooperative technology.
Features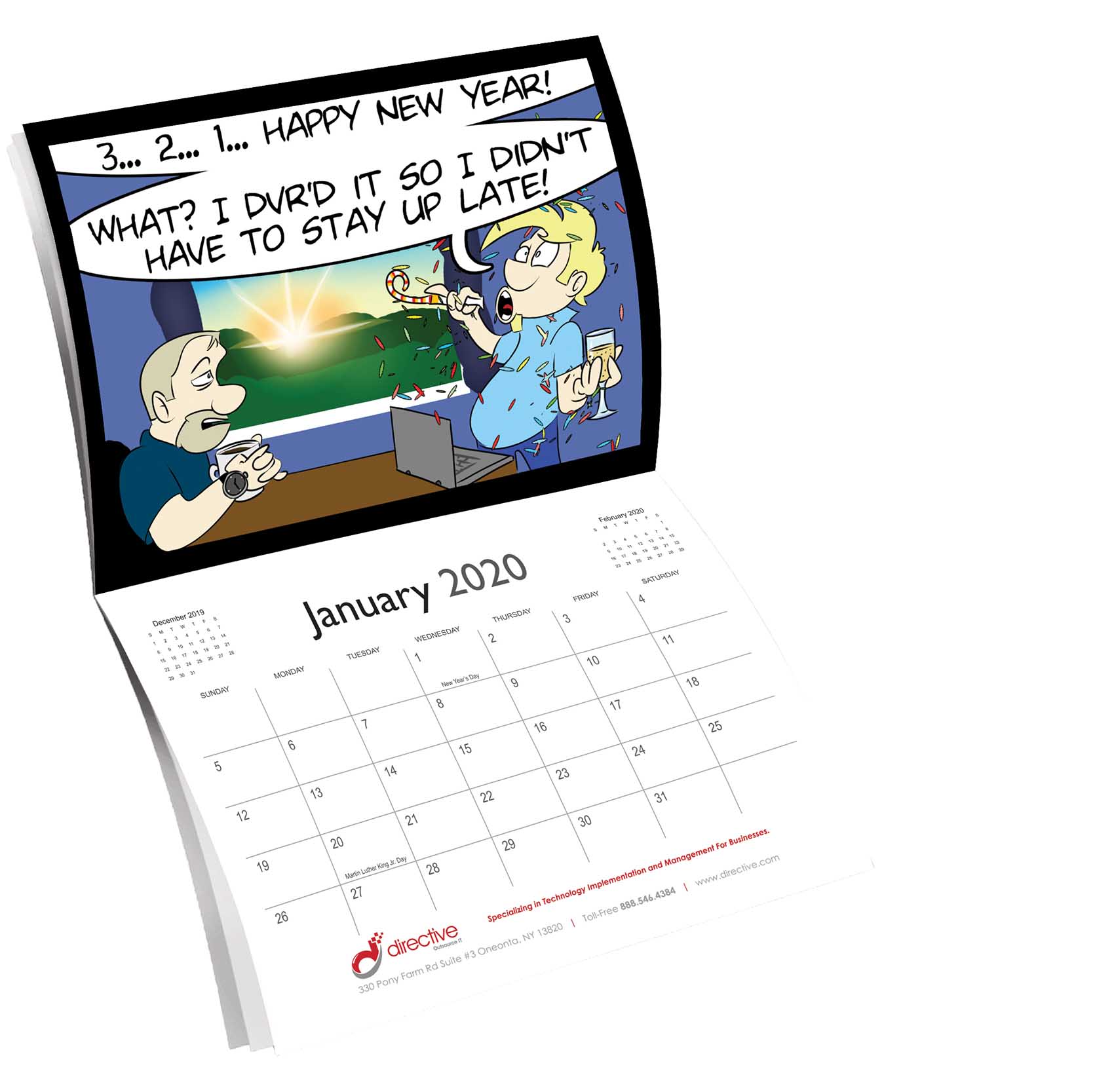 Cover color updated to your company's branding colors
Company information and logo added to interior pages
Includes conventional holidays and technology-related dates
Ability to add custom holidays
Landing page for calendar request
Prospect letter from CEO to mail with your calendars