JoomConnect Blog
Websites, ConnectWise API Integration, MSP Marketing and much more!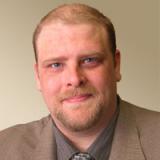 Posted by Chris Chase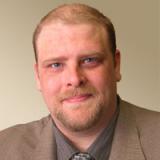 Chris is a Trusted I.T. Advisor, Computer Fanatic, Web, Graphics & Software Designer. He's also an Amateur Pho...

User is currently online

on

Tuesday, 28 September 2010
in Development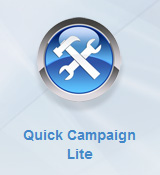 We are adding a feature to manage the code and URLS needed to track opens and clicks with the ConnectWise Marketing API for the email blasts that get sent through the ConnectWise marketing manager.
In a nutshell, JoomConnect's Quick Campaign will create all the code and URLS you need for your email blasts and gives you a centralized place to manage them in JoomConnect with no coding required. Lot's more on the full feature set later.
HOWEVER, today we are making a FREE Lite version of the tool available to all ConnectWise Partners, even if you don't run JoomConnect.
The way it works is; You fill out the form on our website and it will give you the files to download, then you just upload the files to your website. It will also auto generate the URLS you need for the email campaign and you can just copy and paste them.

Login or Register, watch the video and give it a try! Click Here
There are very few circumstances and systems that deviate from this one life principle: you only get out of it what you put into it. It's just how the world works with nearly every situation. Whether

Since businesses started using Facebook, it has become a valuable interface for them to supplement their ongoing marketing strategies. After opening up the service to the masses in September of 2006,

This month's Ultimate MSP Website content articles are Understanding Data Security Legislation/HIPAA/HITECH/PCI Compliance and Windows XP End of Life (Extended Deadline), and are in the process of bei

Every Tuesday and Thursday, JoomConnect offers training sessions to their partners. Our goal is to help our clients maximize the value of our partnership by assisting in their learning and, ultimately

Social media marketing has become a necessity for any company that is marketing their services and products correctly. Along with the positive customer engagement and authority gathering that comes fr
Mobile? Grab this article