JoomConnect Blog
Websites, ConnectWise API Integration, MSP Marketing and much more!
CPT: Another Easy Chicken Meal, But We Are NOT Complaining!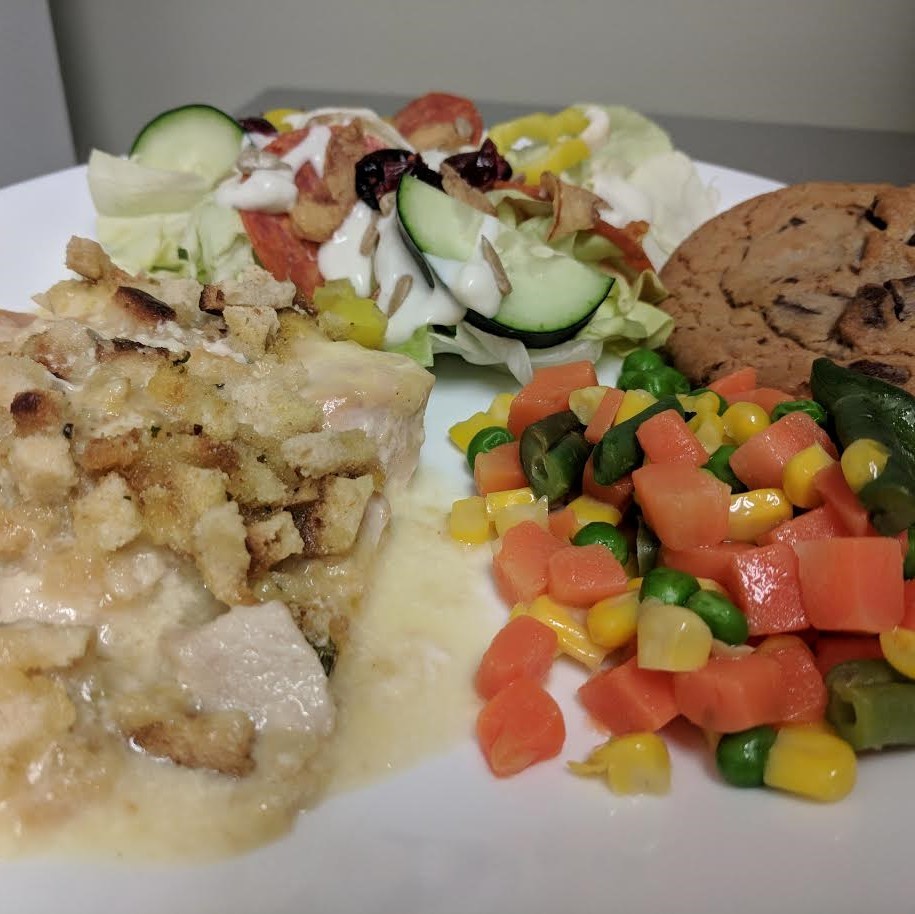 Do you ever decide what to cook based on how many dishes you will dirty in the process?...Well here is your new favorite meal. It not only tastes great, but you only need to dirty one pan, or in JoomConnect's case, 4 pans! We could not get enough of today's Crock-Pot Thursday meal, Pepper Jack Chicken and Stuffing.
To try it out yourself with the recipe below!
Pepper Jack Chicken and Stuffing
INGREDIENTS
Box of stove top
Can of cream of chicken soup
1.5 lbs chicken
1/4 cup milk
6 Tbsp butter, melted
6 slices pepper jack cheese
DIRECTIONS
Cover bottom of baking dish with chicken
Lay pepper jack on top of chicken
Mix cream of chicken soup with milk and spread on top of cheese
Top with whole box of stove top
Drizzle butter on top of stuffing and bake at 350F for 45-60 minutes (I did closer to 60 minutes)
Recipe courtesy of: Fancy Pants Mommy

Comments
No comments made yet. Be the first to submit a comment